U.S. Senator test drives Mack electric collection vehicle at Lehigh Valley Operations facility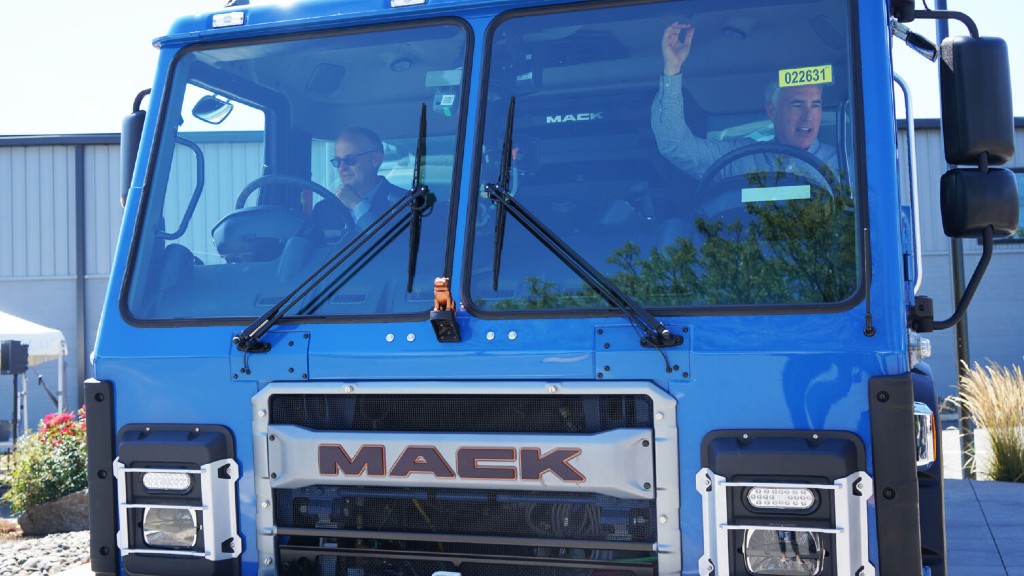 U.S. Sen. Bob Casey has visited Mack Trucks' Lehigh Valley Operations (LVO) facility in Macungie, Pennsylvania, where he drove the Mack LR Electric Class 8 collection vehicle. Sen. Casey also toured the facility and discussed the recently passed CHIPS and Science Act, which was supported by Sen. Casey and signed into law by U.S. President Joe Biden. The Act incentivizes the investment in U.S. jobs, technology, and manufacturing, primarily in the semiconductor industry. Semiconductor chips are critical to manufacturing Mack trucks, with some heavy-duty diesel-powered trucks requiring up to 1,500 chips per truck.
Mack's diesel engines and transmissions sold in North America are assembled in the United States. Mack manufacturing locations are certified to the internationally recognized ISO 9001 standard for quality, ISO 14001 standard for environmental management systems, and OHSAS 18001 standard for health and safety management systems.