Euro Manganese joins Global Battery Alliance, aims to advance EV battery digital representation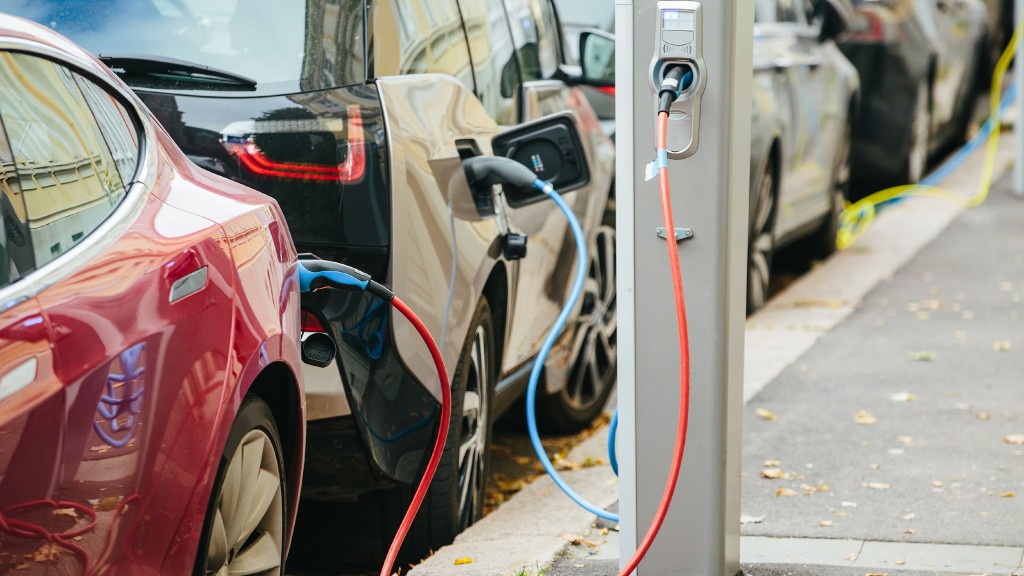 Euro Manganese Inc. has become a member of the Global Battery Alliance ("GBA"), a partnership of organizations from across the battery value chain, governments, academics, and NGOs who have mobilized to ensure that battery production not only supports green energy but also safeguards human rights and promotes environmental sustainability.
Euro Manganese is the first high-purity manganese company to join the GBA. The company intends to participate in discussions around battery materials transparency and traceability, particularly as the GBA advances the development of the Battery Passport. The Battery Passport will be a digital representation of electric vehicle ("EV") batteries. Batteries that meet strict quality and sustainability standards will be awarded a quality seal, providing customers with the assurance of responsible manufacturing processes.
"We are very pleased to join the GBA to work alongside peers in assisting with the transition to a sustainable, low carbon economy," says Dr. Matthew James, Euro Manganese's president and CEO. "We share the GBA's goals of circularity, environmental protection, and sustainable development. The Battery Passport will be a valuable resource to measure EV battery quality and improve overall industry sustainability performance.
Responsibly extracted and produced battery materials are the foundation of the battery value chain. Our Chvaletice Project in the Czech Republic is the only sizable manganese resource in Europe and will produce fully-traceable high-purity manganese products for the EV industry in an environmentally responsible manner. As a unique, waste-to-value recycling and remediation opportunity that involves reprocessing old tailings from a decommissioned mine, our project's environmental credentials include a low carbon footprint and a net positive benefit from remediation of the historic tailings area. The Company has recently undertaken a Life Cycle Assessment to quantify the Chvaletice Project's environmental impact, the results of which we intend to announce soon."
Company info
#709 – 700 West Pender Street
Vancouver, BC
CA, V6C 1G8

Website:
mn25.ca
Read more