Six new partners join the Canada Plastics Pact and commit to tackling plastic waste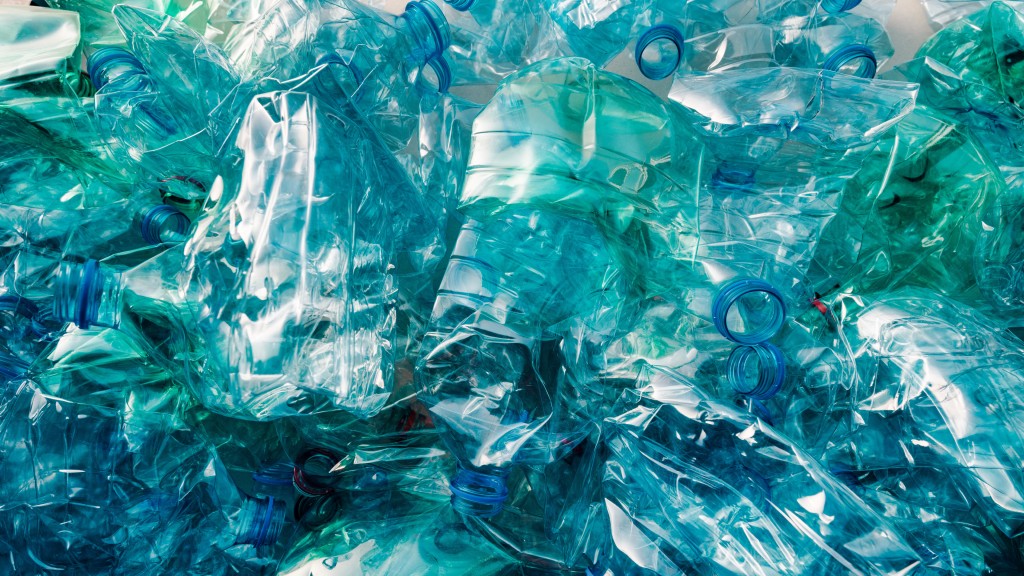 Canada Plastics Pact (CPP) has welcomed six new partners in Q2 of 2022 who are uniting under the CPP's shared action plan to build a circular economy for plastics packaging in Canada.
New CPP partners include recyclers finding innovative ways to turn plastic waste into a resource for the circular economy, a leading grocery and fuel retailer, a government entity, and producer responsibility organizations.
The new signatory partners of the CPP are Aduro Clean Technologies, Co-op, and Heffco Elastomers Inc.
The new implementation partners of the CPP are the Government of Yukon; Recycle B.C., and Multi-Material Stewardship Western (MMSW).
"We are encouraged to see the growing interest from stakeholders across the entire plastic value chain and the broader ecosystem in Canada recognizing the work being done through our collaborative platform," says Paul Shorthouse, Interim Managing Director, CPP. "We now have eight working groups that bring together the essential actors to tackle the key issues around plastic packaging waste and pollution, from the redesign of packaging, to making investments in critical collection and advanced recycling infrastructure, to supporting alternative models such as reusable and refillable packaging and compostables."
It's through the collaboration of diverse actors in the plastics industry that CPP is addressing one of the most pressing environmental issues of today. With approximately 90 partners, the CPP continues to work towards targets for circular plastic packaging in Canada.
Since the CPP launched in early 2021, various initiatives have been underway to address the opportunities and challenges of enacting systems change. Most notably, the CPP is leading the consultation and implementation of the Golden Design Rules for Plastics Packaging in the Canadian marketplace, which was developed by the Consumer Goods Forum's (CGF) Plastic Waste Coalition of Action.