Over $1 million in grant funding awarded since Foam Recycling Coalition's 2015 inception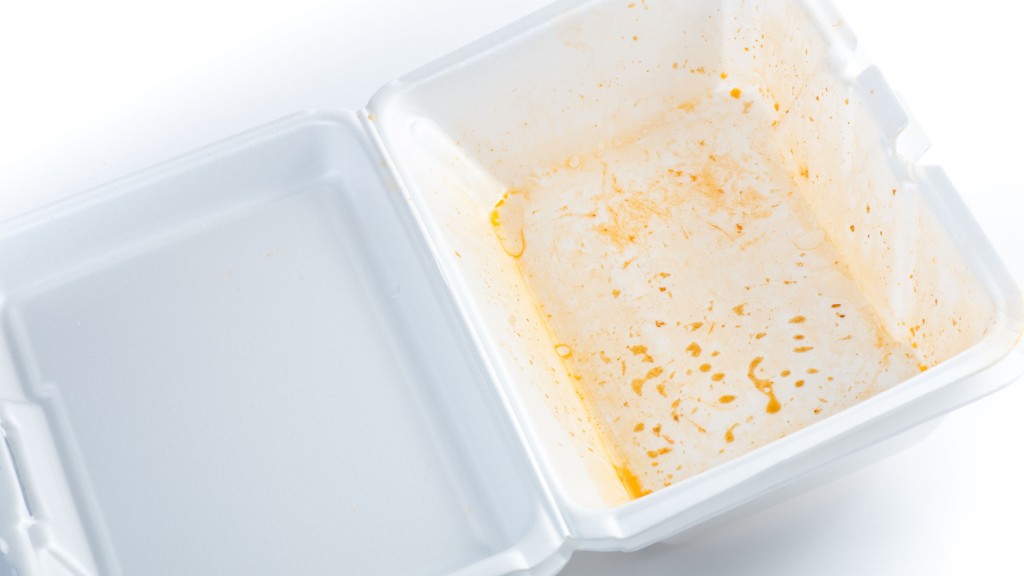 The Foam Recycling Coalition has reached a program milestone exceeding $1 million in grant awards. Since 2015, the coalition has awarded 24 grants totalling over $1 million to organizations starting or strengthening a post-consumer foam polystyrene recycling program.
The FRC provides support to increase the recycling of foodservice packaging from foam polystyrene (i.e., cups, plates, bowls, clamshells, and cafeteria trays) and other types of packaging (i.e., egg cartons, meat trays, and protective packaging used when shipping electronics and other fragile items).
"In just seven years, FPI's Foam Recycling Coalition has partnered with 24 communities and recycling businesses in the U.S. and Canada to start or expand programs that include foam polystyrene," said Natha Dempsey, president of the Foodservice Packaging Institute. "The grant funds, plus the hard work and additional funds provided by the recipients, helped increase access to foam recycling by 700 percent in areas where the coalition has provided grant assistance."
Through 2021, FRC grants improved polystyrene recycling for over 7.4 million people in California, Colorado, Florida, Georgia, Michigan, Minnesota, New York, North Carolina, Nova Scotia, Ontario, Oklahoma, Oregon, Pennsylvania, Tennessee, Texas, Quebec, Wisconsin, and Wyoming.
Both public and private organizations involved in managing residential drop-off and curbside recycling programs or material recovery facilities have received funding of up to $50,000 for each grant. Grant amounts are determined on a case-by-case basis dependent upon equipment needs.
"Nine new grantees and over a quarter of a million dollars in grants will be added in 2022, further increasing the access to polystyrene foam recycling by almost 3 million people," adds Dempsey.
The grant program is made possible through contributions to the Foam Recycling Coalition, which focuses exclusively on the increased recycling of post-consumer foam polystyrene. Its members include Americas Styrenics; CKF Inc.; Chick-fil-A; Dart Container Corp.; Dyne-A-Pak; Genpak; INEOS Styrolution America LLC; Pactiv Evergreen; and Republic Plastics.
Related Articles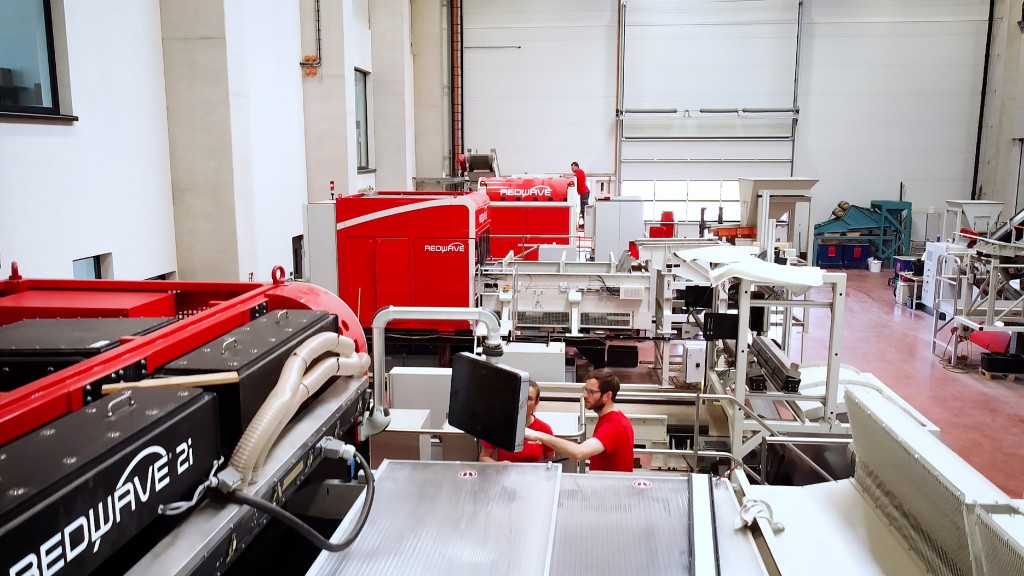 REDWAVE part of European Green Deal project focused on advancing intelligent sorting technologies for PU rigid foams