Aqua Metals plates high purity cobalt from lithium-ion battery black mass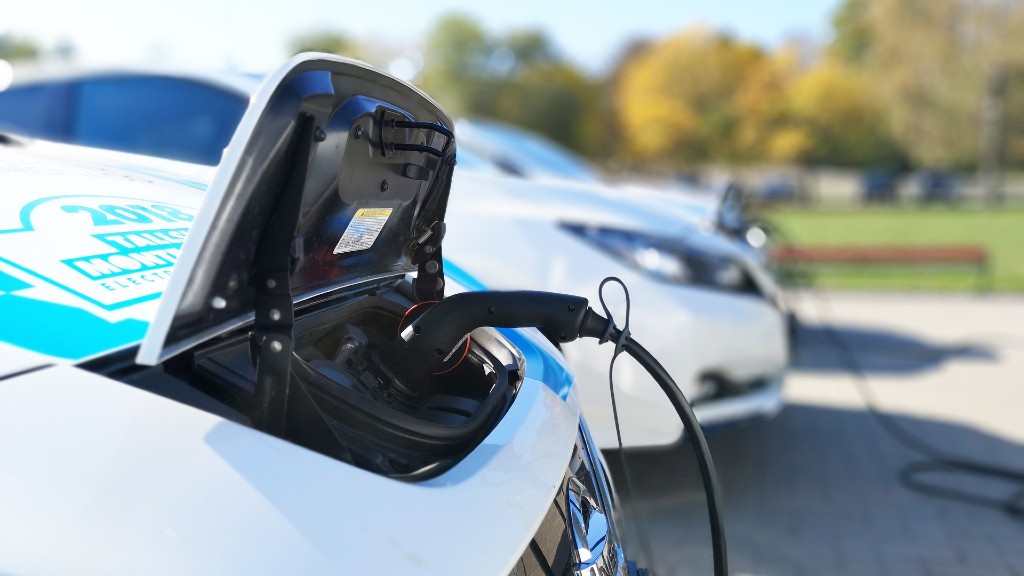 Aqua Metals, Inc. has plated high purity cobalt and produced manganese dioxide from lithium-ion battery black mass. With the production of these two materials, the company has successfully recovered all the high-value metals from used lithium-ion batteries, including lithium hydroxide, copper, and nickel, proving at bench scale its clean and economical metals recycling process. Based on the successful results to date, the company has initiated the deployment of a lithium-ion recycling pilot that will begin operations later this year.
Unlike other recycling processes that require multiple steps to produce high purity metals, Aqua Metals has proven at bench scale that its proprietary Li AquaRefining process can produce high purity individual metals more efficiently. These metals can be sold immediately or be processed into battery cathode precursor materials for lithium-ion batteries utilizing proven methods currently in use.
It is predicted that there will be 140 million electric vehicles (EV) globally by 2030, creating a massive demand for lithium-ion batteries and the critical minerals used to make them. In addition to higher costs, geopolitical risks, human rights abuses, and environmental issues associated with mining some of the metals used in lithium-ion batteries, mining alone cannot meet the supply-demand of this growing market.
Recycling the more than 15 million tons of lithium-ion batteries that are expected to retire between now and 2030 needs to be done sustainably to meet the carbon reduction objectives that the U.S., E.U. governments, and major corporations have set for themselves. Recycling also enables the retention of these strategic metals within the U.S., helping to defend against the at-risk supply chain for lithium-ion battery manufacturing.
"We have proven at bench scale that we can extract high-quality metals with what we believe is the lowest environmental footprint of any lithium-ion battery recycling technology under development," said David Regan, vice president of commercial at Aqua Metals.
Cobalt is one of the most expensive materials found in many lithium-ion batteries, and IDTechEx estimates that there will be cobalt shortages as well as supply challenges for lithium and possibly other materials in the next few years. Future materials shortages could increase the cost of these metals and potentially decelerate the transition to electric vehicles and energy storage without a rapid ramp-up of both mining and recycling.
"With the successful completion of all of our metals recycling proof points at bench scale, we are rapidly deploying the fully integrated pilot at our Innovation Center located in the Tahoe-Reno Industrial Center this summer, and we expect to commence operations in the coming months," said Steve Cotton, President and CEO of Aqua Metals. "We expect that at the early pilot stage, we will be able to recycle six to ten metric tonnes (MT) of lithium-ion black mass per month with the goal of scaling to commercial demonstration quantities each month throughout the year and generating meaningful revenues for the company by the end of 2023."