X-BATT receives $200,000 grant to further develop technology for upcycling spent graphite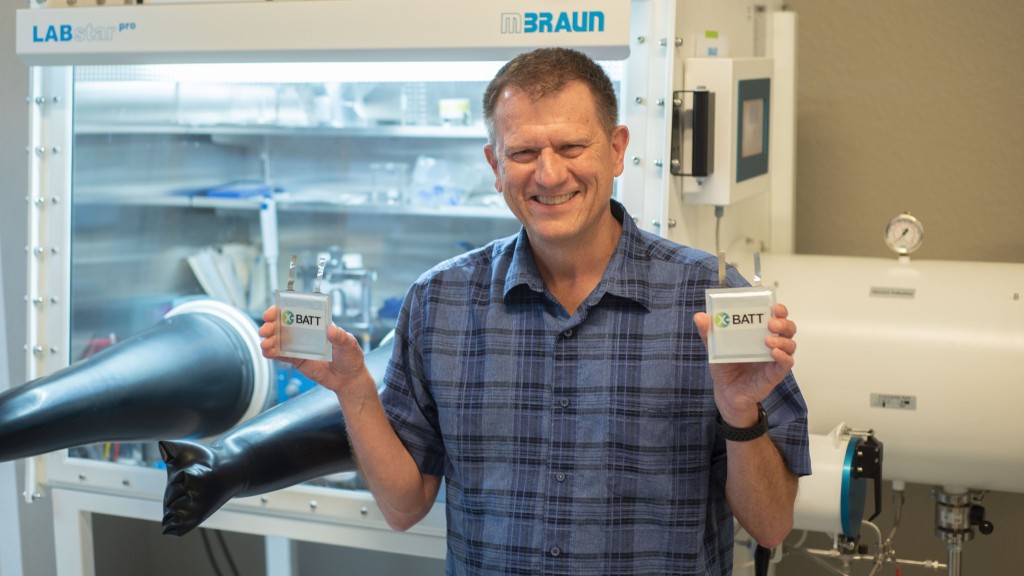 X-BATT is developing the technology to incorporate recycled or contaminated materials from electric vehicles or consumer electronic lithium-ion batteries into anode composites. This includes graphite and other materials that have reached the end of life or come from production scrap that can be reintegrated back into the supply chain.
The Department of Energy awarded Semplastics, the company behind X-BATT, over $200K to develop novel high-capacity composite anodes for the upcycling of spent graphite from end-of-life lithium-ion batteries.
This is the second big win for the battery recycling division, after recently receiving an issued patent for their battery materials recycling technology.
"The demand and production of EVs is growing, the minerals needed for battery production are diminishing and proven difficult for the U.S. to get their hands on – so we developed technology to solve this by reusing what we have," says "Battery recycling is the only option," said Bill Easter, CEO of X-BATT and Semplastics.
U.S. Energy Secretary Jennifer Granholm gave Semplastics one of the 259 Department of Energy grants totalling $53 million to 210 small businesses in 38 states. The awards include projects relating to particle accelerators and fusion technology, applied nanoscience, quantum information applications, and dark matter research along with a wide range of other efforts.
Each year, demand for lithium-ion batteries is expected to grow by 25 percent. X-BATT can help meet this demand in an eco-friendlier way. Through the use of recycled materials, this technology could also lead to a U.S. source for anode material.