Novelis joins First Movers Coalition to help reduce aluminum manufacturing carbon emissions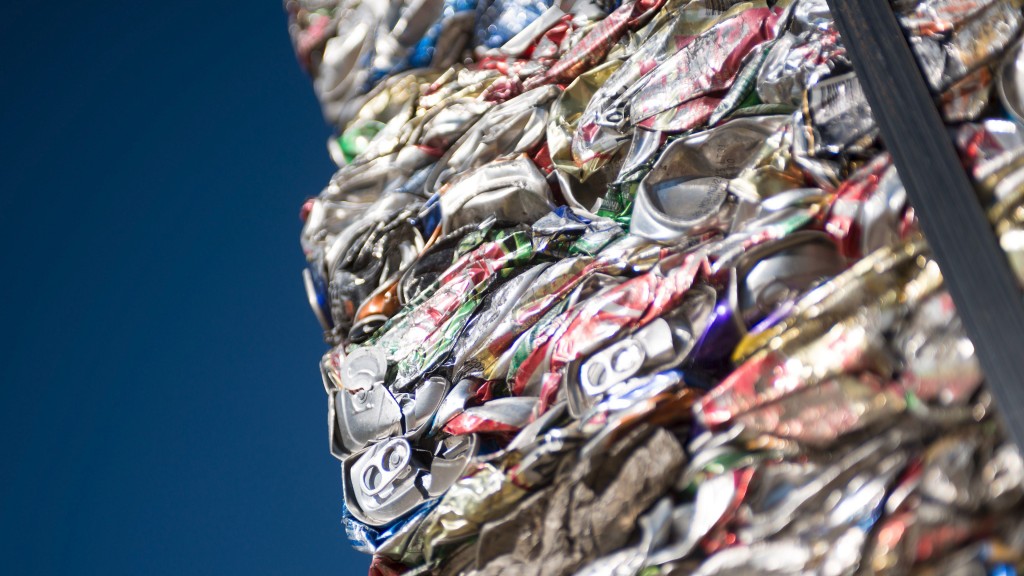 Novelis Inc. has joined the First Movers Coalition (FMC), a global initiative aimed at decarbonizing eight "hard to abate" sectors. Through the partnership, Novelis will take a prominent role among a global network of companies committed to jumpstarting the demand for clean energy technologies aimed at reducing carbon emissions from the aluminum manufacturing process.
The FMC – launched during the 26th United Nations Climate Change Conference (COP26) in October 2021 – is a joint venture of the World Economic Forum and the U.S. Department of State. The FMC serves as a platform for businesses around the world, alongside governments, to leverage their purchasing power and supply chains to create early markets for innovative, clean energy technologies. As such, the improvements must reach commercial scale by 2030 to achieve net-zero emissions globally by 2050.
"Novelis is eager to continue our efforts to decarbonize the aluminum industry, as well as support decarbonization in numerous adjacent industries relying on aluminum, by joining the First Movers Coalition," said Steve Fisher, president and chief executive officer at Novelis Inc. "Recycling aluminum is far less energy-intensive than producing primary aluminum, and we want that energy to come from 'sustainable' sources. Aluminum has the potential to reach a near zero-carbon footprint, but it requires investment in clean energy and taking some risks to move the industry forward. Partnerships like the First Movers Coalition can spur those investments by supporting an emerging market for developing technologies. Novelis welcomes the opportunity to join FMC and accelerate innovation in our industry."
By joining the FMC, Novelis has pledged that by 2030, 10 percent of its primary aluminum purchases be near-zero, emitting less than 3t CO2 per ton. The FMC pledge also includes an assurance that by 2030 at least 50 percent of all aluminum Novelis uses is from recycled sources, a metric that the company has already surpassed with 57 percent of its inputs from recycled sources.
Novelis' commitments to the FMC complement its goals to accomplish a 30 percent carbon footprint reduction by 2026 and to be carbon neutral by 2050 or sooner. The company has also set targets for 10 percent reductions in water and energy intensities, and a 20 percent reduction in waste to landfills by 2026. The company's decarbonization efforts will also enable other industries reliant on aluminum to accelerate and realize their decarbonization plans.
Related Articles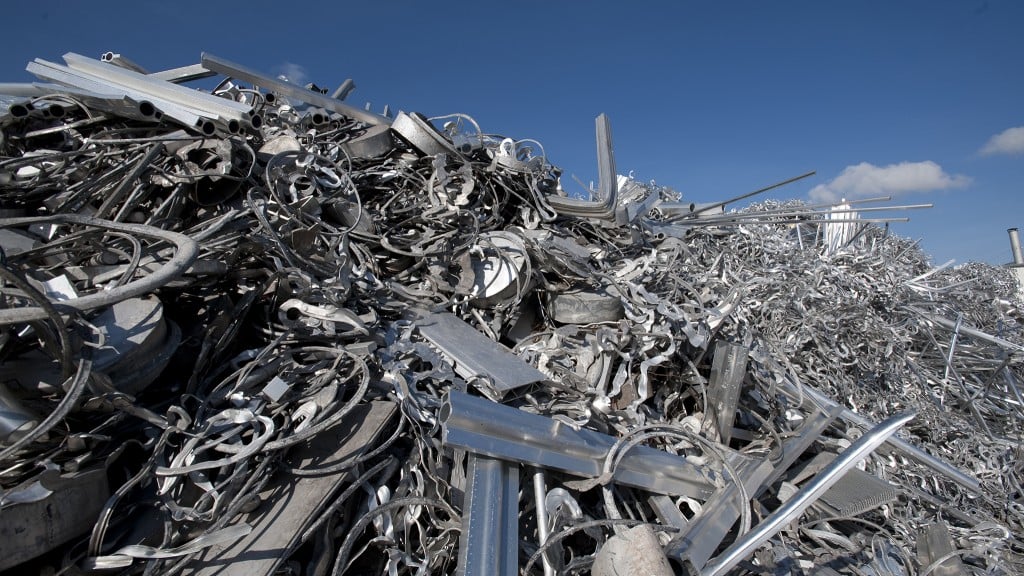 New Novelis recycling plant to create a closed loop for aluminum in the automotive industry