Invema purchases Wendt auto shredder to increase scrap recycling capacity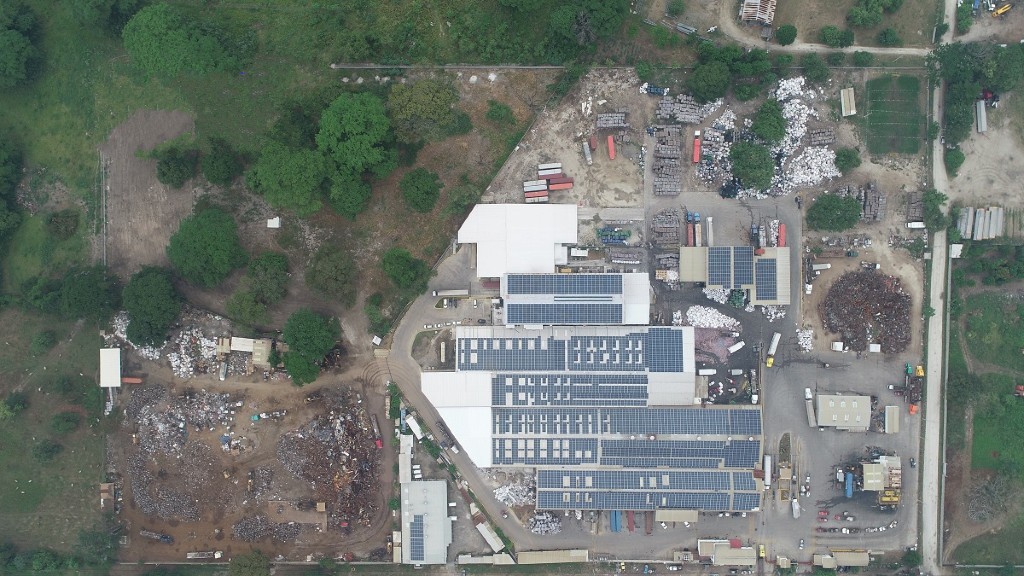 Wendt Corporation has sold a Wendt M6090 shredding plant to Honduras-based Invema. Once installed, the shredder will provide Inverma with the ability to create new products, increase volumes, and open new markets.
Recognizing both the environmental and economic benefits recycling could bring to Honduras, George Gatlin started the family-operated business with his father in 1994. Starting the company with three employees recycling aluminum cans, Gatlin has grown the company to 487 employees, including his son Andrew. Invema is now a recycling centre for all non-organic waste. Invema helps to supply Coca-Cola in Honduras and El Salvador with 50 percent recycled content for all its plastic bottles.
"I've always wanted to be a step ahead," says George Gatlin, Invema CEO. "I am a very competitive person and I believe competition makes you try to be better."
Invema's Wendt M6090 shredding plant features an infeed conveyor, a Bowe Disc Rotor, Wendt AutoDriver controls, a downstream system with a single magstand, and a 1,500 HP AC Motor with a variable frequency drive (VFD). The technology will allow Invema to maximize the shredder's production while minimizing its operating cost by taking advantage of the drive's ability to control the motor's power consumption and peaks. This is especially important for Invema due to the high cost and limited availability of power in the region.
Invema's new auto shredder operation will be commissioned in Q4 of 2022 and be located outside of San Pedro, Honduras. Invema plans to process 5,000 tons per month with their new M6090 shredder and has plans for further expansion with additional processing equipment in the near future.
Company info
2555 Walden Avenue
Buffalo, NY
US, 14225-4737

Read more