Routeware to supply Casella Waste Systems with collection fleet safety and efficiency tools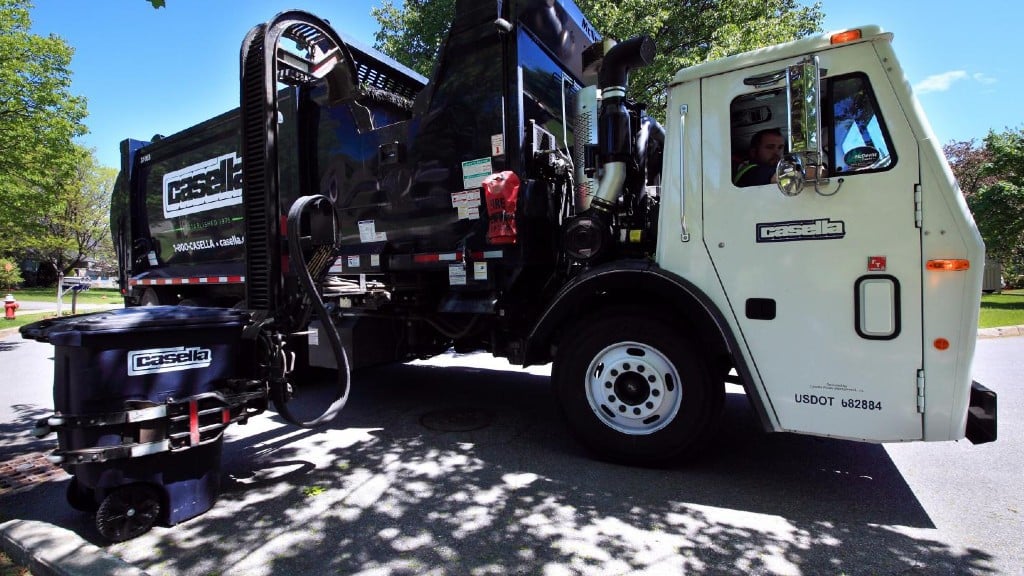 Routeware Inc. has reached an agreement with Casella Waste Systems, Inc. to equip Casella's collection fleet with tools to enhance collection efficiency, safety, and customer service.
"We are very happy with the tools and efficiencies Routeware has provided to our teams in Vermont, New York, and Maine, and we're excited to expand this technology across our footprint as we embark upon this new chapter in our partnership," said John W. Casella, chairman and CEO of Casella Waste Systems.
As Casella continues to grow, the new agreement will expand Routeware's onboard computers and fleet automation software across Casella's fleet, giving drivers and office staff tools and data to help them work safely.
"We're excited to grow our relationship with Casella as they continue to improve operations, better serve their customers, and reach their sustainability goals," said Tom Malone, CEO of Routeware.
The agreement builds upon the existing relationship between the two parties. Casella partnered with Routeware in 2020 to serve its operations in Vermont, then expanded its use of the technology in 2021 in Rochester, New York, and Hermon, Maine.
Casella also uses Routeware's route optimization solution, EasyRoute. EasyRoute is a route optimization software designed for solid waste.
Related Articles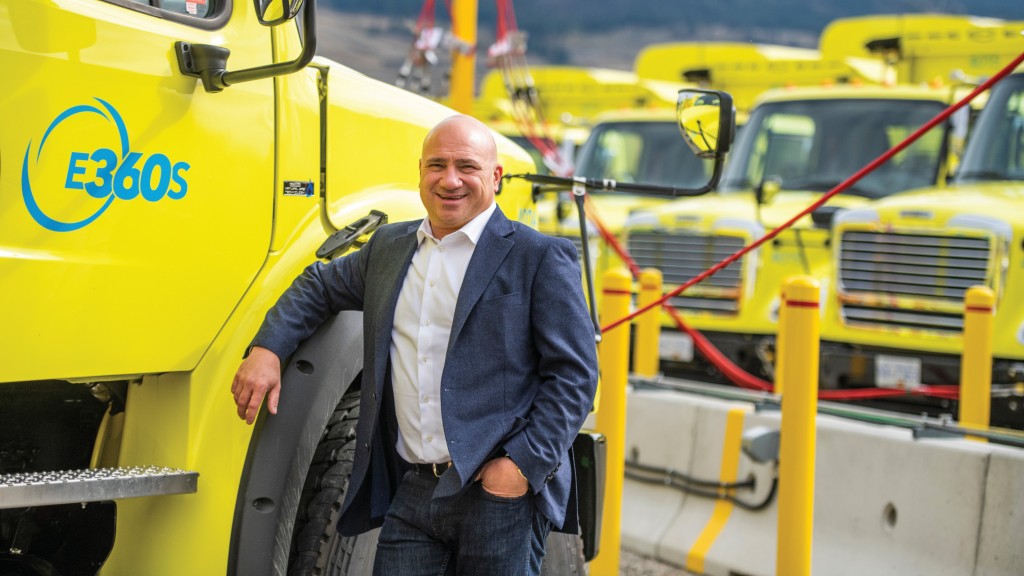 Environmental 360 Solutions expecting a second big year of growth