Exurban to build zero-waste electronics recycling smelter in Fort Wayne, Indiana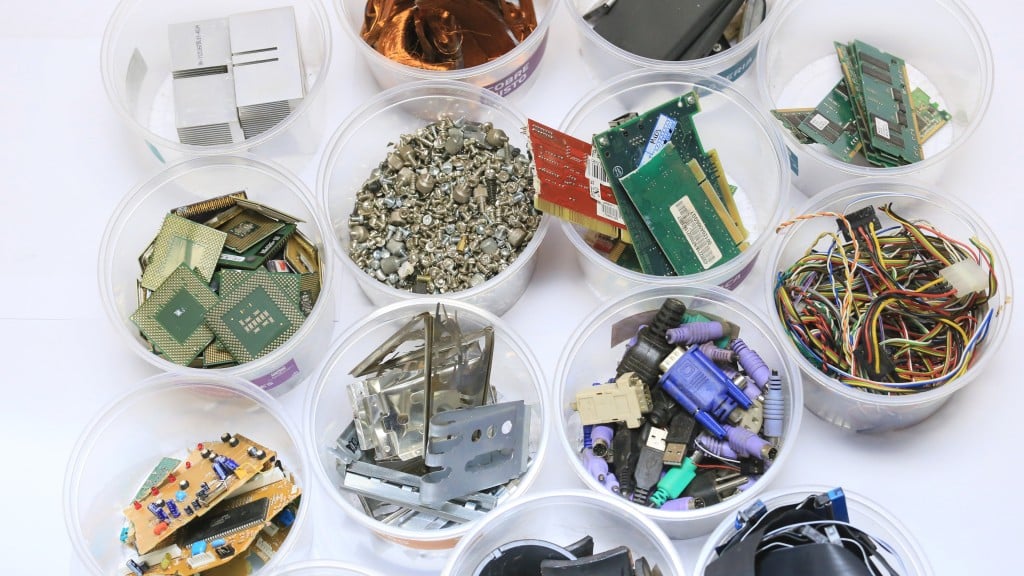 Exurban plans to open a new recycling facility in Fort Wayne, Indiana. The plant will have the capability to retrieve all valuable metals including copper, gold, and silver from e-waste.
Every year millions of tons of e-waste are buried in landfills or shipped overseas, often to the developing world, where poorly regulated disposal has terrible consequences for health and the environment. This is an urgent and growing environmental issue recognized by national governments and the United Nations. Exurban will invest more than $340 million in developing a zero-waste smelter and refinery designed specifically to treat e-waste and other regional non-ferrous scrap. The plant will recover and recycle critical metals that would otherwise be discarded. The new facility will occupy 77 acres, located at Adams Township Industrial Park in Fort Wayne.
The Fort Wayne plant will be the first developed by Exurban, employing proven technology in new configurations to recycle waste.
"Our investment in Fort Wayne, Indiana, is a major milestone for Exurban and makes an important contribution to meeting the environmental challenge of e-waste," says Stefan Boel, Chairman of Exurban. "This is just the start of a journey. Working with key supply partners we share the vision to expand around the world in this fast-growing market".
The Indiana Economic Development Corporation (IEDC) committed an investment in Exurban of up to $2.5 million in the form of incentive-based tax credits and $200,000 in conditional training grants, based on the company's job creation plans. The new plant will create up to 200 new jobs by the end of 2026.