Anaergia named to list of Canada's sustainability changemakers by SDTC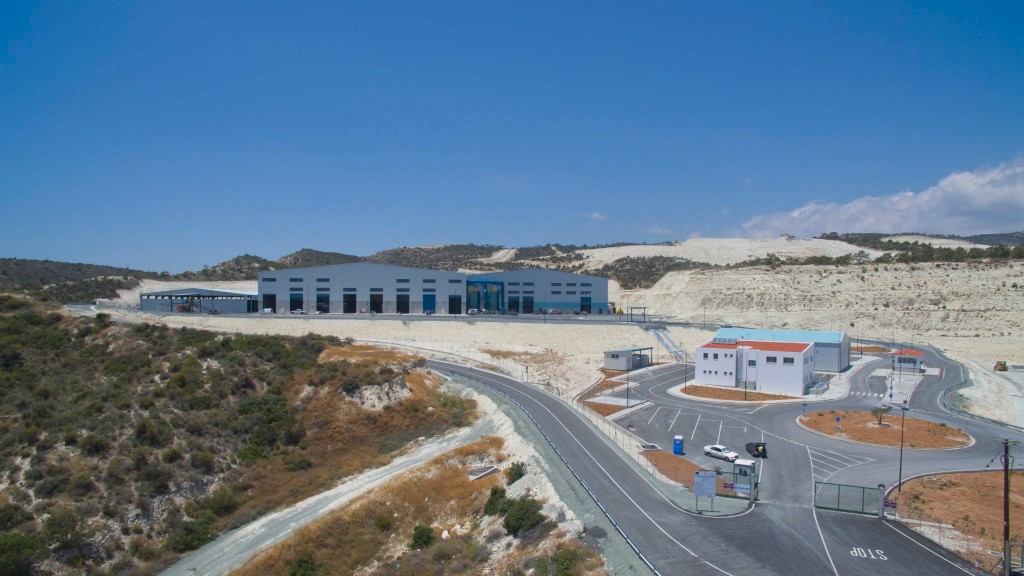 Sustainable Development Technology Canada (SDTC) has named Anaergia Inc. to its inaugural list of Canada's sustainability changemakers. Anaergia is one of only 10 companies to receive this honour.
SDTC is an independent Canadian Government foundation and flagship program which has provided funding to Anaergia and 460 other Canadian companies to develop and deploy competitive, sustainable technology solutions that help solve environmental challenges: climate change, clean air, clean water, and clean soil.
Anaergia was selected as a sustainability changemaker from hundreds of companies in an evaluation process. SDTC presented the awards during its Annual Leadership Summit in Ottawa, where Anaergia was represented by its CFO, Hani Kaissi.
"Because of activities supported by SDTC, Canada is known as a country that punches above its weight when it comes to creating technologies for solving the world's environmental challenges," said Dr. Andrew Benedek, Chairman and CEO of Anaergia. "All Canadians, and global citizens who care about the environment, should appreciate SDTC's environmentally significant activities."
Related Articles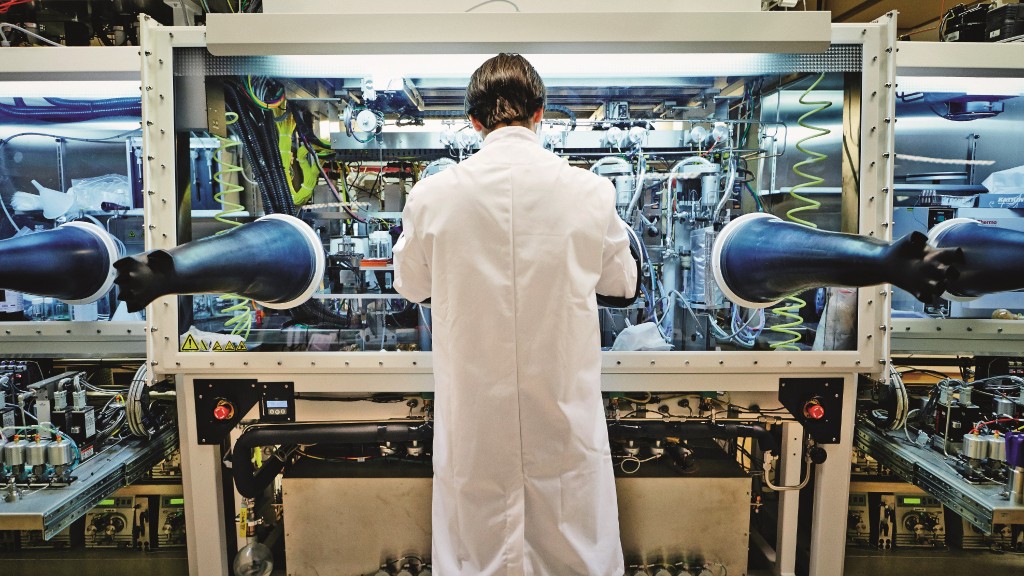 SABIC's bio-based, certified renewable amorphous polymer offers sustainability benefits