Novelis report highlights recycling capacity increase and reduction of primary aluminum usage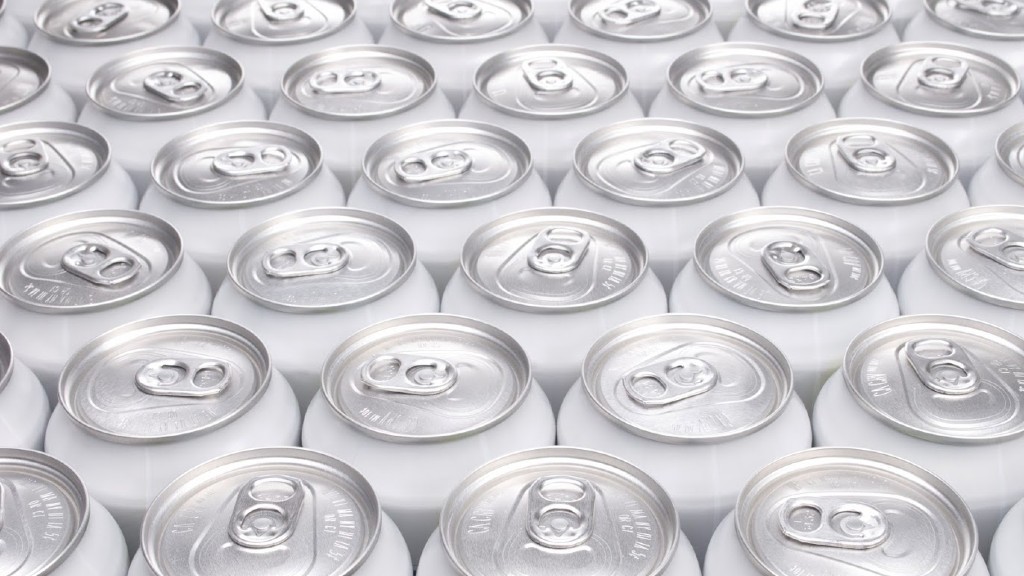 Novelis Inc. has issued its first Green Bond Report. The company issued a €500 million EUR (approximately $588 million USD equivalent) Green Bond in March 2021 to fund projects that align with its environmental sustainability priorities. As of March 31, 2022, Novelis has allocated $140 million of the net proceeds of this issuance to finance new or existing projects to increase aluminum recycling capacity and reduce primary aluminum usage, including improvements at recycling facilities in the U.S., Brazil, South Korea, and Germany. When complete, the Green Bond projects are expected to reduce carbon emissions by more than three million tons annually.
Pierre Labat, Senior Vice President and Chief Strategy and Sustainability Officer of Novelis, says that Novels has invested $700 million over the past 10 years in the company's aluminum recycling operation and increased the amount of recycled content in Novelis' products.
Novelis will also sponsor and present during GreenBiz's "Circularity 22" conference. The conference will highlight the potential for change in the circular economy, with companies discussing ways to foster a more resilient world.
In addition to sponsoring the event, Novelis executives Suzanne Lindsay-Walker, Vice President of Sustainability, and Jamie Zinser, Vice President of Global Automotive Sales and Marketing, will lead a discussion on the end-of-life stage in the circular economy: "A System Perspective on End-of-Life Challenges and Wins." The workshop will also include a Q&A session and allow attendees to share their insights.
"Novelis' discussion will elevate our robust and expanding sustainability story and give us the opportunity to highlight long-term, innovative thinking required to design for the end-of-life phase," Lindsay-Walker said. "We are looking forward to an engaging conversation and shared learning about what is required to build the ecosystem for a circular economy."
Related Articles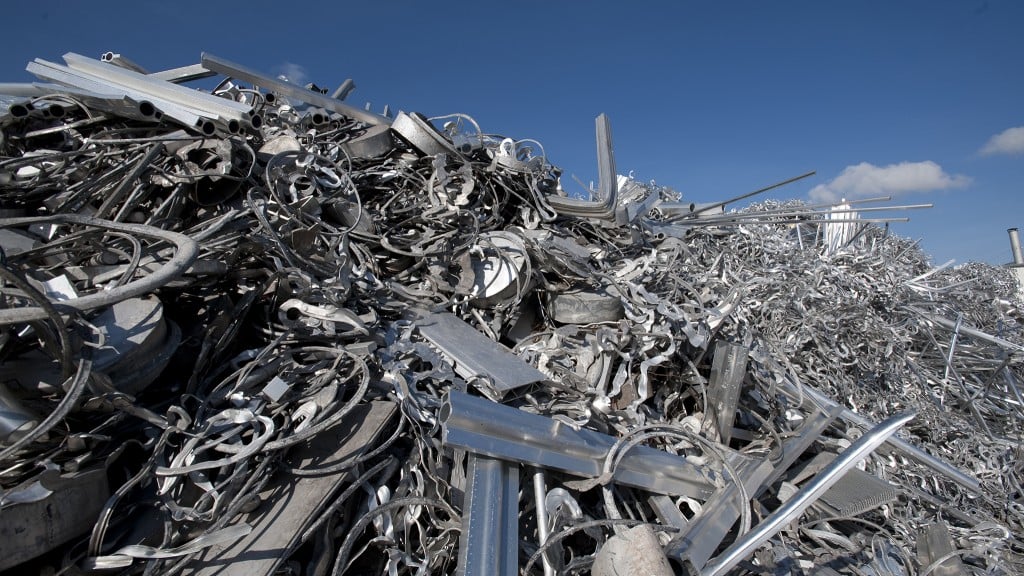 New Novelis recycling plant to create a closed loop for aluminum in the automotive industry