Novelis breaks ground on $365 million North American advanced automotive recycling centre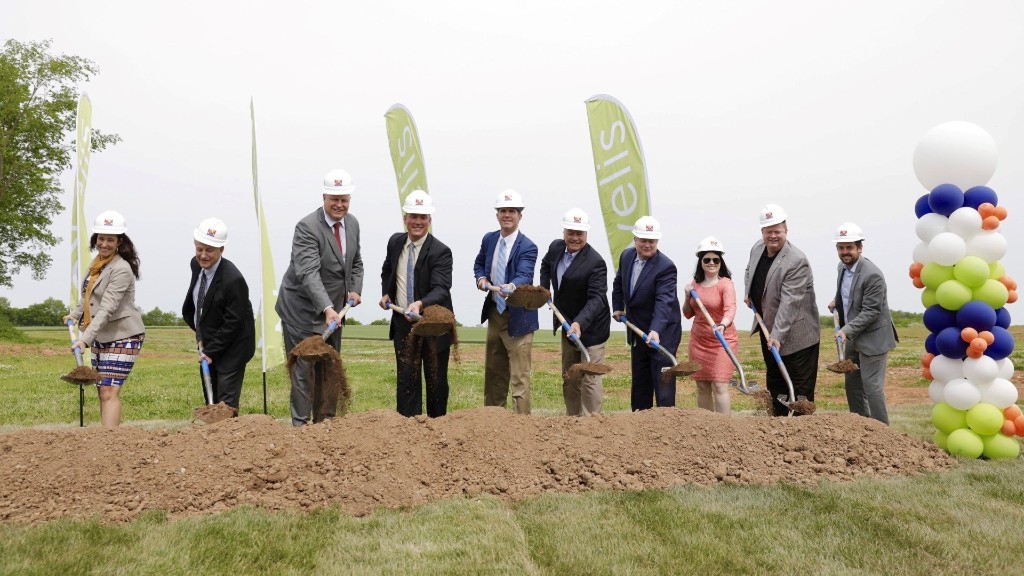 Novelis Inc. has broken ground on a $365 million investment to build an advanced automotive recycling centre in North America. With an annual casting capacity of 240 kt of sheet ingot, the facility is expected to reduce the company's carbon emissions by more than one million tons each year. The new recycling facility will add approximately 140 new jobs in Guthrie and will be built adjacent to Novelis' existing automotive finishing plant in Guthrie, Kentucky. The Guthrie automotive finishing facility currently employs 150 people and expects to grow to 190 employees over the next two years.
"This groundbreaking marks a major milestone in our ongoing commitment to sustainability and recycling, and also supports our automotive customers' carbon reduction targets," said Tom Boney, executive vice president and president at Novelis North America. "The Commonwealth of Kentucky continues to be a great partner to Novelis. We are proud to build on the rich 40-year history of our aluminum recycling operations in Kentucky, and look forward to deepening our relationships to ensure our facility has a lasting, beneficial impact in the region."
The new recycling centre, expected to be operational in 2024, will be equipped with advanced shredding and sorting technology, as well as energy-efficient innovations to support the company's sustainability goal to reduce energy intensity by 10 percent by 2026 and be net carbon neutral by 2050 or sooner.
"We're grateful to have celebrated this occasion with our employees, community leaders, and the great Commonwealth of Kentucky," said Tom Lilienthal, Guthrie plant manager.
Novelis welcomed nearly 100 attendees to its groundbreaking, including Senator Paul, Governor Beshear, Representative Petrie, Representative Thomas, Morgan Alvey from Senator McConnell's office, Corey Elder from Congressman Comer's office, Guthrie Mayor Jimmy Covington, and Judge Todd Mansfield.
Novelis has a proud 40-year history of creating jobs in Kentucky and investing in local communities. In addition to its Guthrie automotive finishing facility, Novelis operates an aluminum beverage can recycling plant in Berea and the Logan Aluminum joint venture in Russellville.
Related Articles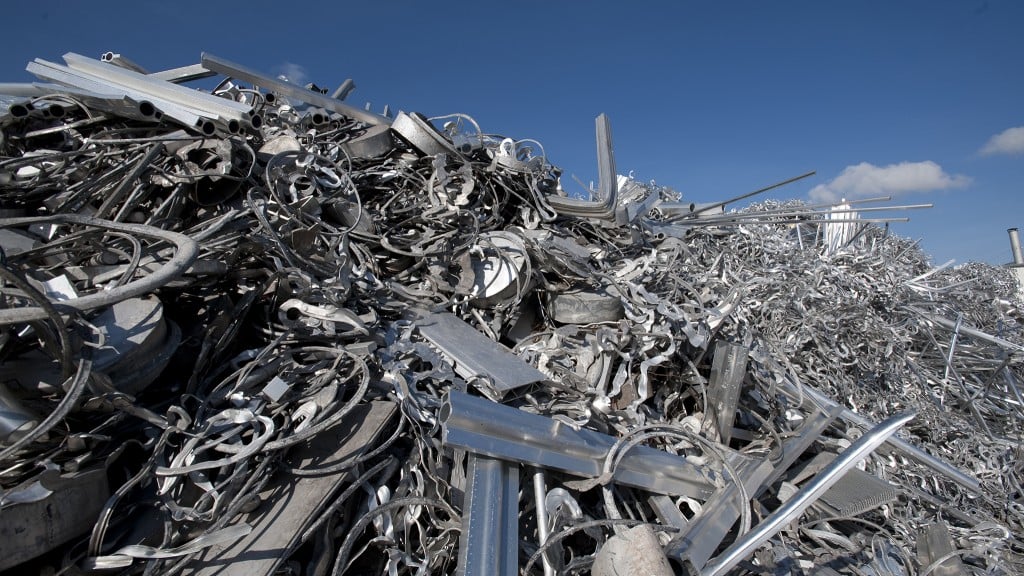 New Novelis recycling plant to create a closed loop for aluminum in the automotive industry