Waste Connections reports a 17.9 percent revenue increase for first quarter of 2022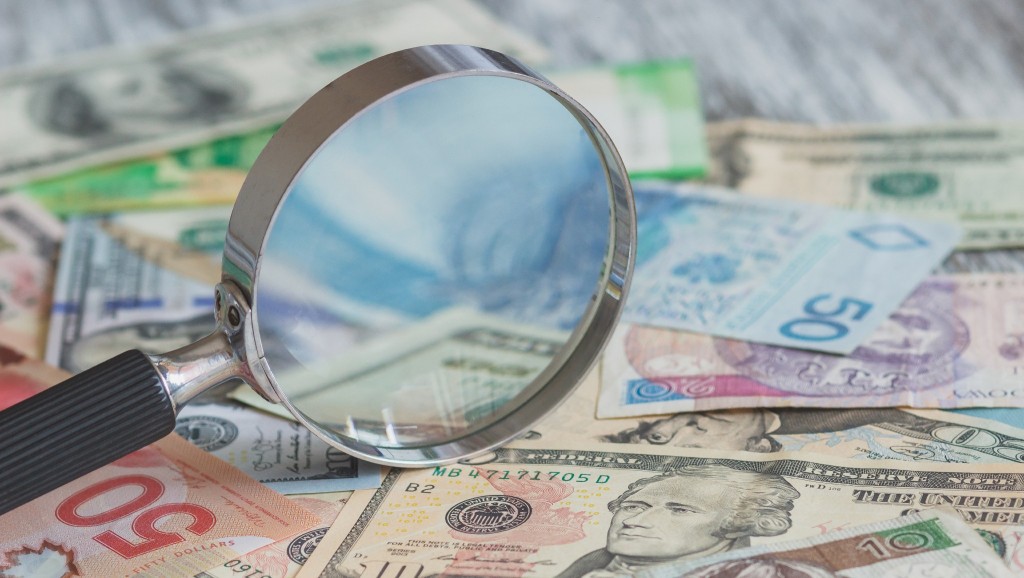 Waste Connections, Inc. has released its results for the first quarter of 2022.
"We are extremely pleased by our strong start to the year, with record solid waste pricing growth driving underlying margin expansion in spite of inflationary pressures," said Worthing F. Jackman, president and chief executive officer at Waste Connections. "Our 50 basis points year-over-year decline in adjusted EBITDA margin in the quarter included 90 basis points combined margin impact, as expected, from $10 million of COVID-related frontline support in January and acquisitions completed since the prior-year period. Looking ahead, further sequential improvement in solid waste pricing growth, increasing E&P waste activity and strong operational execution should continue to differentiate our performance. Moreover, adjusted free cash flow generation of over $320 million, or 19.5 percent of revenue in the period, positions us to meet or exceed our full-year adjusted free cash flow outlook of $1.150 billion."
"The elevated cadence of solid waste acquisition activity has continued, with approximately $175 million in annualized revenues closed year to date, confirming our expectations for another outsized year of such activity, for which we remain well-positioned," continued Mr. Jackman.
Q1 2022 results
Revenue in the first quarter totalled $1.646 billion, up from $1.396 billion in the year-ago period. Operating income was $273.9 million, which included $4.7 million in acquisition-related costs and $1.9 million in impairments and other operating items. This compares to an operating income of $238.4 million in the first quarter of 2021, which included $1.5 million in primarily acquisition-related costs. Net income in the first quarter was $180.3 million, or $0.69 per share on a diluted basis of 259.6 million shares. In the year-ago period, the company reported a net income of $160.3 million, or $0.61 per share on a diluted basis of 263.2 million shares.
Adjusted net income in the first quarter was $213.4 million, or $0.82 per diluted share, versus $185.5 million, or $0.70 per diluted share, in the prior-year period. Adjusted EBITDA in the first quarter was $502.1 million, as compared to $433.2 million in the prior-year period. Adjusted net income, adjusted net income per diluted share, and adjusted EBITDA, all non-GAAP measures, primarily exclude impairments and acquisition-related items, as reflected in the detailed reconciliations in the attached tables.
Waste Connections' environmental, social, and governance efforts
Waste Connections views its environmental, social and governance ("ESG") efforts as integral to its business, with initiatives consistent with its objective of long-term value creation. In 2020, the Company introduced long-term, aspirational ESG targets and committed over $500 million for investments to meet or exceed such sustainability targets. These investments primarily focus on reducing emissions, increasing resource recovery of both recyclable commodities and clean energy fuels, reducing reliance on off-site disposal for landfill leachate, further improving safety through reduced incidents, and enhancing employee engagement through improved voluntary turnover and Servant Leadership scores. The company's 2021 Sustainability Report provides progress updates on its targets and investments toward its achievement.
Company info
Related Articles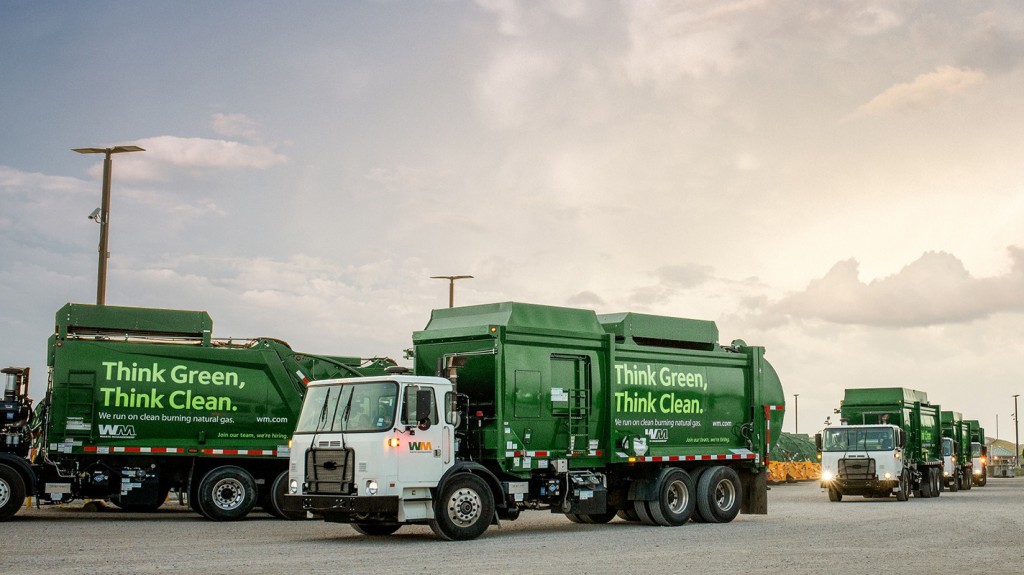 Financial report: Collection and disposal segment helps drive growth for WM in 2022