Aqua Metals produces high-purity nickel from lithium-ion battery black mass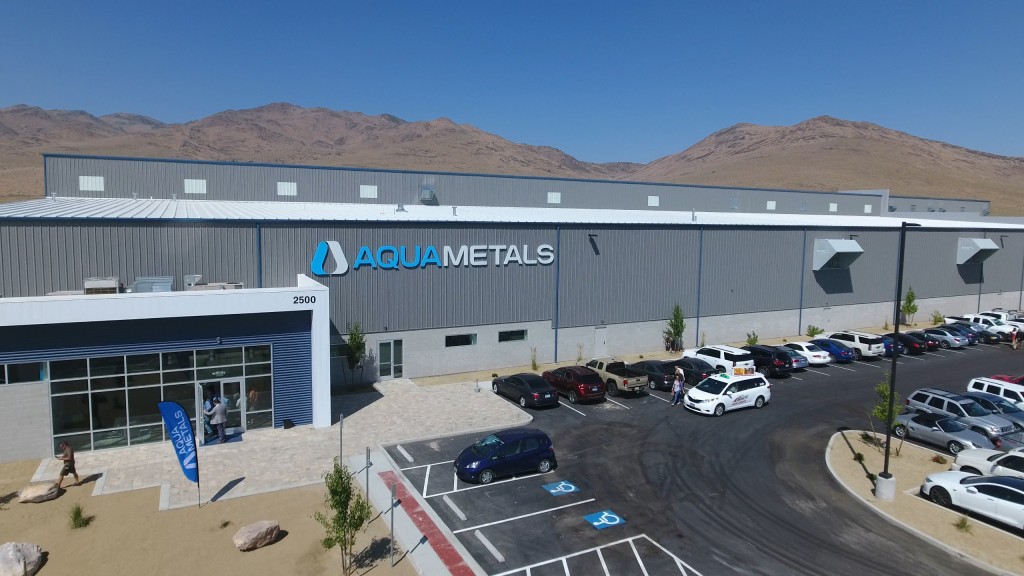 Aqua Metals has plated high-purity nickel metal, one atom at a time, from black mass created from a variety of lithium-ion batteries. This achievement supports the expectation that Aqua Metals' Li AquaRefining potentially has economic and environmental advantages over other lithium-ion recycling processes in use or under development. High purity nickel enables a streamlined process for producing lithium battery-grade material. Aqua Metals' early test production of nickel sulfate, a compound often used in battery precursor material, showed promising results.
"The only Li-battery recycling method commercially in use today is smelting, which produces an alloy of the metals that needs multiple pyrometallurgical steps of processing to achieve the product we produce right out of our system," said David Regan, vice president of commercial at Aqua Metals. "These additional steps add emissions and cost, which is why we believe our process may be more cost-effective and sustainable than smelting or other recycling methods, and even mining."
Nickel is a key component in lithium-ion batteries as it can pack a lot of energy per battery while allowing battery producers to reduce the use of cobalt, which is more expensive. According to Stockhead, nickel demand for lithium-ion batteries could grow by 567 percent by 2025, compared to 2019 levels. The exponential growth in demand for nickel due to the global expansion of EVs has resulted in a correlating and unprecedented surge in nickel prices. The nickel market was already exceptionally tight due to supply concerns in Indonesia, the top producer of nickel, but this was greatly exacerbated by Russia's invasion of Ukraine in February of 2022, as Russia is one of the world's largest suppliers of the metal. Russia's invasion and subsequent sanctions resulted in nickel prices hitting record-breaking levels in March, increasing as much as 60 percent in one day, one of the most extreme moves ever seen on the metal markets. Today, nickel trades at more than $32,000 per ton, up more than 100 percent over the past year.
Aqua Metals believes its Li AquaRefining process has the lowest environmental footprint of any technology under development. It recycles spent lithium-ion batteries in a clean, economical way that is fundamentally non-polluting by utilizing the renewable electron as the reagent instead of chemicals or high heat. Aqua Metals believes that AquaRefining has the potential to be a superior solution to solely mining for critical metals.
"Beyond the potential economic and environmental advantages of AquaRefining, we feel our ability to produce high purity metals can be a big differentiator for us," said Ben Taecker, Chief Operations and Engineering Officer of Aqua Metals. "Plating such a high-quality nickel enables us to go directly to the production of battery precursor material without having to implement any additional refining steps. This streamlines the process, adding economic and environmental value. Our production of high purity nickel sulfate from the nickel we plated supports this. We remain on track for implementing a fully operational pilot later this year."
To date, the Aqua Metals has also produced high-purity lithium hydroxide and copper from lithium-ion battery black mass at the company's innovation centre in the Tahoe-Reno Industrial Center.
Related Articles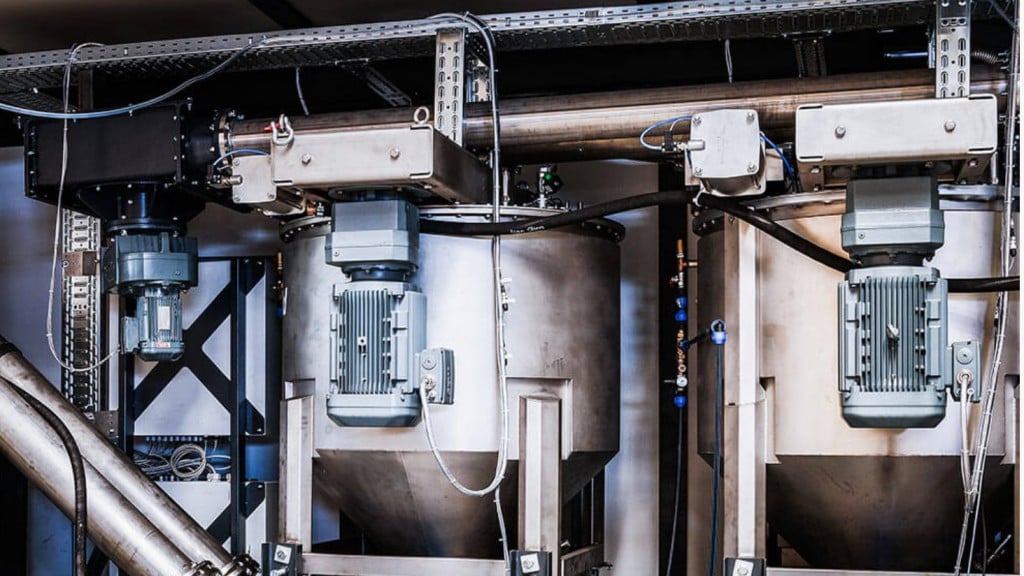 Green Li-ion to launch first lithium-ion battery recycling technology in Singapore