Novelis Korea has recycled over 133 billion aluminum cans since 2012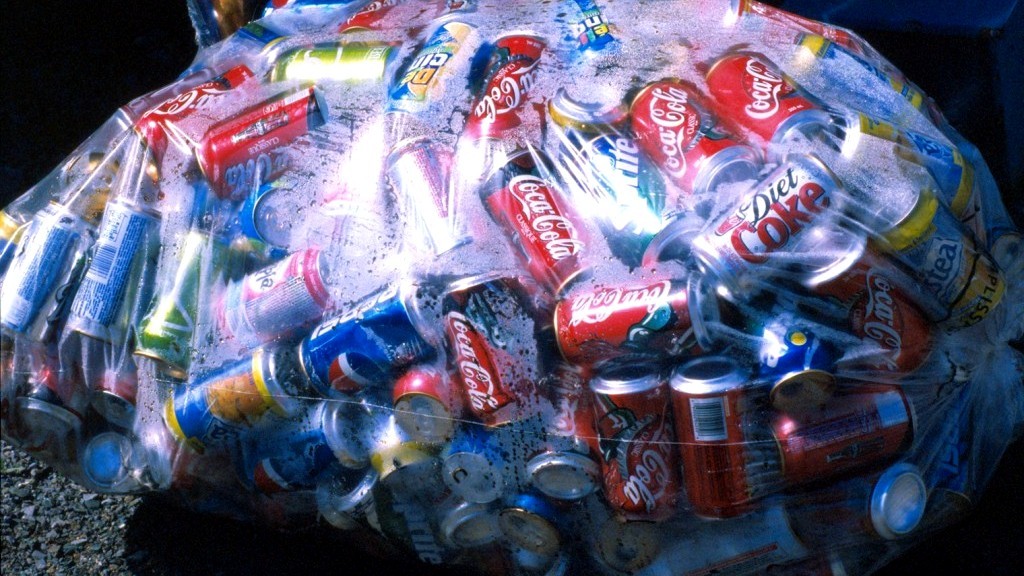 Novelis has recycled two million tons of aluminum cans at its recycling centre in Yeongju, Korea. The centre has recycled a total of 133.3 billion aluminum cans since it began operations in 2012. Recycling this number of cans has prevented 20 million tons of carbon emissions, which is equivalent to annually planting 340 million trees.
The Yeongju Recycling Center has established a closed-loop recycling system that recycles used aluminum cans into new ones in as little as 60 days. The centre has an annual production capacity of 340,000 tons of low-carbon aluminum sheet ingots. The centre recycles more than 18 billion beverage cans each year. The corresponding Novelis Yeongju plant has recently been fully certified by the Aluminum Stewardship Initiative (ASI).
Recycling aluminum cans contribute to minimizing the impact on the environment by reducing energy use and natural resource mining. Aluminum recycling can lower carbon emissions and energy consumption by 95 percent, respectively, compared to producing new aluminum from mined resources.
Operating aluminum recycling facilities in Asia, Europe, North America, and South America, Novelis recycles 74 billion aluminum cans annually. The company will construct a new recycling centre in South Korea to meet the growing demand for low-carbon aluminum products. It plans to open the facility with an annual capacity of 100,000 tons in Ulsan, Korea, by 2024.
"Aluminum is an ideal material for the low-carbon circular economy since it is infinitely recyclable and therefore eco-friendly," said Sachin Satpute, President of Novelis Asia. "Novelis will develop more technologies and spur investments to achieve carbon neutrality by 2050."
Novelis announced its sustainability goals in April last year, committing to become carbon neutral by 2050 or sooner and to reduce carbon emissions by 30 percent by 2026. The company also set goals of cutting energy and water use by 10 percent and reducing waste to landfills by 20 percent by 2026. In its plan, the company also aims to work toward a fully circular economy.