STADLER installs light packaging sorting plant for PreZero Recycling capable of sorting 120,000 tons annually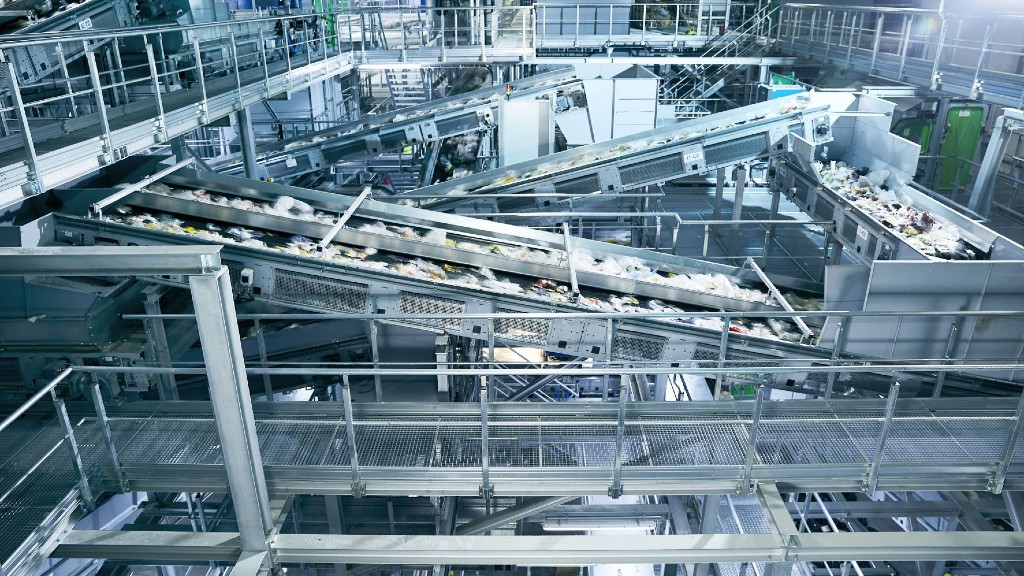 PreZero wants to reduce the consumption of natural resources through creating a closed-loop circular economy and aims for 100 percent reusable material. As part of this strategy, the company has commissioned STADLER to design and install a new light packaging sorting facility in Eitting.
The new facility is capable of sorting the packaging fractions by colour and can even filter black plastics. This results in extremely high-quality output that can be recycled into new products. With an annual throughput of approximately 120,000 tons, it is also one of the biggest light packaging plants in Europe.
Forward-thinking innovation for high capacity and accurate sorting
The sorting plant receives light packaging made up of tin foil, ferrous and non-ferrous scrap, aluminum, composites with aluminum content, film PE plastics, nets and foam, PP and PS plastics, EPS, PET bottles, other PET, PVC, plastic packaging, TetraPak cartons, paper, and cardboard. The process, which includes advanced fines preparation and automated film colour sorting results in 18 different output fractions separated by material and colour.
"This was the largest project to date for us, with 272 conveyor belts installed filling the hall on five levels and supported by over 1,000 tons of steelwork," said Wolfgang Köser, joint project manager at STADLER.
"The advanced equipment included 38 NIR (Near Infrared) optical sorters, our ballistic separators and robot-assisted secondary sorting," added Benny Kalmbach, joint project manager at STADLER.
STADLER's design team developed a design that delivered the required quality output and capacity, but was also easy to operate.
"The continuous level concept facilitates the operation of the system and ensures good accessibility to all the equipment for cleaning and maintenance," said Köser.
On the path towards creating a circular economy
With the view that any waste that is not recycled is a wasted piece of raw material, PreZero strives for a continuous improvement of its processes. The company is continually working towards the creation of a world where resources are no longer wasted. As part of the Schwarz Group, a food retail company in Europe, PreZero is able to develop solutions along the entire value chain – from production to retail, collection, sorting, and recycling to reuse – in order to close the loop.
The new light packaging plant designed by STADLER is part of PreZero's strategy to achieve this goal.
"For us, this is the first step in the transition from a waste plant to a production plant of industrial standards," said Kaiser.
For STADLER, the project provided a further opportunity to develop solutions to serve the recycling industry with high-quality recyclates, supporting the transition to an efficient circular economy.
Related Articles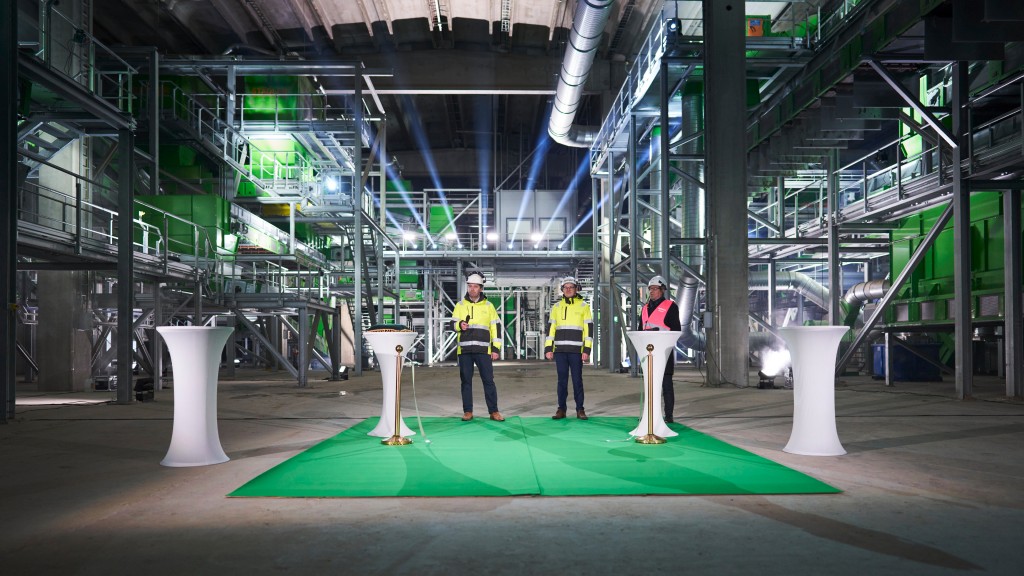 Sorting plant processes C&I and C&D waste streams in a single facility using technology from STADLER, ZenRobotics