Koch Modular to supply PureCycle facility with modular recycling system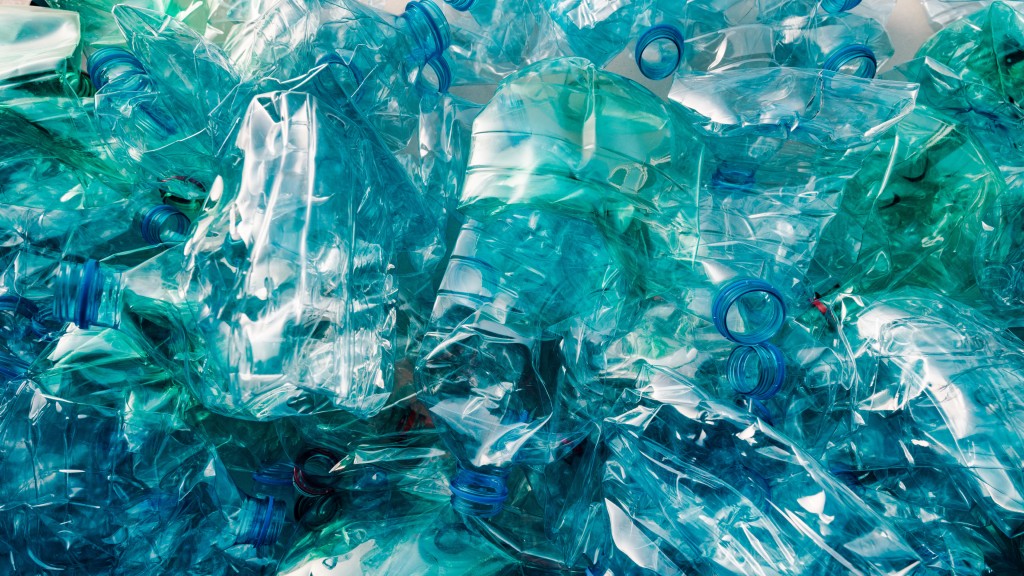 Koch Modular Process Systems will expand its ongoing business relationship with PureCycle Technologies and will supply modular recycling systems for PureCycle's second facility in Augusta, Georgia. This work will help address the global need to transform plastic waste into a renewable resource.
The multi-year master services agreement (MSA) reflects PureCycle's confidence in Koch Modular's capabilities and underscores the company's intent to broaden the scope of work with Koch Modular.
"Working alongside PureCycle on the Ironton feedstock evaluation unit and multiple commercial-scale projects demonstrates our continued commitment to supporting PureCycle's disruptive technology," said Brian Loftus, Vice President of Koch Modular Process Systems. "This agreement opens up more possibilities to address the global need for an environmentally responsible plastics lifecycle."
"As PureCycle continues to grow, there is a clear need to expand our relationship with a partner that fully understands the history of our disruptive technology," said Dustin Olson, Chief Manufacturing Officer at PureCycle. "Our goal is one billion pounds of like-new, ultra-pure recycled plastic production capacity, and with Koch Modular, I am confident that we will succeed."
PureCycle and Koch Modular have worked together for more than six years. Most recently Koch was awarded the design and construction of PureCycle's Phase II commercial ultra-pure recycled (UPR) polypropylene facility located in Ironton, Ohio, in 2020. PureCycle's technology and recycling process removes colour, odour, and other contaminants from polypropylene plastic waste, resulting in like-new material that can be recycled time and time again.
The MSA establishes the applicable cost framework, schedule structure, scope of supply, division of responsibility, execution specifications, and terms and conditions for future recycling plants.
Under the agreement, Koch Modular will supply the modularly constructed polypropylene recycling systems, starting with PureCycle's newest facility in Augusta, Georgia. Future projects will include both domestic and international sites.
Related Articles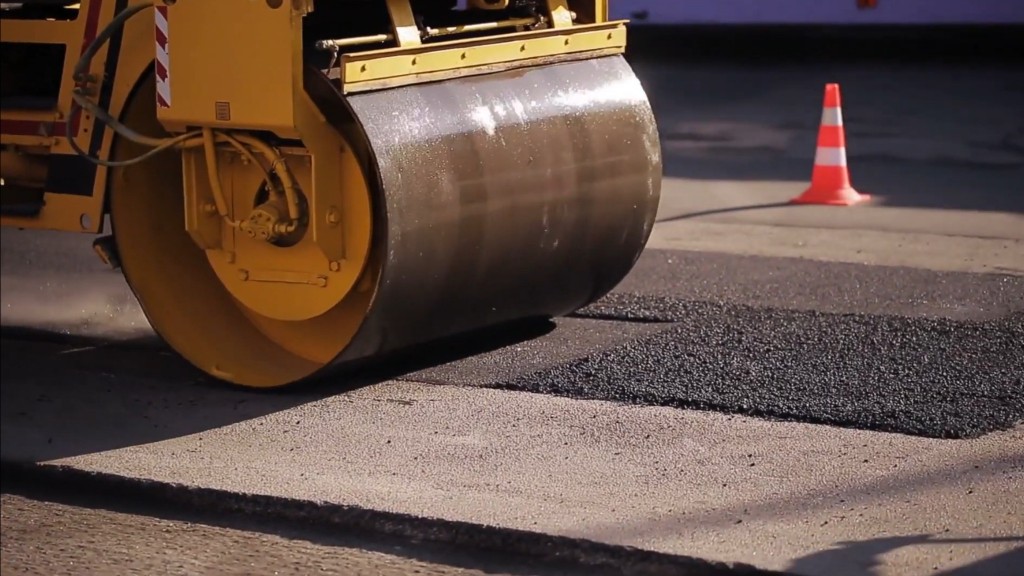 (VIDEO) Last20 and Yonkers Department of Public Works partner to test recycled plastic asphalt