Financial report: Li-Cycle increases revenue by 277 percent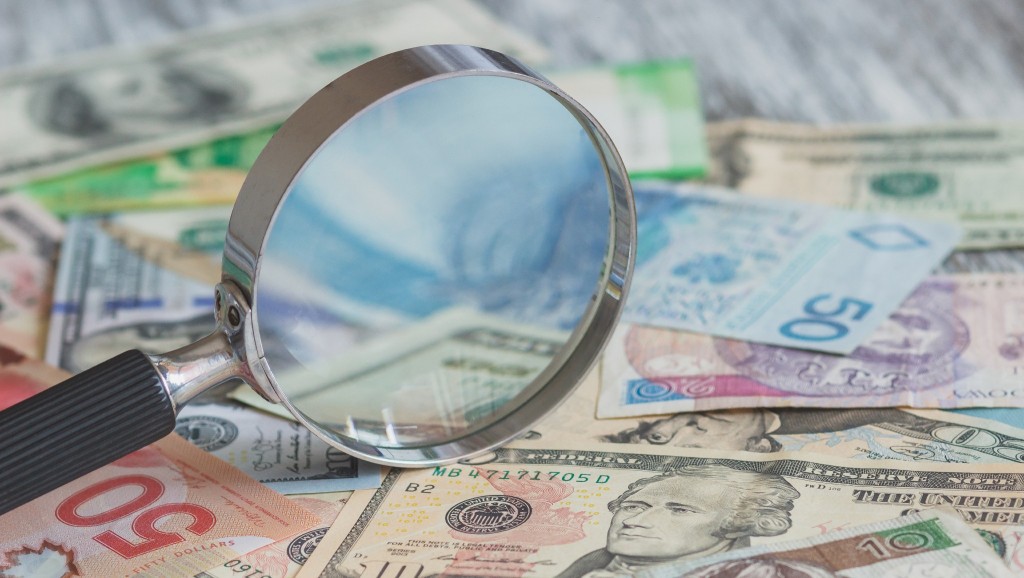 Li-Cycle Holdings Corp. has released the financial results for its first quarter ended January 31, 2022. Revenues increased 277 percent to $3.8 million from $1.0 million in the first quarter of fiscal year 2021.
"Black mass production increased more than 190 percent over last year as our Ontario and New York Spokes expanded their production. With our Arizona and Alabama Spokes becoming operational this year, we are on track to reach our black mass production target for fiscal 2022," said Ajay Kochhar, Li-Cycle President and Chief Executive Officer.
"We also made meaningful progress in advancing our Rochester Hub project, gaining the key environmental permits in record time. This achievement is clear proof of the regulatory and community support for our sustainable and competitive Spoke & Hub network. This is the first facility of its kind to be approved in North America. Over the course of this year, we expect to further validate the strategic and economic value of our business model as a growing battery materials supplier to meet surging electric vehicle demand in North America," added Kochhar.
Spoke & Hub network update
Arizona and Alabama Spokes: Strategically located near key battery supply and battery manufacturing customers, the Arizona and Alabama Spokes will be the first facilities to leverage the company's proprietary full EV battery pack processing technology. Each of these Spokes will have an annual processing capacity of up to 10,000 tonnes of lithium-ion battery input per year. The Arizona Spoke is expected to become operational in the fiscal second quarter of 2022 and the Alabama Spoke is expected to become operational in the fiscal third quarter of 2022.
Rochester Hub: Li-Cycle reached a significant milestone with critical environmental permitting for the Rochester Hub. In November 2021, the Town of Greece, New York issued a 'negative declaration of environmental impact' under the State Environmental Quality Review Act and granted a special use permit and site plan approval, subject to certain conditions. In March 2022, Li-Cycle received an air permit from the New York State Department of Environmental Conservation for the Rochester Hub. Li-Cycle will now advance from civil works at the site to the commencement of construction of the permanent infrastructure.
With targeted commissioning in 2023, nameplate input capacity for the Rochester Hub is expected to be 35,000 tonnes of black mass annually (equivalent to approximately 90,000 tonnes of lithium-ion battery equivalent feed annually), or 18 gigawatt-hours (GWh) of lithium-ion batteries. The company expects annual production output to be approximately 42,000 to 48,000 tonnes of nickel sulphate, 7,500 to 8,500 tonnes of lithium carbonate and 6,500 to 7,500 tonnes of cobalt sulphate.
Financial review for Q1 2022
Revenues for the quarter ended January 31, 2022 increased 277 percent to $3.8 million, compared to $1.0 million in the same quarter last year, driven by increases in product sales and metal based prices. Increases in volume are primarily related to the quantities of batteries and battery scrap processed at the New York Spoke.
Operating expenses for the quarter increased to $22.6 million, compared to $7.2 million during the same period last year, reflecting the ongoing expansion of operations in North America. This was primarily related to personnel costs for operational, corporate, commercial and engineering resources as well as professional fees and administrative costs in support of a public company. In addition, higher costs from raw materials and supplies are attributable to increased black mass production.
Net profit for the quarter ended January 31, 2022 was approximately $28.5 million, compared to a net loss of approximately $6.8 million in the prior-year period. This included $50.9 million of fair value gains on financial instruments.
Adjusted EBITDA loss for the quarter ended January 31, 2022 was $16.9 million, compared to $3.7 million for the prior-year period1. This was largely driven by higher staffing and network development costs related to the growth and expansion of the business, as discussed in relation to operating expenses noted above.
Related Articles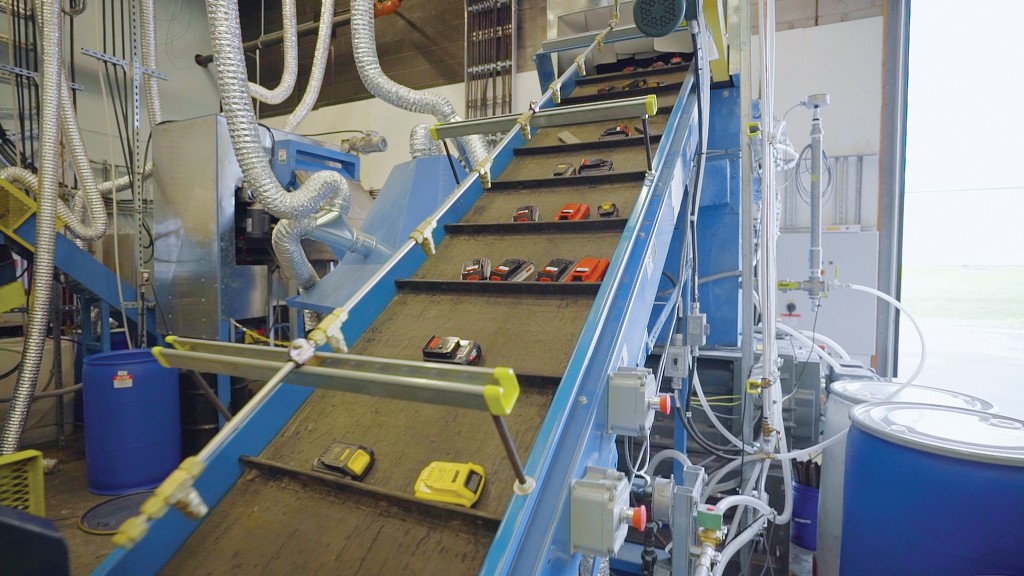 Li-Cycle to open new battery recycling facility at Ultium Cells' battery cell manufacturing plant