ML Environmental Group and Scott Equipment Company partner to expand U.S. waste recycling solutions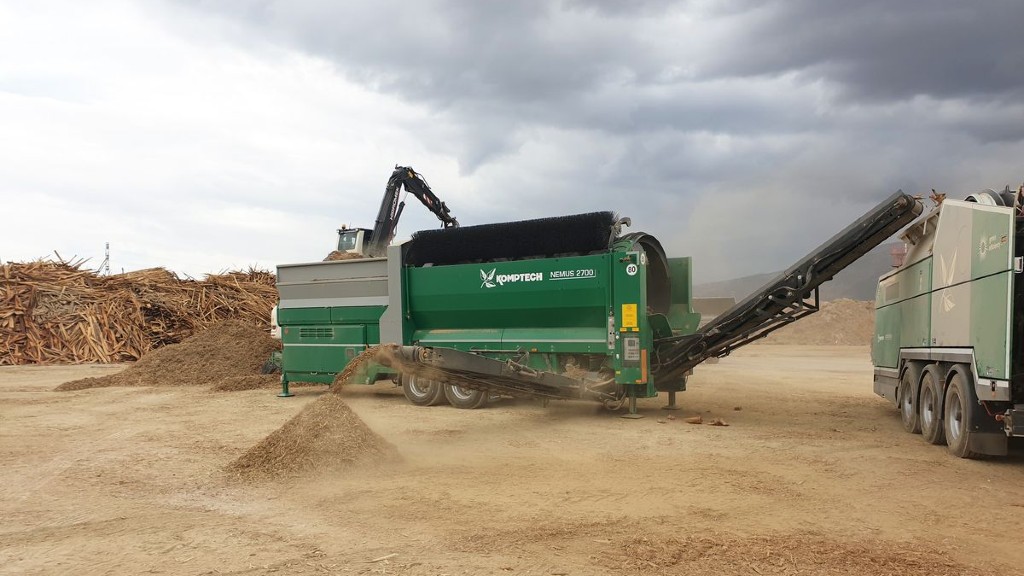 ML Environmental Group (MLE) has strategically partnered with Scott Equipment Company.
"When we consider a company and brand as a potential solution partner, the most important characteristics we look at are that our company cultures, values and visions align," shares Brandon Lapsys, ML Environmental Group president. "Scott Equipment Company checks all of those boxes and so many more."
Scott Equipment Company's Turbo Separator depackaging technology is a natural fit for many Komptech Americas, a company under the MLEnvironmental Group umbrella, customers in the food waste and organics recovery market. In addition, many MLE customers are currently looking for a solution to process gypsum wallboard or drywall in the construction and demolition (C&D) recycling market.
"Our recycling systems, including both the food waste organics recovery system and the gypsum wallboard separation and recovery machines, position nicely with ML Environmental Group's vision to offer their customers an end-to-end solution," explains Kevin Pedretti, business development and product marketing manager at Scott Equipment Company. "We have been very impressed with the leadership and growth of ML Environmental and look forward to making the world a better place with this partnership."
Benefits of this strategic partnership include:
Komptech Americas customers gain the ability to implement pre-processing and separation systems for food waste depackaging into their organic waste processes.
The Turbo Separator and GypStream systems effectively complement Komptech Americas' equipment technologies.
ML Environmental Group is the exclusive dealer for Turbo Separator organics systems for composting and Gypstream drywall recycling systems in the United States, excluding California.
Related Articles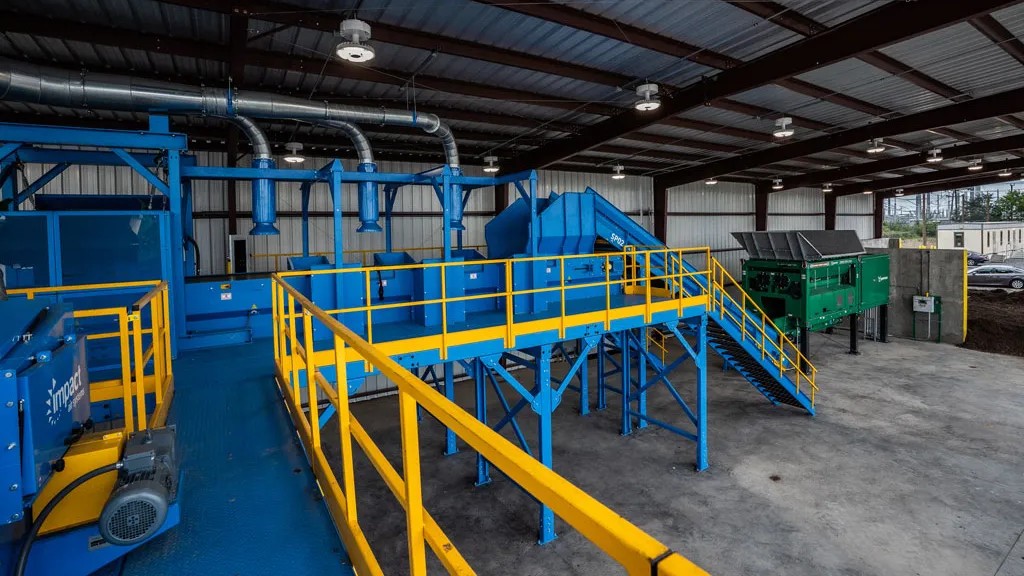 Sparta and Komptech collaboration to help Virginia composter divert 80,000 tons per year