Century Waste to use Dennis Eagle collection vehicle with improved driver visibility and safety features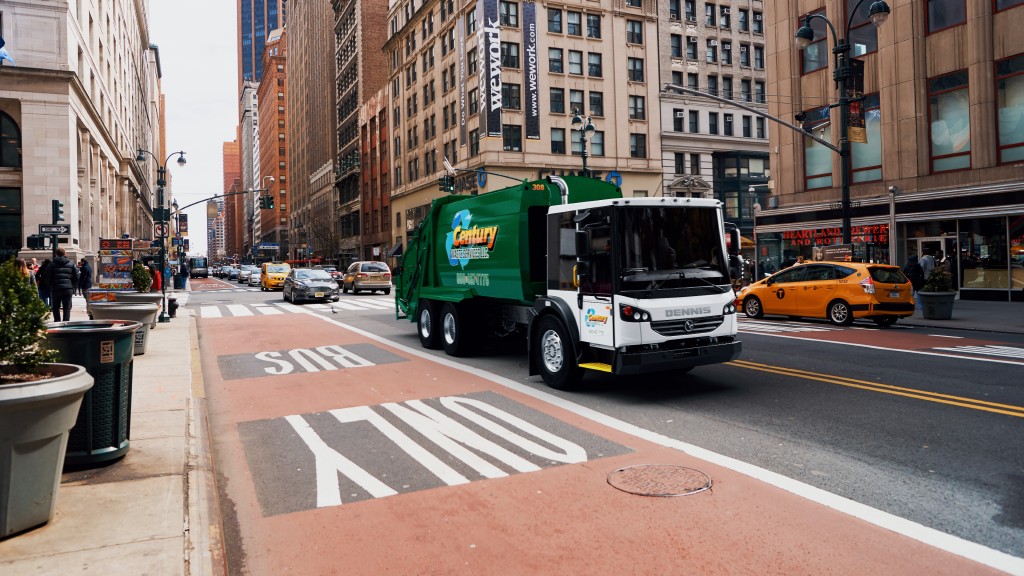 Century Waste Services will use a Dennis Eagle ProView collection truck in New York as part of the bid to further improve safety in the city's collection operations.
Century Waste Services' new refuse vehicle will provide direct vision, helping drivers see pedestrians, cyclists, vehicles, and any obstacles on the roads around them. The collection truck also features a low-entry walk-thru cab which makes entering and exiting the vehicle safer.
"Historically, cab-over-engine trucks have been used in New York City because they provided better visibility for the driver, resulting in better safety," said Century Waste owner and founder Marc Savino. "But the ProView has the engine behind the cab which enables it to have even larger, more panoramic windows all around the cab. These [changes] provide a much better field of view which significantly improves visibility and advances safety even more. It also means there is far more room and comfort for drivers.
Century Waste Service's first ProView collection truck will initially operate in Manhattan, Brooklyn, and Staten Island, but Savino explained the company is among the bidders for New York City's commercial waste zones which are planned to be introduced later this year.
"If all goes well with our first ProView, we'll be looking to buy more and they'll become a familiar sight throughout New York's boroughs," Savino said.
Related Articles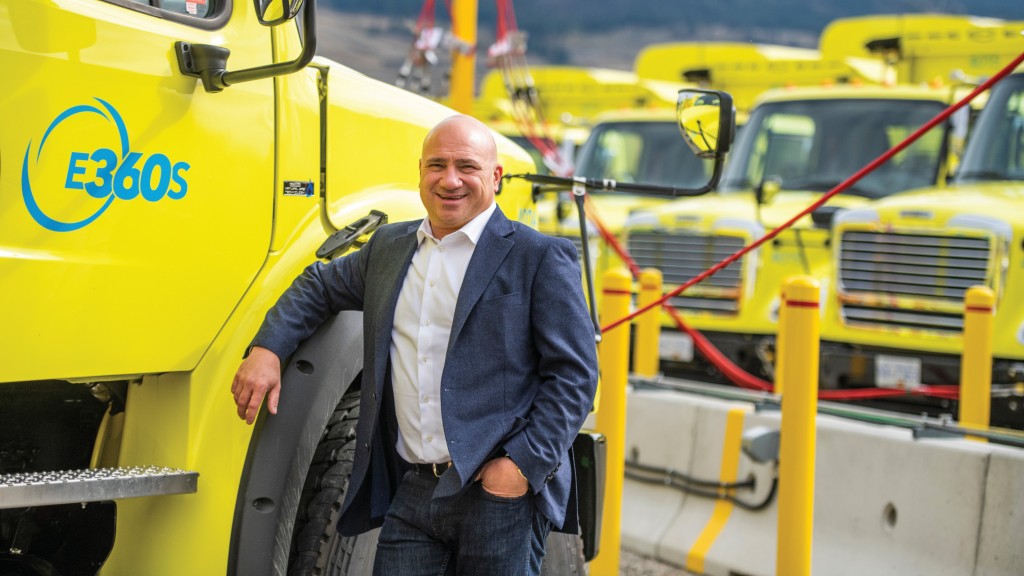 Environmental 360 Solutions expecting a second big year of growth