Sparta to help construct new compost processing facility in Halifax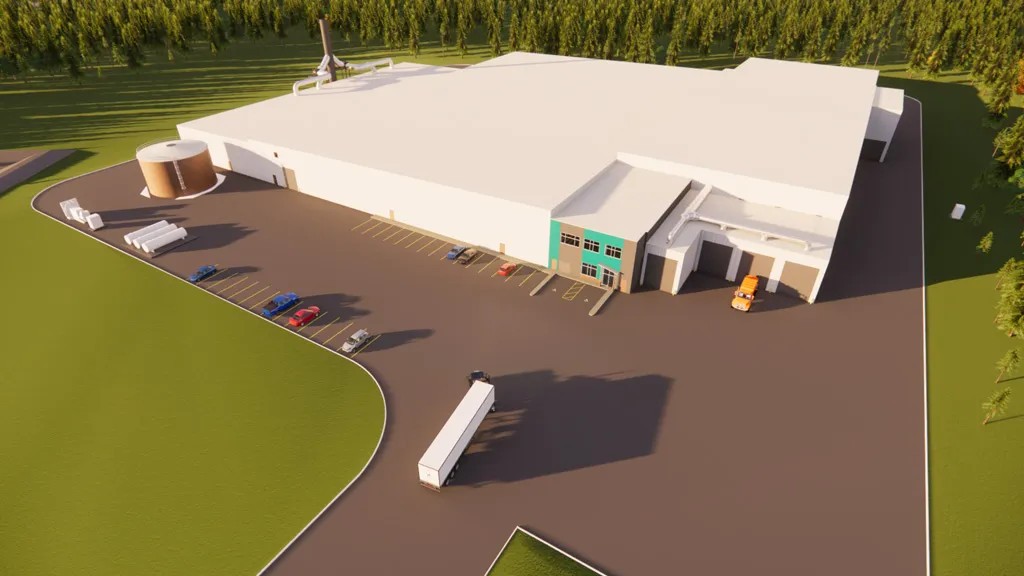 Sparta Manufacturing has been commissioned to help with the manufacturing of a 60,000 tons-per-year compost processing facility for the Halifax Regional Municipality (HRM), which will be operated by AIM Environmental Group.
The new organics processing facility will incorporate the latest processes for the advanced aerobic treatment of organic waste (a combination of food waste and commercial organics) on the front end, and the efficient screening and production of high-end finished Class A compost on the back end.
Sparta has been commissioned to manufacture the facility's extensive galvanized conveying system and system-wide steel package and to install its compost processing system.
This compost production plant integrates shredding, screening equipment, air separation, and vacuum technologies from a combination of industry leaders.
Sparta will play an integral role in the design, construction, and installation of the compost refinement system together with AIM Environmental Group on this project for the municipality of Halifax.