Kernic and Höcker Polytechnik partner to strengthen North American paper recycling industry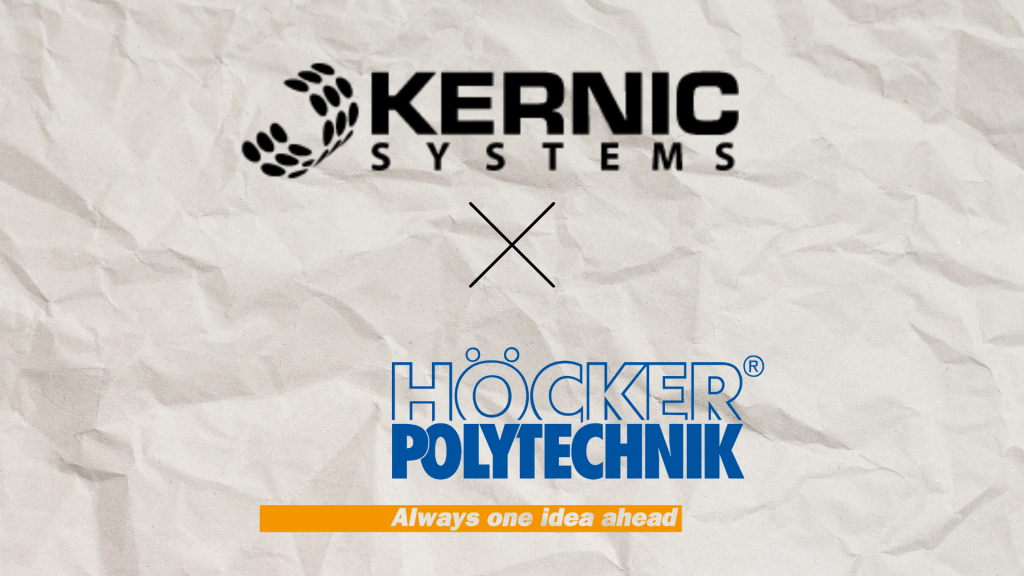 Kernic Systems Inc. and Höcker Polytechnik GmbH have formed a strategic partnership for the North American paper, packaging, and recycling market.
Höcker Polytechnik designs, manufactures, and installs high-performance scrap paper recovery and dust removal systems for the paper, carton box manufacturing, tissue production, and recycling market.
Kernic Systems is a system integrator of waste paper recovery systems, including air conveying, dust collection, baling, and shredding systems.
"Over the past two years, the Kernic team has demonstrated to be a company that shares the Höcker philosophy of providing the customer with high-quality solutions and services," said Carsten Holldack, sales director for Höcker's paper/packaging division.
"This partnership will allow us to serve our strong North American customer base and rapidly changing market requirements, with Höcker's advanced equipment and systems technology," said John Jurk, managing partner of Kernic Systems.