Australia's largest post-consumer polyethylene recycling plant will use AMUT technology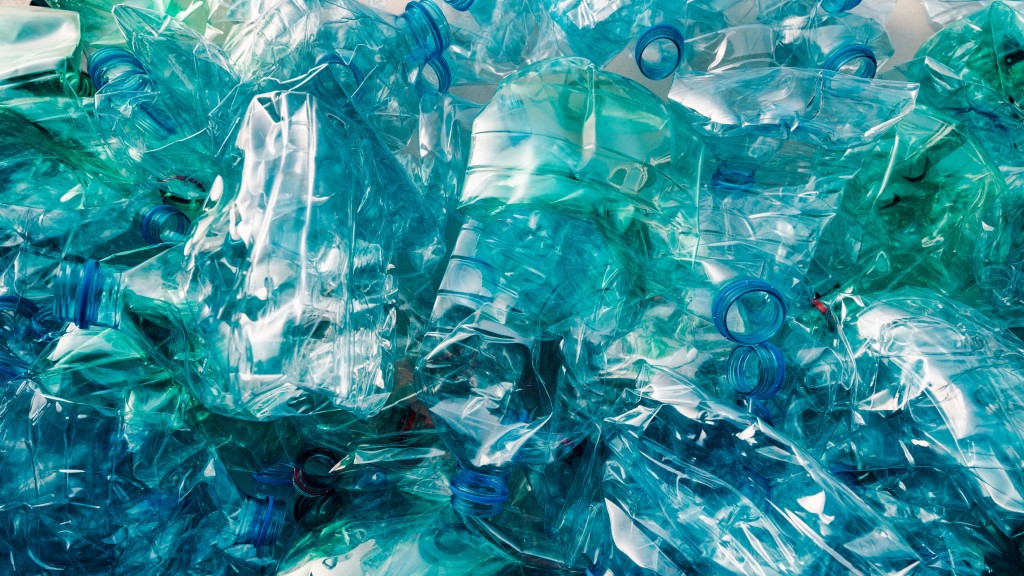 AMUT's Ecotech division has been awarded a contract to design and supply an advanced plastics recycling plant for the largest post-consumer polyethylene recycling facility in Australia, converting locally collected curbside materials into high-quality food grade rHDPE and rPP resin.
AMUT has been selected as turn key supplier for Pact Group and Cleanaway Choir's new project, including a new plastic waste recycling plant in Victoria, which will trade the material produced to supply the PRF (Plastic Recovery Facility) and two washing lines for PE post-consumer.
The plant is expected to process 20,000 Tpa up to 24,000 Tpa and will sort out valuable materials such as:
Natural colour HDPE containers
Coloured HDPE containers
PP containers
These materials selected from the PRF will be stored in separate buffers and will be properly and automatically dosed to two washing lines, the first one with an output of 2,000 kg/h dedicated to natural colour HDPE containers and the second one with the same output dedicated to colour HDPE or PP containers.
The AMUT washing lines guarantee a high purity rate for the final PE flakes, as well as the removal of organic and inorganic contaminants and the separation of PSA labels and glue. These highly automated washing lines ensure extremely low operational costs with reduced power and water consumption.
The plant is scheduled to be operational by the end of 2022.
Related Articles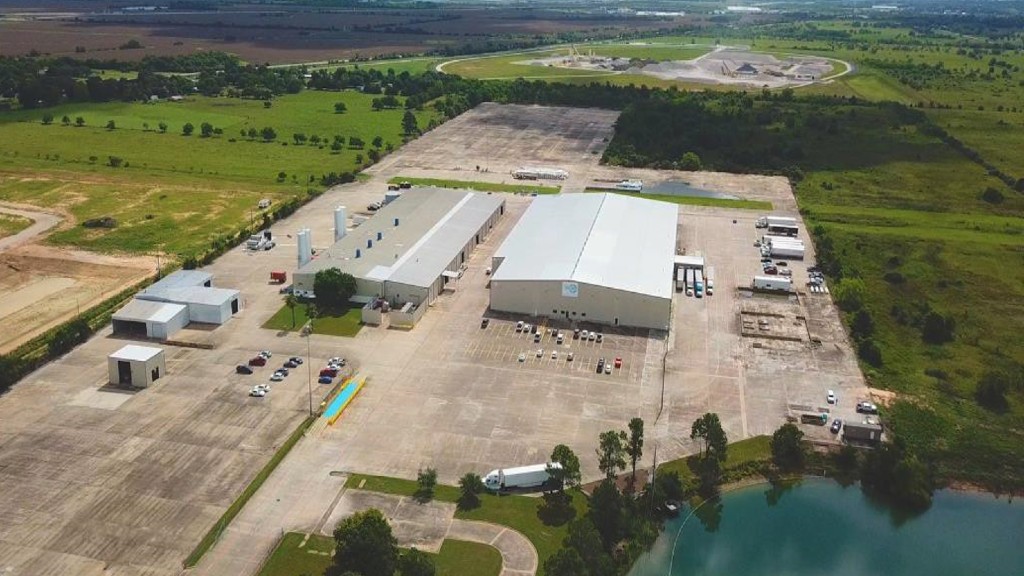 Avangard Innovate becomes first recycler in North America to use Honeywell technology for plastics recycling