PreZero launches Europe's newest sorting plant for lightweight plastic packaging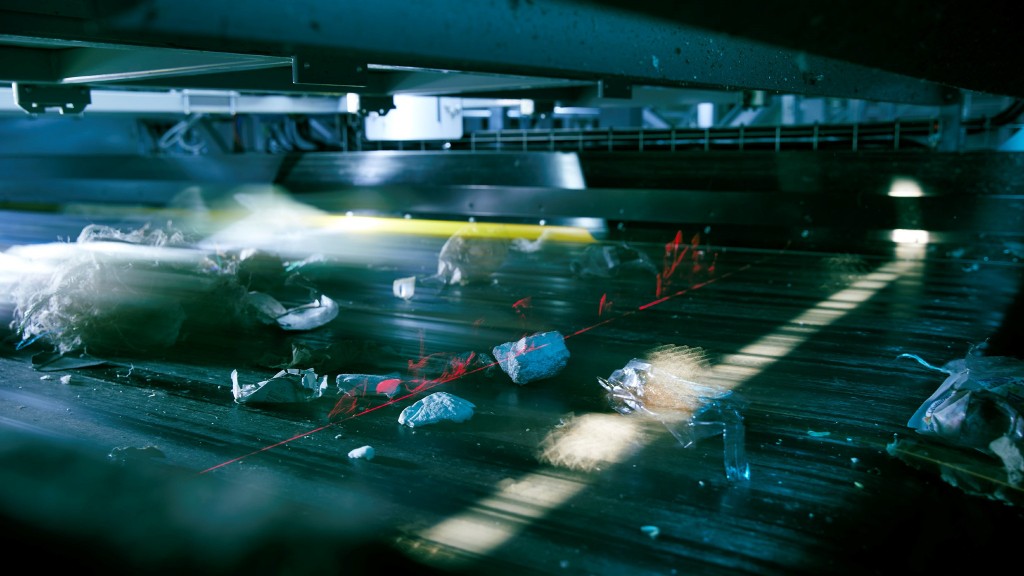 PreZero has launched Europe's newest sorting plant for lightweight packaging in Eitting, Bavaria. After almost a year of construction, up to 120,000 tons of lightweight packaging will be processed for recycling every year.
The plant utilizes the latest technology in its sorting process, including black scans that identify black plastics that are difficult to sort in conventional plants. Sorting robots also support employees when it comes to quality control and re-sorting. Based on artificial intelligence, the fully automatic sorting plant will surpass all sorting quotas outlined under the Packaging Act adopted in 2019.
The collected packaging material is sorted into a total of 18 different fractions. This includes polypropylene, polyethylene terephthalate (PET), polyethylene and polystyrene. Unlike in other plants, the respective fractions can also be sorted by colour.
"With the commissioning of the plant in Eitting, we're expanding our existing network of high-performance lightweight packaging sorting systems, not just in terms of space, but also in terms of quantity. With a total annual capacity of all our plants in Germany of around 600,000 tons, we're establishing ourselves as part of the absolute frontrunners in this market segment," says Carsten Dülfer, CEO of PreZero Germany.
The commissioning of the new plant is another important building block in the sorting of recyclable materials in order to produce new products from them. Christian Kampmann, Head of Business Unit Sorting, says, "With regard to our international structures, we are closing a geographical gap with the location in Eitting. In particular, our recycling plants in Austria and Italy are very easily reached from a logistical point of view. In future, they will be able to access material that has been processed according to type and use it for subsequent production processes."