Canadian Beverage Container Recycling Association appoints Holly Lafontaine as Ontario program director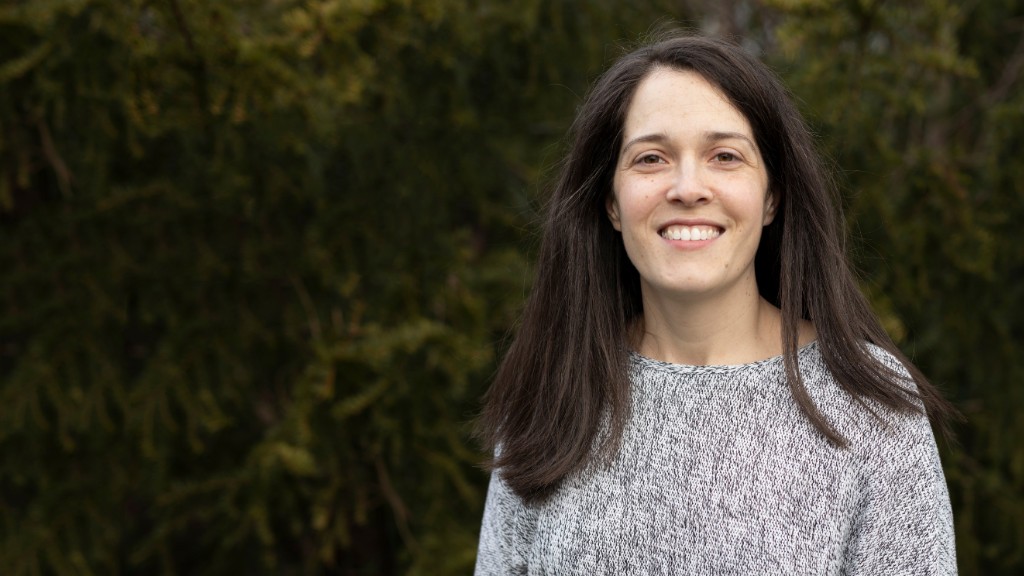 As the Canadian Beverage Container Recycling Association (CBCRA) expands into Ontario, the organization has appointed Holly Lafontaine as program director. In this role, Holly will oversee the start-up of CBCRA Ontario.
Holly comes to CBCRA with a knowledge of the resource management and sustainability industry. In her previous role, she was key in overseeing the transition of Ontario's EPR programs under the Waste Diversion Transition Act and supporting the transition to the new individual producer responsibility (IPR) model.
"Holly has a sharp understanding of regulation with an engineer's mindset when it comes to structure and performance. The establishment of CBCRA Ontario is a huge opportunity to increase recovery and foster circularity in the recycling of beverage containers in the province and we believe Holly is the right leader for this movement," says Ken Friesen, Executive Director, CBCRA.
Related Articles
Not-for-profit, producer-created organizations are positioning themselves to meet beverage container targets in Ontario