Metso Outotec to divest its metal recycling business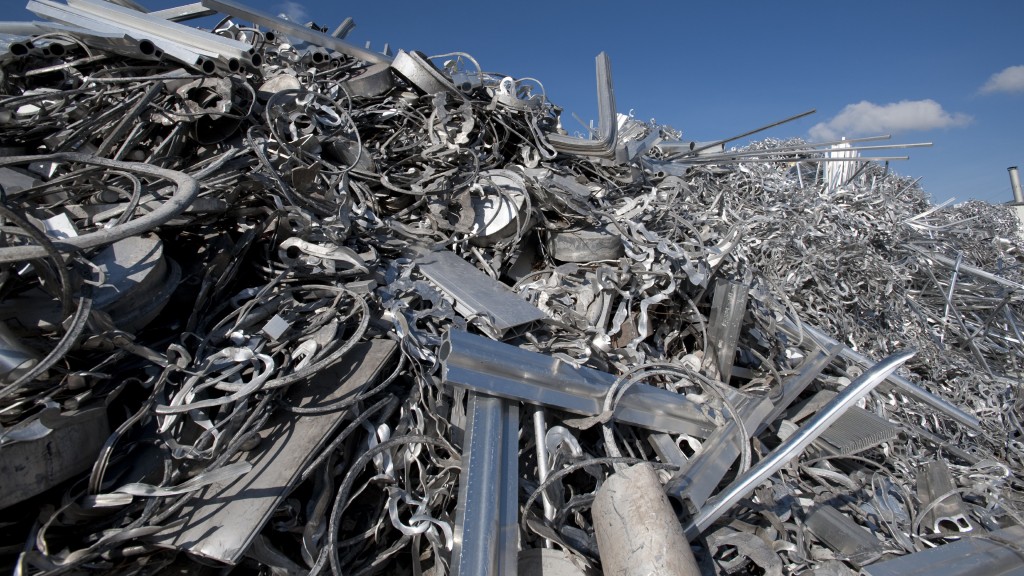 Metso Outotec has signed an agreement to divest its metal recycling business line to an affiliate of Mimir, an investment company based in Stockholm, Sweden. The closing of the transaction is expected to take place during the first half of 2022. The parties have decided not to disclose the value of the transaction. The divestment will not have a material impact on Metso Outotec's financial results.
Metso Outotec announced in October 2020 that it intends to divest its recycling businesses. The divestment of the waste recycling business has already been completed.
"We are delighted that going forward, the metal recycling business will continue to implement its strategy together with the new owner Mimir. As an established standalone company, its full focus will be on the metal recycling markets and customers," says Piia Karhu, senior vice president of business development and metal recycling business line at Metso Outotec.
The business sold to Mimir includes the brands Lindemann and Texas Shredder. The business will change its name in conjunction with the divestment and operate globally under the Lindemann brand. Its current approximately 160 employees will transfer to the new company in connection with the transaction. The net sales of the business totaled EUR 77 million in 2020.