Software specialist Paradigm celebrates 30th anniversary in recycling and waste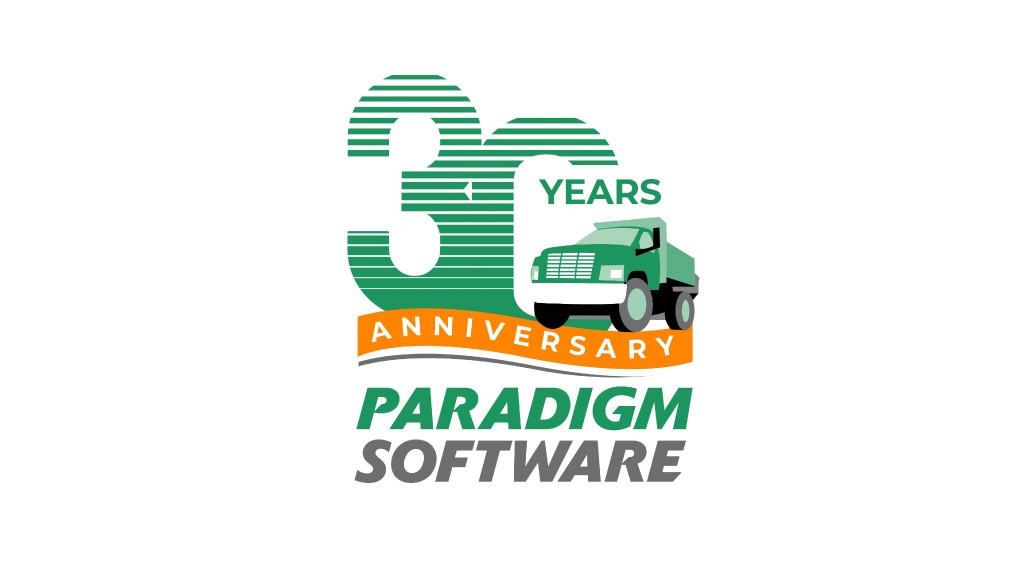 Paradigm Software LLC is celebrating 30 years in the business as we come to the end of 2021. Paradigm's founder, Phil Weglein, began development of his software solution in October 1991 when he saw a need in the waste and recycling industry for reliable, modular, and customizable software solutions. That need encouraged Phil to develop best-in-class software to capture, manage, and disseminate information at weighing and measuring facilities such as landfills, transfer stations, recycling, aggregate, water and wastewater. From the first licensed client that was installed in April 1992, the company has now expanded to over 2,000 licensed users, covering seven time zones across North America.
Since its inception in 1991, the company has continued to provide state-of-the art software, and was the first in the industry to offer a Windows-based solution. Paradigm says it has also led the industry in the release of new solutions such as near real-time data transfer, PCI Compliant credit card processing, client web reporting and payments.
"Paradigm has focused on providing a solution, not simply software," said Jackie Barlow, II, Chief Operating Officer. "Pair the solution with our top-notch software developers, business development, implementors and support specialists, and you have an unbeatable modular solution that fits any size organization."
Related Articles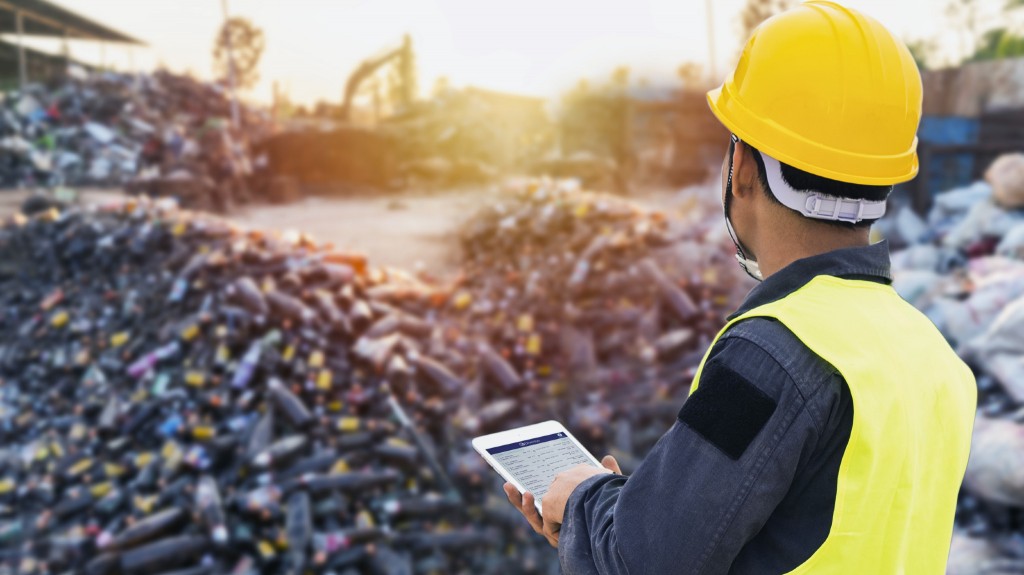 Diversys software manages recycling and waste programs regardless of waste or recovery stream