Carton Council of Canada recognizes inaugural community education award recipients in Ontario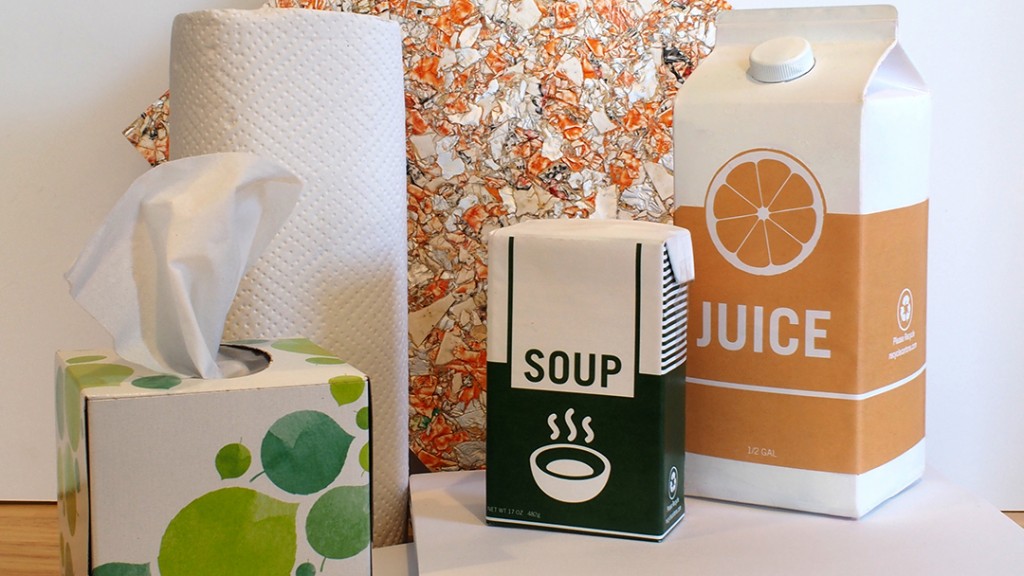 In June 2021, the Carton Council of Canada (CCC) launched its first community education award program developed to incentivize and improve recycling education in communities across Ontario. The award was initiated because, according to CCC, there is still a great deal of confusion about the recyclability of food and beverage cartons. Research also suggests that consumers look first to their local community websites for information about what they can and cannot recycle.
CCC is pleased to announce that 13 organizations completed the program. Successful participants include:
County of Wellington
Municipality of Dysart et al
Municipality of Mississippi Mills
Municipality of Trent Lakes
Rexdale Women's Centre - Share and Reuse Spaces (Toronto)
Township of Brudenell, Lyndoch and Raglan
Town of Carleton Place
Township of Drummond/North Elmsley
Township of Montague
Township of Nipissing
Township of Southgate
Township of Southwold
Township of Wollaston
Each of the participants will be awarded $2,000 for successfully showcasing their proactive recycling education efforts featuring food and beverage cartons. In addition to promoting recycling in general, each organization's website was required to accurately and clearly define carton recycling.
The program closed on November 26, 2021 and the results have been impressive, according to CCC. From flyers, posters and postcards to social media content to after-school programs and contests, including one which compared carton sculptures, and other programs focused on recycling education to engaging local waste diversion educators, the participating organizations demonstrated tremendous creativity and a deep commitment to sharing carton recycling messages.
Looking at the activity undertaken by the award recipients, there were a few notable trends:
85% of the organizations leveraged social media channels as both an education and community engagement tool.
92% used more than one communication platform for their awareness-building activity, extending the reach of their efforts to social, digital and traditional media along with other hard copy-focused marketing efforts such as posters in public spaces, tax and water bill inserts and other mail-out initiatives.
Four organizations/municipalities were able to pair their online efforts with campaign-focused content placed in local newspapers.
All organizations ensured their websites reflected accurate carton recycling-related information and many updated their sites to incorporate more consumer-friendly language.
Images and illustrations proved very helpful and most participants took advantage of CCC's free Advertising and Image Bank. As an FYI, the image bank is open to anyone looking for new imagery to support their educational efforts.
According to the CCC, feedback from participants has been very positive. Cathie Green from the Township of Drummond/North Elmsley shared her team's enthusiasm for the campaign - and their commitment to continuing the efforts, saying, "We had a good experience with the project and are pleased to have the ad and poster files for use in the future ... because the campaign is far from over!"
Throughout the campaign, the Carton Council said it has also been able to develop and offer additional resources for use both by Community Education Award participants and anyone else interested in updating their own online carton recycling information. These resources include the slides from and recording of a Web Site Best Practices & Effective Recycling Messaging webinar CCC hosted at the outset of the Community Education Award program, along with a sorting guideline visual that CCC has developed and can help customize to individual program needs.
CCC extends their congratulations to each of the successful award recipients and looks forward to the 2022 awards.
Related Articles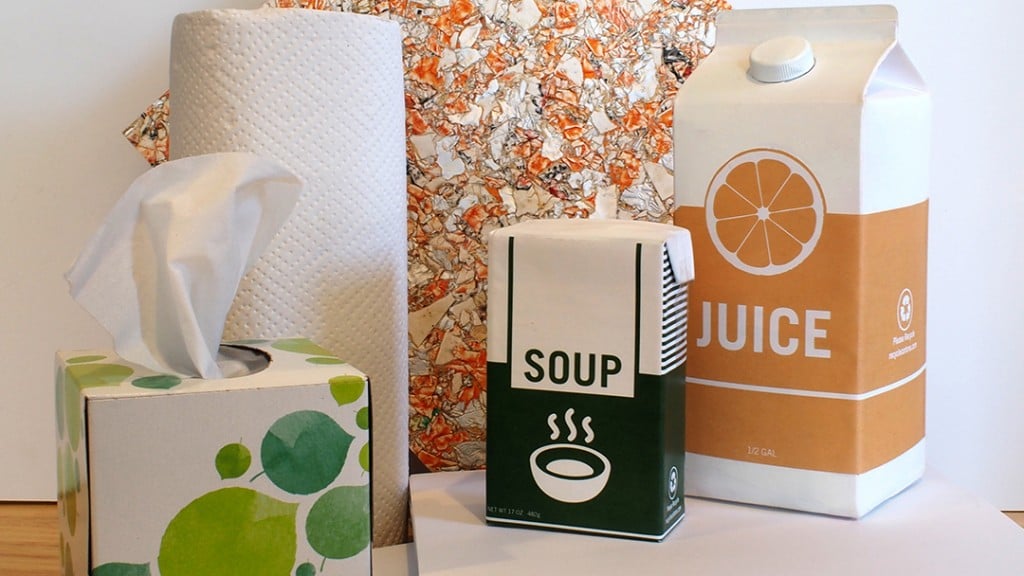 Pandemic has made recycling more important than ever before according to Carton Council