Recycling Product News appoints Arturo Santiago as Editorial Director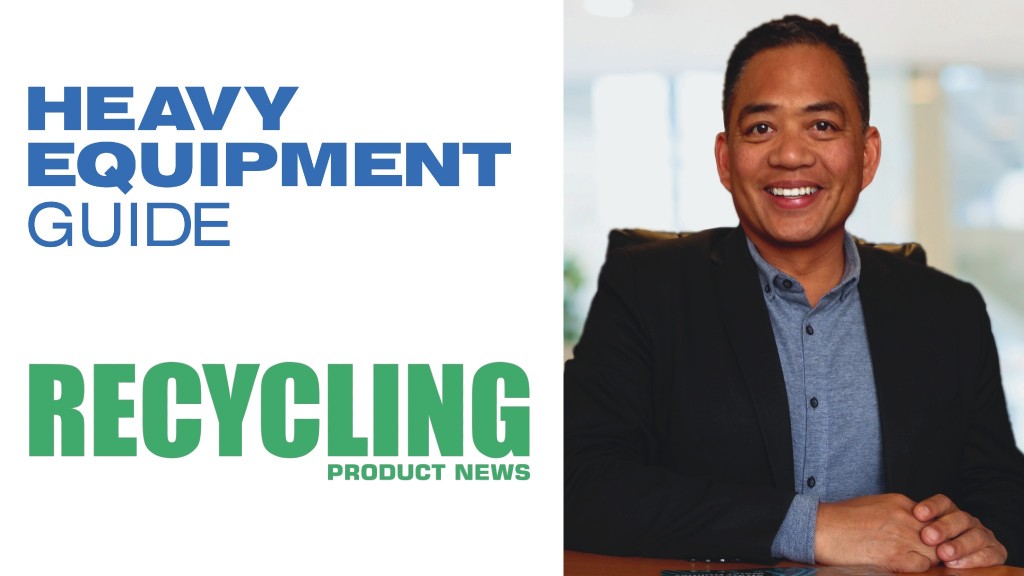 Baum Publications Ltd. is pleased to announce the appointment of Arturo Santiago as Editorial Director. In the role of Editorial Director, he will work with Editor in Chief Kaitlyn Till on editorial vision, content development and will further evolve its multi-platform capabilities that include print, digital, video and social media.
Readers of Heavy Equipment Guide and Recycling Product News can look forward to seeing Santiago's reporting, features and interviews starting in January 2022. With nearly a decade covering the construction and waste management industries, and 20 years as a broadcast journalist, Santiago brings a wealth of experience and expertise to the Baum Publications editorial team.