Delterra partnership working on improving waste management in Latin America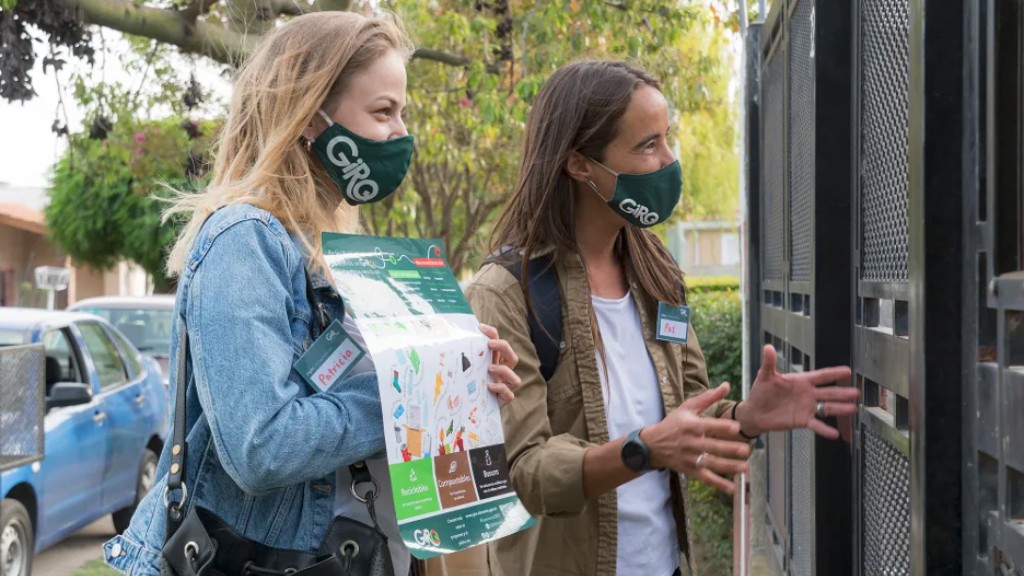 Delterra, an environmental nonprofit with waste management and recycling programs in Indonesia and Argentina, has entered into a new partnership with Red Innovacíon Local, and the World Economic Forum's Scale360° Initiative to further scale its footprint and impact in Latin America.
As its first project, the partnership will apply the Scale360°'s Circular Innovation Playbook to guide Red Innovacíon Local's innovation cohort of five cities—Bahía Blanca, Bariloche, Mendoza, Posadas, and Santa Fe—in identifying their waste management challenges, determining the greatest opportunities for improvement and testing recycling solutions that can later be replicated across Argentina and Latin America.
Delterra currently partners with the city of Olavarria and the Ministry of Human Development and Habitat of Buenos Aires City to deliver inclusive recycling and composting solutions to their communities, which are on track to bring waste management services to more than 150,000 people by 2022 and divert hundreds of tons of waste into productive use every year.
To further scale its footprint and impact in Latin America, Delterra has now partnered with World Economic Forum's Scale360° initiative, which brings together change-makers and leaders to jumpstart collaboration and circular innovation; and with Red Innovación Local (RIL), a network of more than 280 Argentine cities, working together to improve their citizens' quality of life.
"We are excited to have Red Innovacíon Local and Scale360° join us as scaling partners - alongside our existing Argentina delivery partners such as Alliance to End Plastic Waste and Amcor. Our work with RIL and Scale360° will not only help establish productive, cost-effective waste management systems at scale but also lay the groundwork for a reliable and ethical supply chain for companies seeking to source recycled material," said Delterra's President and CEO, Shannon Bouton.
In collaboration with other members of RIL's Public-Private Alliance for the Environment, which includes Coca-Cola, Genneia, Enel, Syngenta, Möbel Citta, and Fundación Avina, Delterra aims to boost Argentina's circular economy by co-designing, piloting, institutionalizing, and scaling waste management solutions in cities across the nation.
Over the coming years, Delterra plans on scaling its supply-side recycling solutions to serve more than a million citizens in Argentina, while also working with corporate players on the demand side to reliably absorb the supply of these recycled materials. Delterra intends to apply the tools and lessons learned from the RIL and Scale360° partnership to other countries in Latin America and Southeast Asia, as it scales its impact beyond the current footprint of Argentina and Indonesia.
Related Articles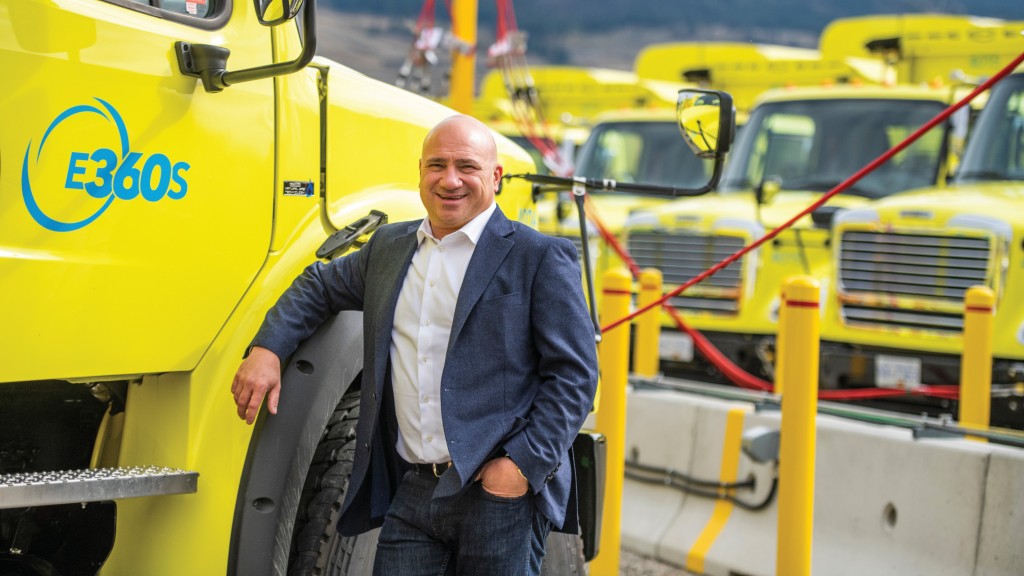 Environmental 360 Solutions expecting a second big year of growth