Recycled glass market expected to surpass 1.5 billion in revenue by 2027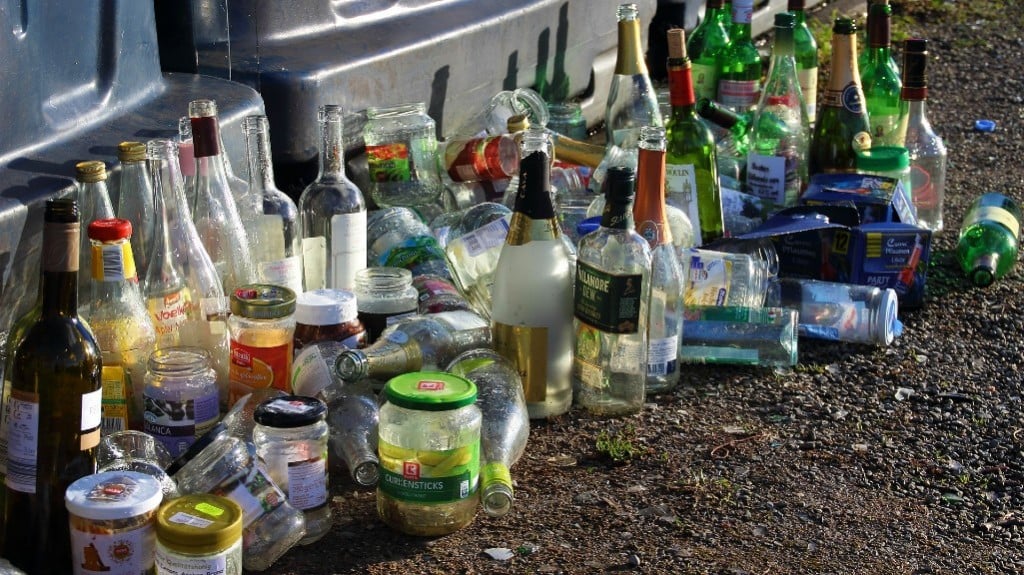 According to a report by Global Market Insights, the recycled glass market was estimated at USD 1.1 billion in 2020 and is projected to surpass a valuation of USD 1.5 billion by 2027. The latest report provides an in-depth assessment of the competitive scenario, market size & estimations, wavering market trends, top winning strategies, drivers & opportunities, and major investment pockets.
Recycled glass finds extensive applications in varied industry verticals like automotive, food & beverage, healthcare, and construction, among others, owing to its wide-ranging benefits over virgin glass. Surging emphasis on glass waste management as well as glass recycling is expected to fuel market growth through the forecast period.
Moreover, several advantages of recycled glass, including reduced energy consumption, low carbon dioxide emission, lower melting temperature, and less wear & tear on the furnace during manufacturing, are estimated to further support market growth in the coming years.
Cullet refers to a processed waste glass that is ready for recycling. It is used for fabricating fiberglass, glass jars, glass bottles, and glass windows. It offers various benefits, such as reduced need for raw materials, low melting energy requirement, and enhanced life span of furnace by up to 30 percent. In 2020, the cullets product type segment held about 80 percent share in the recycled glass market and is projected to grow at a fast pace over 2021-2027.
Key reasons for recycled glass market growth include:
Rising awareness of product benefits in diverse applications.
Prevalent usage in various end-use industries.
Proliferation of Europe recycled glass market.
Soaring adoption for making vaccine vials in pharmaceutical industry.
Impact of the COVID-19 pandemic on the recycled glass market
The COVID-19 outbreak impacted the global recycled glass market adversely due to government-imposed lockdowns that brought operations to a halt and the shortage of raw materials. The market also witnessed an unprecedented supply shortage owing to a COVID-19-induced shutdown of manufacturing plants, which has impeded market growth in 2020 and 2021.
However, the lack of supply of containers for making glass vials for vaccines has boosted the demand for recycled glass in the pharmaceutical industry. As a result, soaring product demand in the pharma sector, along with widespread vaccination drives undertaken by governments across the globe, has been favourable for industry expansion during the pandemic.
Company info