MWS Equipment static scalper range allows for seamless integration into wet processing plants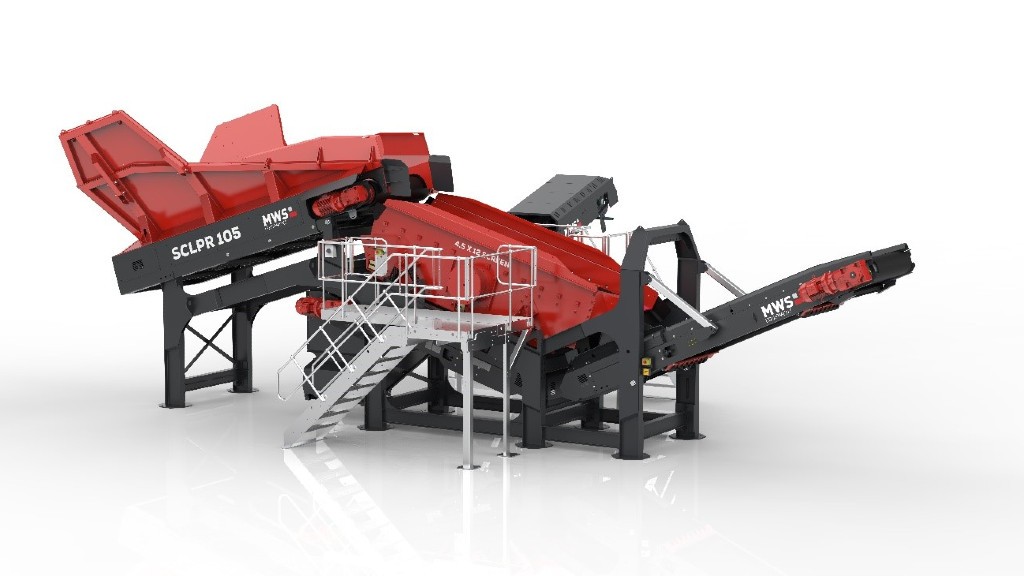 MWS Equipment has added the SCLPR 105 to its static scalper range. The scalping screen is designed to handle a range of products from construction, demolition and industrial waste, to heavy quarry outputs and finer soil applications.
The SCLPR range is fully compatible with the MWS product range allowing it to integrate seamlessly into any wet processing plant. The SCLPR can be used in a range of applications to screen off any oversize or heavy clay bound materials prior to the washing process. This helps improve the wash plant efficiency and increase life of the plant and its wear components.
Ben Frettsome, Product Line Director, MWS Equipment commented: "We have had a busy year of new product development. This new product range follows a stringent and strenuous development cycle, which has seen the machines tested and proven in challenging and diverse product applications across the globe. We will be adding additional products to this range in the new year".
The SCLPR 105 is a fully electrical machine that was designed to deliver maximum return on investment. The control system incorporates several features to improve both the operational effectiveness and machine safety.
Features of the SCLPRR 105 include:
12 x 4.5m heavy-duty high-energy 2 bearing screen box
Direct feed Hardox-lined hopper
Fixed access walkways
2 or 3 product configurations
Variable speed control on feed conveyor
Containerized transport
Related Articles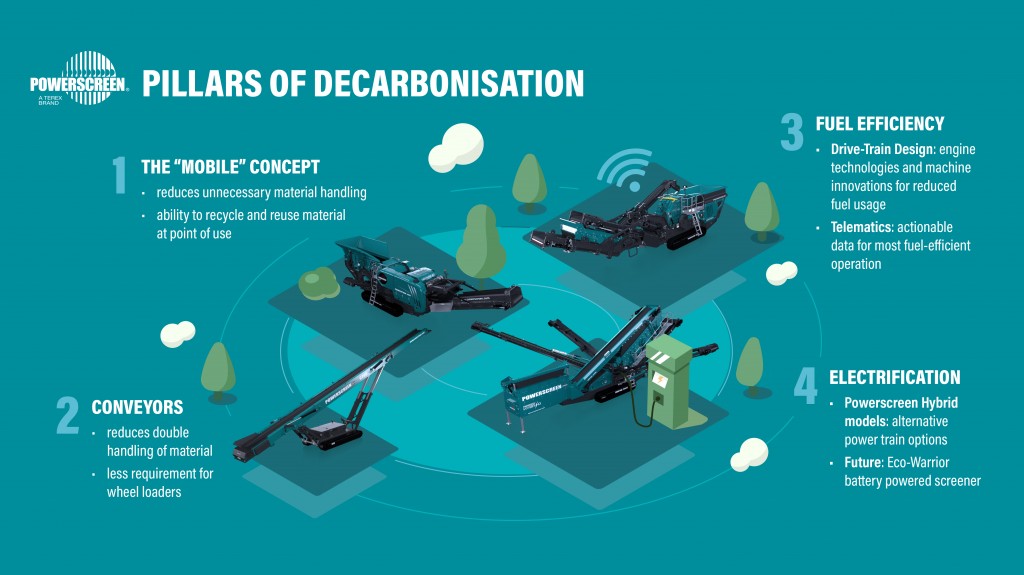 Powerscreen launches concept battery-powered screener in response to decarbonization challenge