DS Smith reports over 30 percent increase in demand for recyclable boxes leading into holidays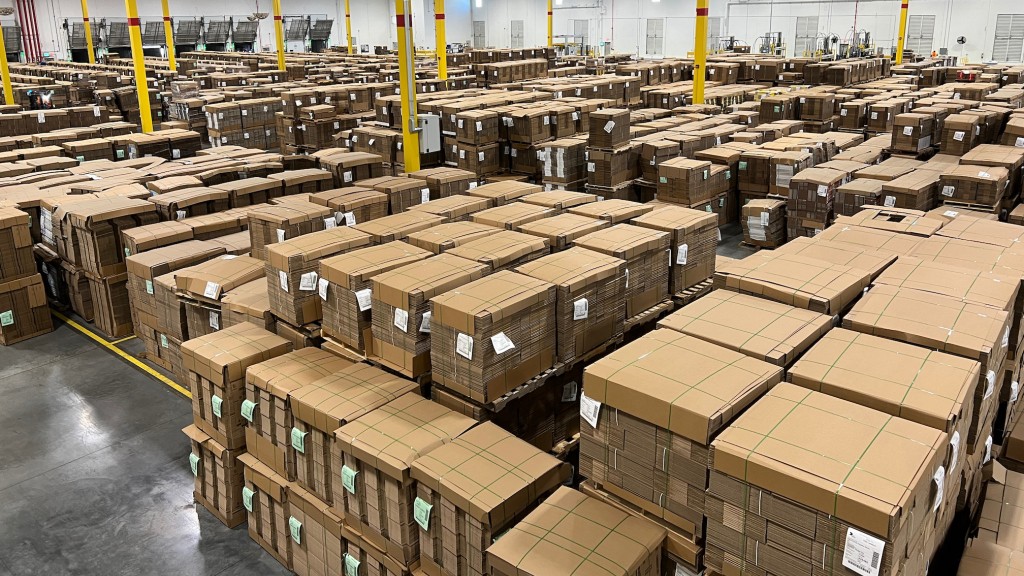 DS Smith, a packaging company that provides sustainable corrugated packaging, says it has never seen a higher demand for its e-commerce-ready boxes.
In the runup to Black Friday, DS Smith has tallied a 31 percent increase in e-commerce orders for boxes across many industries, including pharmaceutical, pet care, cosmetics and fashion in comparing the last four months through October and that same period last year.
That spike is driven in part by digital adoption having become a holiday habit. In a recent national survey, consumers say they plan to spend 62 percent (an average of $924 per household) of their holiday budget online and 33 percent (an average of $440) in stores.

This shift for retailers will be especially important on Black Friday this year, as a third of consumers plan to shop that day and expect to spend an average of $430 per household.