Recycle BC suspends collection of glass containers and foam packaging following floods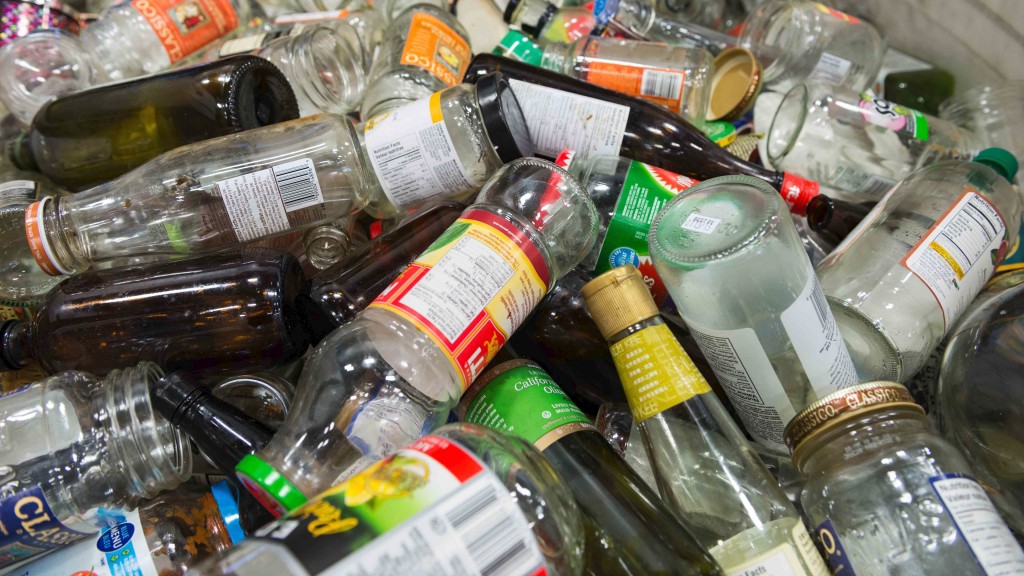 Due to the unprecedented flooding event in British Columbia, in early November, Recycle BC reports it was forced to take the following measures:
Suspend collection of non-deposit glass bottles and jars and foam packaging (white and coloured) from Recycle BC depots.
Suspend collection of all glass bottles and jars from curbside and multi-family
As of November 22, Recycle BC is requesting that people do not take these materials to a depot or set out for curbside or multi-family collection, and hold on to glass and foam packaging to set out or drop off later, once collection of these materials resumes.
Recycle BC says that with transportation corridors compromised due to road closures, and the primary glass end market currently under water, it cannot move glass from receiving facilities to glass end markets. In addition, the flooding has affected the availability of trucks for hauling materials, further compounding these challenges.
As of November 22, Recycle BC continues to collect and receive paper, cardboard, containers and soft plastics - materials that can be baled and stored at receiving facilities in a more compact manner.
Related Articles
Traditionally, waste management companies have operated using a simple "management of waste" approach to operating a MRF. Throughput targets and continuous operation (minimal downtime) were the main driving forces. The industry has changed however, and the focus moving forward is now on optimizing system performance and reliability, in conjunction with increasing recycling rates and a drive for a "greener" and more sustainable tomorrow.
When considering the addition of, or upgrade to, an "intelligent" MRF, for municipalities or private operators, the main factors should always be the client's (operator) current requirements, and evolving market needs, which include throughput, reliability, output quality, and adaptability. Equally important is a full understanding of what is really expected from any proposed system. Having an engaged and focused mindset for the project with the client from the beginning, will impact and drive the entire design process. This then impacts the overall project result, through to the productive, efficient, ongoing operation of the facility itself.