AMCS Group acquires Dossier Systems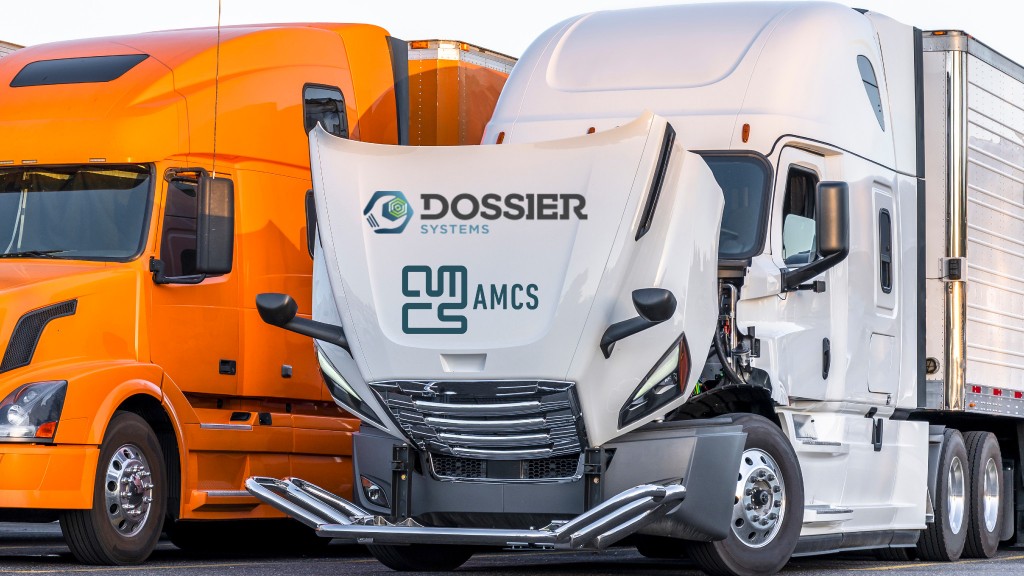 AMCS, a global supplier of integrated software and vehicle technology for the waste, recycling, and resource industries, has acquired Dossier Systems for an undisclosed amount.
Dossier Systems provides intuitive fleet maintenance management software solutions for the surface transportation industry. Dossier's cloud-based solution automates the control and administration of fleet vehicles and other assets. It uses real-time data to unlock the hidden productivity and cost savings potential through powerful, customizable reports.
Jimmy Martin, CEO and founder of the AMCS Group, said, "This acquisition will enable us to deliver and support Dossier's unique SaaS solution for fleet maintenance on a global scale. We will be bringing the solution to the AMCS Platform where we envision integrations with our current solutions including ERP, smart dispatch, mobile workforce, vehicle technology and route optimization. So customers can benefit from a unique set of integrated capabilities."
Related Articles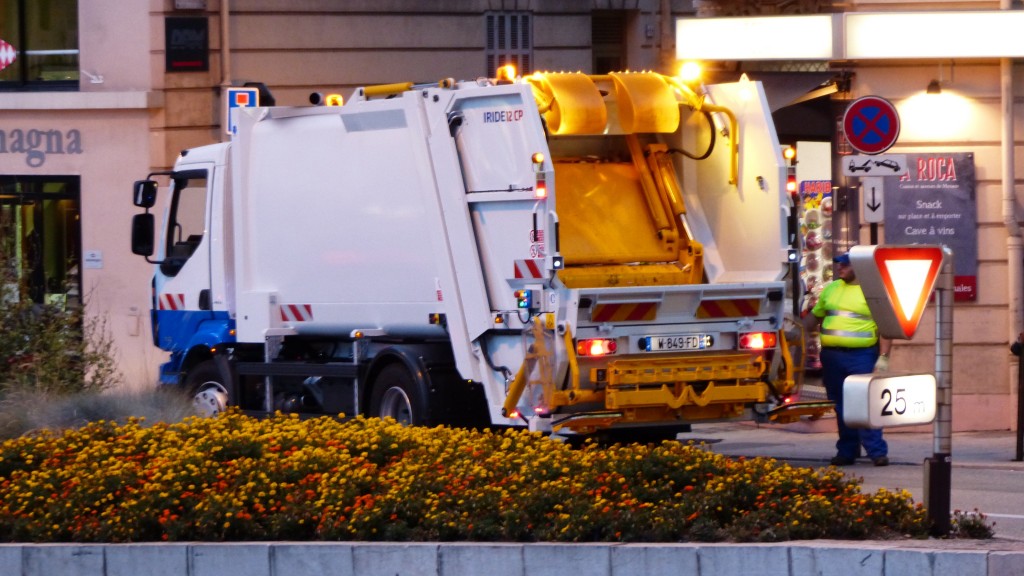 AMCS launches waste collection logistics platform for route planning, live tracking