LRS Midwest expansion includes acquisitions of Orion Waste and Waste Recycling Solutions assets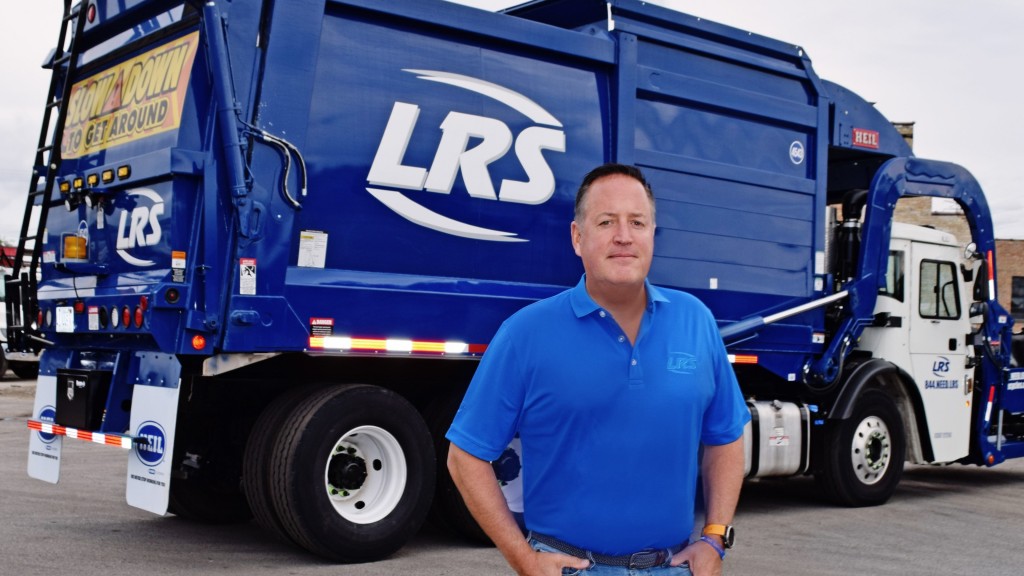 LRS, has made its largest expansion to date: the acquisitions of Orion Waste Solutions (Orion) territories in Arkansas, Kansas and Wisconsin; and Waste Recycling Solutions' (WRS) RAMCO-Alternative Waste Management (AWM) vertically integrated waste and recycling business in the Little Rock, Arkansas, market. The acquisitions are effective immediately and financial terms were not disclosed.
The vertically integrated platform acquisitions add a combined 19 municipal contracts across Arkansas, Kansas and Wisconsin; 140 new employees; 115 trucks; one C&D landfill and nine facilities. The acquisition of WRS' RAMCO waste, recycling and roll-off business includes its Alternative Waste Management division and its C&D landfill.
LRS' other acquisitions announced to date in 2021 include:
Maywood, Ill.-based Roy Strom Companies;
Oregon, Ill.-based Big John;
Woodstock, Ill.-based Crown Restrooms and Arrow Septic and Sewer;
Janesville, Wisc.-based Ace Portables;
Niles, Mich.-based Joy's Johns;
Kingston, Ind.-based Johnson Johns;
Milwaukee-based Commercial Rubbish Collection LLC;
Mauston, Wisc.-based Clark Disposal;
Minneapolis-based Atomic Recycling;
North Branch, Minn.-based Jimmy's Johnnys;
Monmouth Transfer Station from the City of Monmouth, Ill.;
Seaton, Ill.-based Jackson Disposal; and
select assets from GFL Environmental in northern Minnesota and northern Illinois.
Related Articles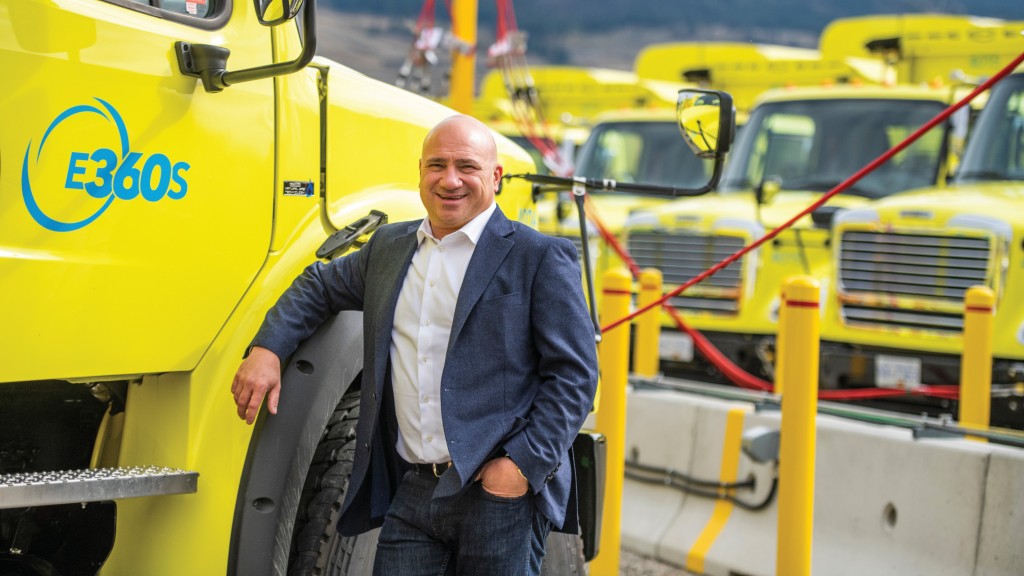 Environmental 360 Solutions expecting a second big year of growth