Waste Connections reports revenue of $1.597 billion, up 14.9 percent year over year, exceeding outlook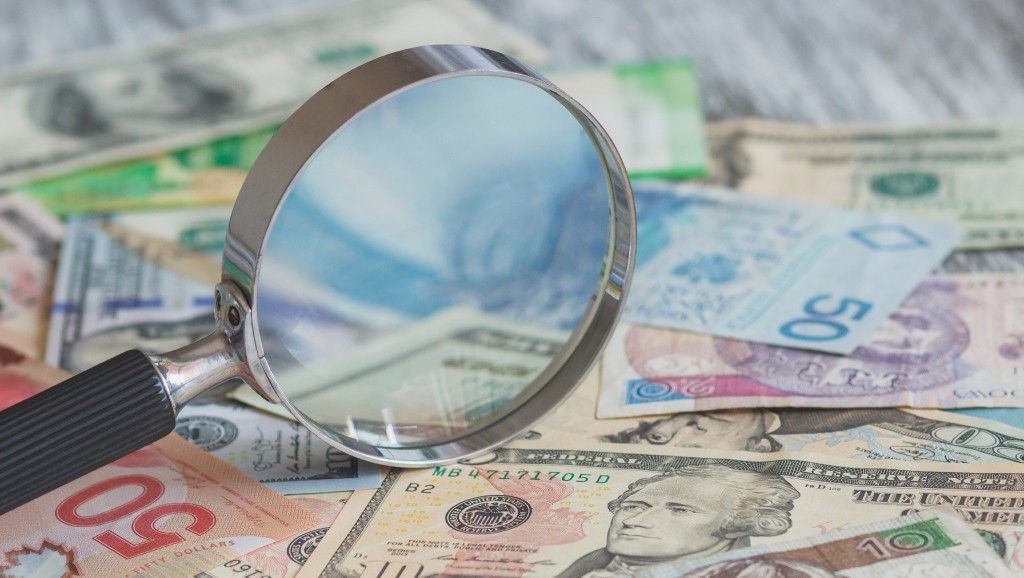 Waste Connections, Inc. has announced its results for the third quarter of 2021, citing strong execution, accelerating solid waste pricing growth and continued strength in both resource recovery values and acquisition activity, as drivers of positive results. This includes an increased full year outlook, with revenue of $1.597 billion, up 14.9 percent, year over year.
"We delivered another top to bottom beat in the period on continued strength in solid waste pricing, higher recycled commodity values, and improving E&P waste activity, along with acquisitions closed during the period," commented Worthing F. Jackman, President and Chief Executive Officer. "More importantly, quality of revenue drove 60 basis points year-over-year adjusted EBITDA(b) margin expansion in the quarter, overcoming an estimated 40 basis points impact from margin dilutive acquisitions and hurricanes, putting us firmly on track to exceed the updated full year 2021 outlook we provided in August.
"Strong execution, proactive acceleration of solid waste pricing to address inflationary pressures, and outsized contribution from acquisitions completed in 2021, already position us for double-digit growth, underlying solid waste margin expansion and strong free cash flow conversion in 2022. Additional acquisitions expected to be completed later this year, and any continuation of trends in E&P waste activity or commodity-driven revenues, would provide incremental benefit."
Other highlights of Waste Connection's third quarter financial report include year to date closed acquisitions of approximately $240 million in annualized revenues, increased quarterly dividend of 12.2 percent, and a full year 2021 revenue outlook of approximately $6.110 billion, including net income of approximately $633 million, adjusted EBITDA of approximately $1.910 billion, and organic growth of 11.3 percent, including 7.3 percent solid waste price + volume growth. Net income for Q3 is reported as $114.4 million, adjusted EBITDA of $505.6 million, or 31.7 percent of revenue, up sequentially from Q2, and up 60 basis points year over year.
"As anticipated, the strength of our operating performance, free cash flow generation and balance sheet positioned us for another double-digit increase in our quarterly cash dividend, our eleventh straight year, demonstrating once again our ability to fund our differentiated growth strategy and outsized acquisition activity, along with an increasing return of capital to shareholders," said Jackman.
Company info