Reusable Leaf Burrito yard bag offers sustainable solution for municipalities and waste haulers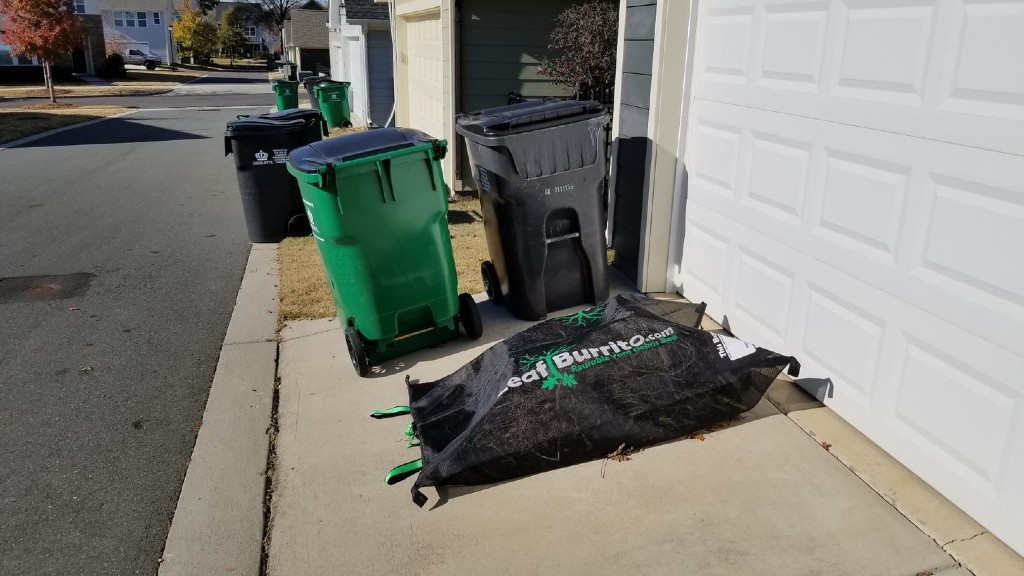 Designed as an efficient tool for yard waste collection, Leaf Burrito prevents plastic from entering the landfill, complements city-wide plastic bag bans, eliminates paper bags, allows municipalities to efficiently collect yard debris, and provides waste haulers with a unique way to differentiate their service when bidding on municipal contracts.
Leaf Burrito also features a flat-to-finished design. Leaf Burrito is a tool made of industrial-grade mesh which lays completely flat on the lawn as users pile up brush, leaves, weeds, grass clippings, and branches. When done, users fold over the two edges and zip them into the classic "burrito" shape. Sanitation workers use its heavy-duty carrying straps to ergonomically lift, then "unzip & flip" to curbside-empty the debris then return the Burrito to the yard, exactly like they would with a trash can.
The Leaf Burrito was built to last for an estimated ten-plus years of use with its UV protected zippers, mesh, handles and strong polyester thread. Rather than manipulating tarps, burlap, or multitude of paper bags, Leaf Burritos hold over four bags worth of debris and can stand up like a traditional roll-out cart. Via five handles, Leaf Burritos can then be more easily lifted to the truck edge for emptying and returned back to the curb.
The mesh material allows workers to easily see contents to ensure there are no dangerous contaminates such as glass or bricks, whereas paper bags and garbage cans conceal these items which are a serious threat to the composting shredders and operators.
Company info
2215 Hassell Pl
Charlotte, NC
US, 28209

Read more