Starbucks and McDonalds partner with NextGen Consortium to accelerate circularity of food packaging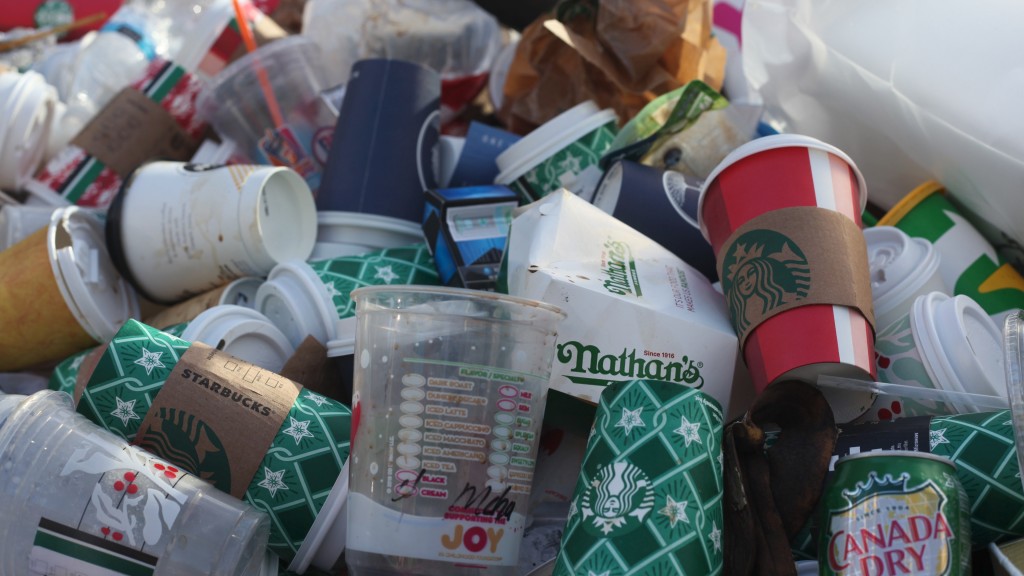 Closed Loop Partners received an additional $10 million commitment from the NextGen Consortium's founding partners, Starbucks and McDonald's, to continue the Consortium's work: identifying, accelerating and scaling commercially viable, circular foodservice packaging solutions.
The Coca-Cola Company increased its commitment to participate as a Sector Lead Partner, providing sustainable packaging solutions for its customer base. JDE Peet's, Wendy's and Yum! Brands will continue their participation as Supporting Partners in the Consortium.
Since 2018, the NextGen Consortium has made significant headway in advancing sustainable packaging innovation and recycling infrastructure to help end foodservice packaging waste, with an initial focus on redesigning the single-use hot and cold fibre cup. The Consortium's NextGen Cup Challenge sourced 480 solutions globally to redesign the cup, selecting 12 winning solutions across three areas: innovative cup & cup liners, new materials, and reusable cup service models.
Following the challenge, the Consortium has continued to advance the development of innovative cup and cup liner innovations, and the Consortium's Circular Business Accelerator supported six early-stage teams to help test and refine their solutions.
With the additional $10 million in funding, the Consortium will expand its efforts, including and beyond the fibre cup, to strengthen the sustainable packaging ecosystem. The Consortium will deepen its customer research and testing of reusable packaging systems, explore the circularity of additional packaging materials such as polypropylene (PP), and accelerate the development of more widely recyclable and compostable fibre-based packaging solutions, as well as the infrastructure pathways needed for their recovery.
"Starbucks' work with the NextGen Consortium has been an important part of our ongoing efforts to reduce single use cup waste, part of our larger goal to reduce waste sent to landfills by 50 percent by 2030," said Michael Kobori, Chief Sustainability Officer at Starbucks. "There has never been a more critical time for industry collaboration to shift away from single-use packaging, promote reusability, and champion recyclability. We are thrilled to continue our work with the NextGen Consortium to drive sustainable solutions for our planet."
Related Articles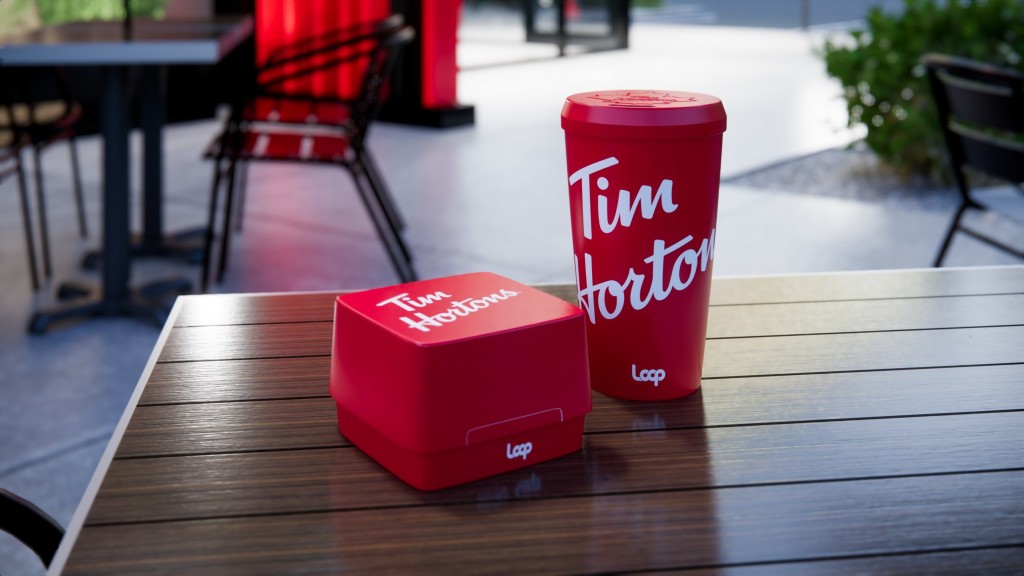 Tim Hortons teams up with TerraCycle to test reusable, returnable food packaging program