Waste Labs AI platform designed to accelerate the transition to a circular economy
Platform to help companies digitize, plan and improve waste collection processes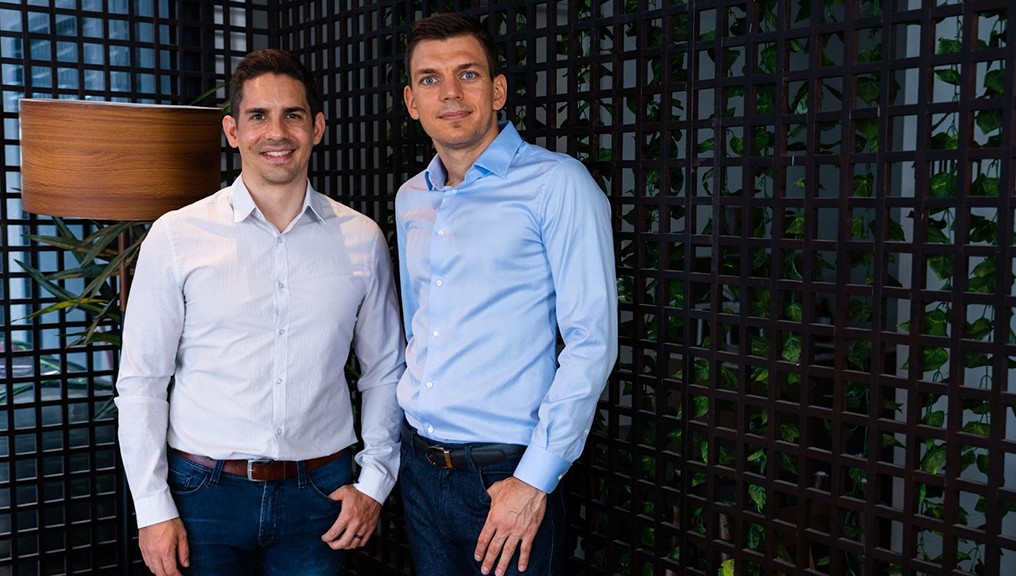 Waste Labs, a Singapore-based startup founded in the midst of the pandemic, has developed an Artificial Intelligence platform to digitize, plan, and improve waste collection processes, and enable manufacturers to increase the supply of goods produced from recycled materials. Most recently, the company has announced the closing of its $500 thousand pre-seed funding round from a group of investors, including the UK-based talent investor Entrepreneur First, a Singapore venture capital firm Fund4SE, and a group of strategic angel investors.
According to Waste Labs, circular economy, climate change and environmental, social, and corporate governance (ESG) have become key boardroom topics for companies, cities, and regulators. And as consumers increasingly embrace social causes, they seek products and brands that align with their values. Nearly six in 10 consumers surveyed by IBM and National Retail Federation in 28 countries are willing to change their shopping habits to reduce environmental impact, with the majority of them ready to pay a premium for brands that are sustainable and environmentally responsible.
"We are excited to see strong demand for our services from top global brands and waste collectors during our pilot projects. With support from our investors, we will now be working to grow our Product capabilities and build a globally scalable tech platform, as well as drive its commercial adoption across Asia-Pacific and Europe", said Vladimir Chuchkin, CEO and Co-Founder of Waste Labs.
Since its inception, Waste Labs has implemented over 10 projects with top waste management companies, consumer companies and sustainable producers in Singapore, Hong Kong, Australia and the UK. The projects tackled general and recyclable waste, including food, plastics, cardboard and electronic waste.
According to Waste Labs, retaining value from waste and upcycling plastic, electronic waste, and other recyclable materials is a complex process that is heavily dependent on the ability to implement robust waste collection systems. The company says it is helping to bridge that gap by modeling waste flows and required logistic resources, helping companies to identify and source supply of recyclable materials and enabling service providers to design and operate more efficient and sustainable waste collection systems.
"There is a global imperative to move towards environmental sustainability, responsible consumption, and recycling and upcycling practices," commented Denis Muratov, Managing Partner at Fund4SE. "This shift is driven by government agencies, industrial companies, consumer brands, and of course, consumers themselves. Waste Labs helps to get closer to this sustainable vision by bridging supply and demand for recyclable materials through the power of data and technology."
According to Bernadette Cho, General Manager at Singapore-based Entrepreneur First, "Entrepreneur First is delighted to have Waste Labs in our portfolio; their intelligent approach to optimising waste management will be a building block for smart cities globally. Their focus on a more sustainable way of operating cities has inspired us, and their customers both locally and abroad."
Related Articles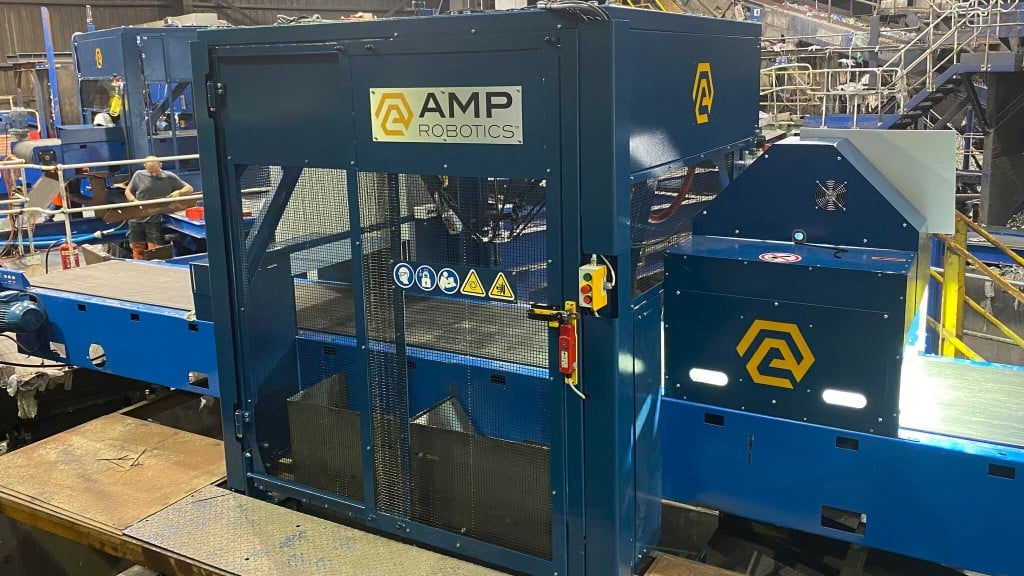 AMP Robotics' first AI-guided robotics system installed in the UK, at Recyco, Northern Ireland