Circular Innovation Council partners with LEGO Group to teach children about the circular economy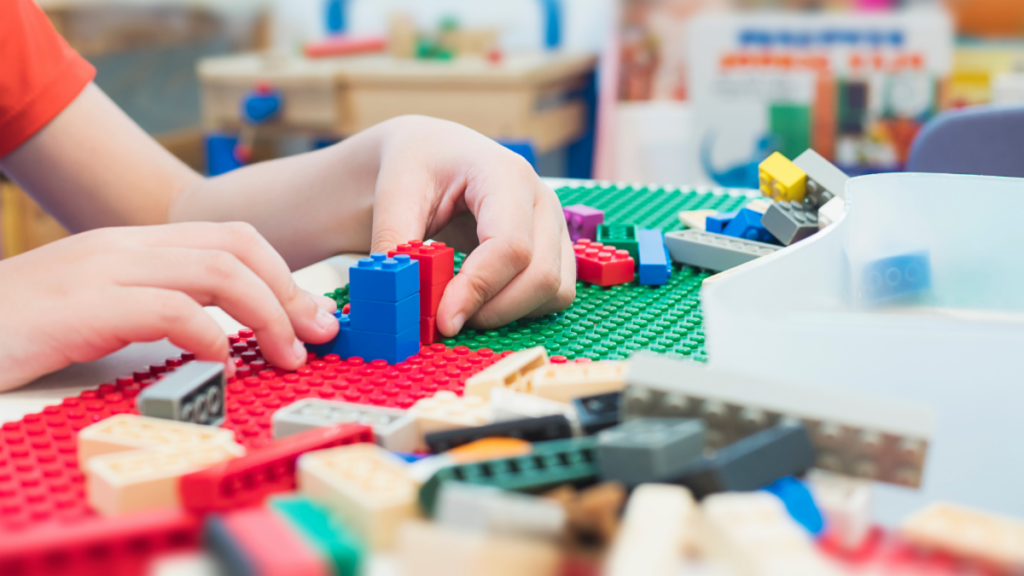 Circular Innovation Council has entered a new partnership with the LEGO Group to expand their unique LEGO Replay program to schools across Canada. Based on the core principles of a circular economy, LEGO Replay provides a hands-on approach to educate students on fundamental concepts that underpin a circular economy where products are designed to be durable and last; and be shared between users to give life extension, which reduces the need to make new.
LEGO Replay encourages LEGO brick owners to pass along the LEGO bricks they are no longer using or would like to share with others. As a proof point, 97 percent of LEGO owners keep or share their bricks amongst friends or family, an example of circular economy principles in action.
Since the launch of LEGO Replay in 2019 in the U.S. and 2020 in Canada, LEGO Replay has received more than 36,000 donations to the program, keeping over 235,000 kg of LEGO bricks in play so that over 100,000 more kids have meaningful playful experiences with those bricks.
Circular Innovation Council will expand the LEGO Replay take-back program in Canada by designing and delivering a national school-based collection program that provides students a direct way to learn about the concepts and benefits of a circular economy and engage with LEGO.
This new in-school LEGO Replay program will incentivize students to collect LEGO bricks for reuse and sharing. Before returning through LEGO Replay students will be challenged to create LEGO brick models and artwork that showcases their creativity and understanding of what it means to participate in a circular economy and the benefits to environmental sustainability.