TerraCycle launches Canada's first nationwide e-cig and vape pod recycling solution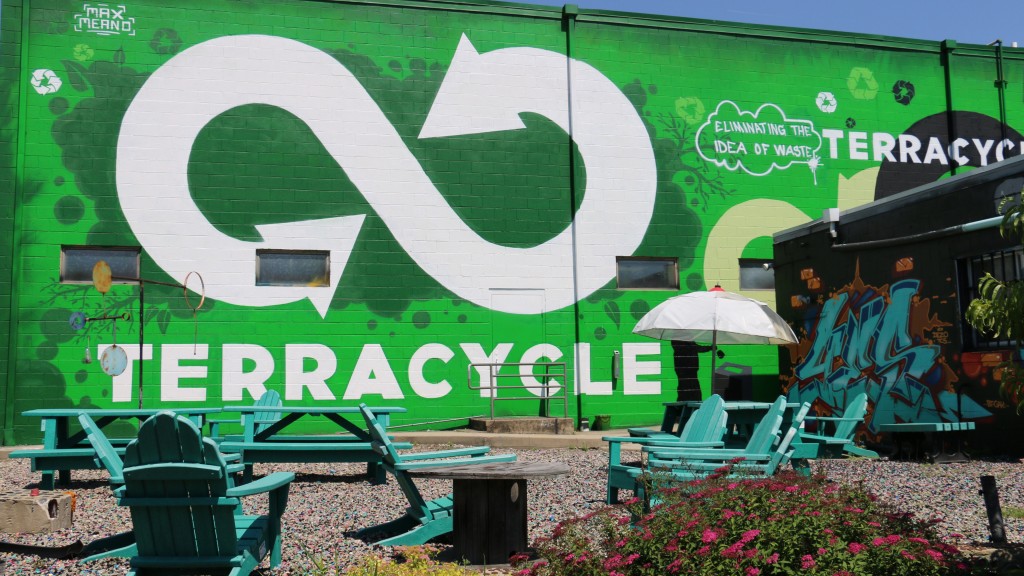 TerraCycle has launched a free national recycling program to address vaporizer-related e-cigarette waste. Having created a recycling solution for cigarette waste over a decade ago, TerraCycle has now turned its attention to the growing popularity of vaporizers and the risks the associated waste poses to the environment as litter, with the launch of the Smoke-Free Recycling Program.
Through this initiative, consumers are invited to send in HEET Sticks, along with their flexible packaging, VEEV devices and all brands of vaporizer cartridges and pods to be recycled for free. Consumers will be able to drop off products in receptacles placed in select retail locations later this year. Once collected, the waste is repurposed to make new products from the recycled material.
However, since the recycling process for vaporizer cartridges and pods is still an unknown given their complex material composition and the presence of residual nicotine, TerraCycle has committed to collecting the waste and conducting research and development trials in effort to develop a solution.
While cigarette-related waste is still the most common form of litter in Canada, disposable vapes and cartridges are a growing category. The launch of this new recycling program is a proactive solution to protect the environment against any plastic, hazardous, and electronic waste present in the devices.