Terex Recycling Systems launched to design and build modular solutions for materials recovery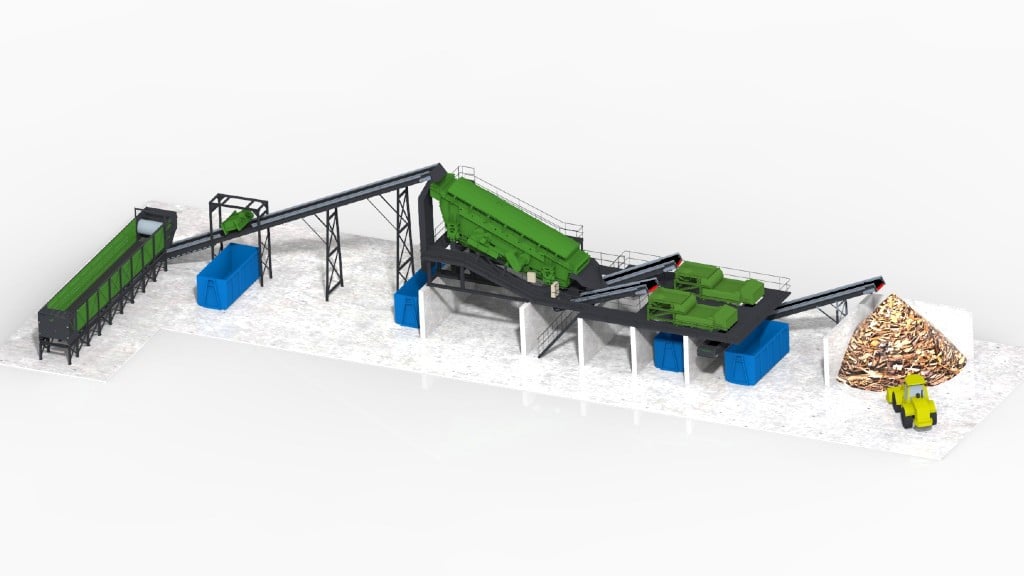 Terex Materials Processing (MP) has launched Terex Recycling Systems which will design and build modular recycling systems that can be combined to provide customers with a tailored, "one stop shop" to meet their recycling needs. According to Terex Recycling Systems, the new offering supports Terex MP's overall growth strategy to expand its offering in the environmental industry with products that complement their existing portfolio.
Kenny Hull, Commercial Product Manager, Terex Recycling Systems said, "As Terex looks for opportunities to drive our business forward, the rising urgency to deal with waste globally continues to present enormous potential. Terex MP already has significant and expanding global presence in the waste recycling industries with our existing environmental lines—Terex Ecotec and CBI."
Terex Recycling Systems will initially focus on construction & demolition (C&D) and commercial and industrial waste applications. The range, which is currently in its first phase of product development and due for release early 2022, will include several modular products than can be combined to create stationary systems for the sorting and separation of various waste streams. Products will include feeding, modular conveying systems, trommel screens, vibrating screens, metal separation, air separation and manual sorting.
"The modularity of our solutions will make our systems quick and easy to install and keep installation costs to a minimum—without compromising on performance or reliability. This approach will also add flexibility for the end user to adapt and grow the system as their business and market demands change," Kenny added.