BHS-Sonthofen adds complete process solutions for recycling technology to its test centre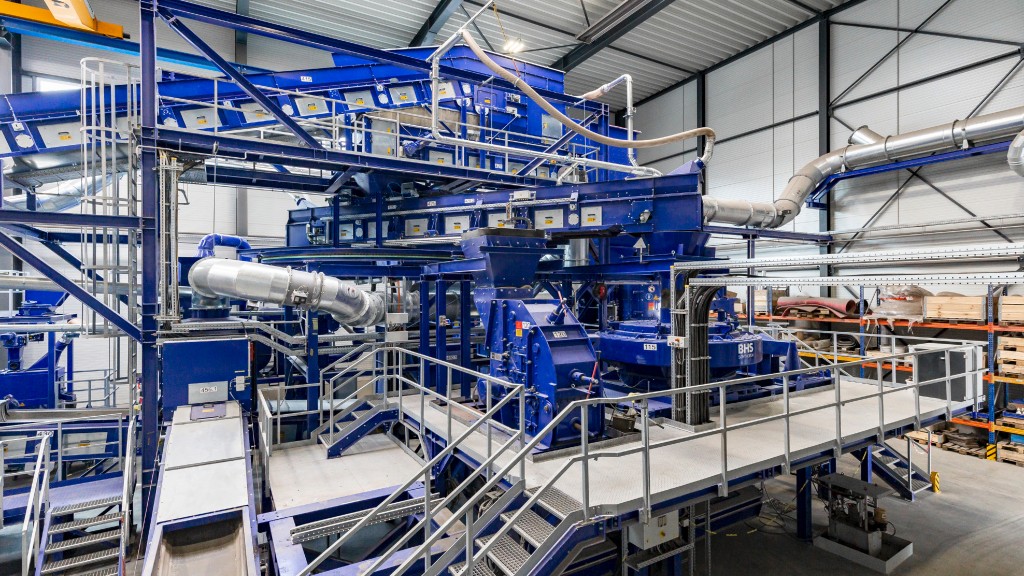 BHS-Sonthofen has expanded its test centre at its Sonthofen, Germany, site and has undergone modernization work in the areas of recycling and environmental technology. BHS conducts tests with shredding, sorting, and conveyor technology for the recycling industry and environmental technology in a space that spans nearly 1,000 square metres. This allows BHS to offer its customers the option of testing all process steps.
When it comes to recycling and the environment, no two input materials are ever the same. That is why it is imperative that recycling companies conduct extensive tests with the respective input material before deciding on a specific plant layout.
At its company headquarters, BHS offers customers the opportunity to conduct comprehensive tests using their own input materials. Magnets, screening, and various separating tables provide the right technology for sorting shredded products.
Turnkey systems for improved overall process efficiency
In addition to optimizing the conveyor technology, investments for the expanded area of recycling also include sorting machines that perfectly complement the process expertise of BHS-Sonthofen. Dryers and mixers can also be installed upon request.
In the expanded test centre, customers will also be able to gain an impression of suitable plant control systems for the area of recycling and environment. This involves control systems for complete plants from BHS Control Systems, which are specifically tailored to the requirements of the customer. The user benefits from the base software's open interface architecture: the Win CC Open Architecture. The scalable system allows the wide range of components to be integrated smoothly and therefore the plant control systems can be expanded as required and without large investments.