HiTECH Assets adopts CircleIT brand in move to embrace circular economy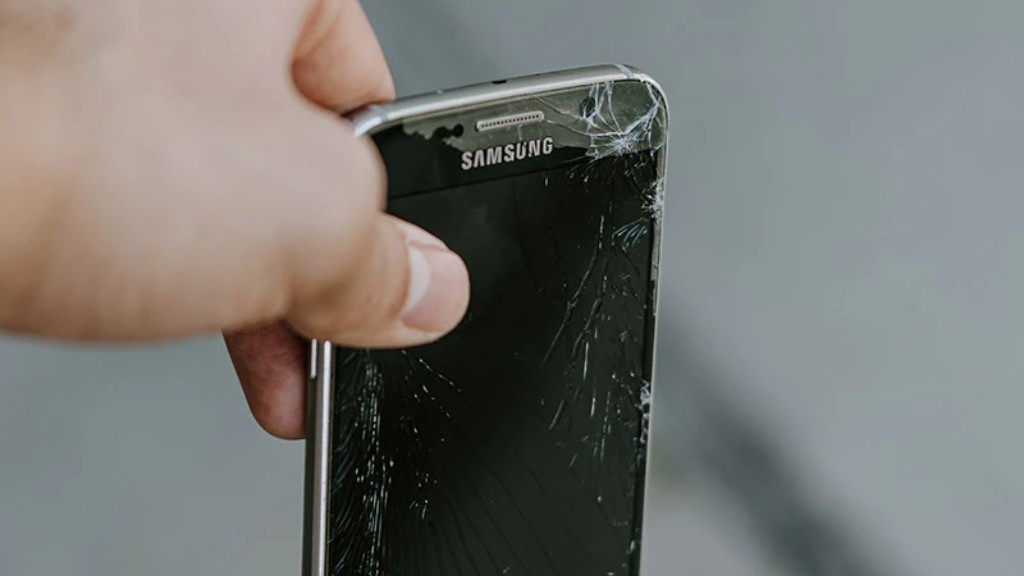 HiTECH Assets has transformed its business and will adopt the CircleIT brand as the company embraces the circular economy and focuses on repurposing data-bearing technology devices to create beneficial customer, environmental and social outcomes.
Developing solutions to reuse technology and manage e-waste has become an important topic in recent years. In the United States alone, over 100,000 laptops are disposed of daily, and less than 20 percent of electronics are properly recycled - much less refurbished and reused. By reusing just one laptop, consumers avoid the equivalent emissions produced by driving one passenger car for 10 days. E-waste, which represents only 2 percent of U.S. waste, is responsible for 70 percent of hazardous materials in landfills.
As companies strive to reduce their environmental footprint to help address climate and environmental degradation, there is an increasing need to identify effective mitigation efforts. As part of its focus on sustainability and repurposing used technology devices, CircleIT is transforming its Oklahoma City headquarters to enhance product repair and refurbishment capabilities and is announcing many product reuse partnerships that further enable devices to be repurposed instead of recycled.
As part of its transformation, CircleIT is launching two solutions:
Certified ESG Program: CircleIT has partnered with the University of Oklahoma to bring to market a Certified ESG Program for its clients. This program and certified ESG report enables CircleIT customers to apply impact from sustainable and carbon neutral services towards their own specific ESG goals and unlocks a new opportunity for organizations to act more environmentally and socially responsible.
Digital ITAD Solution: CircleIT is taking the ITAD industry from analog to digital with a solution that enables remote workers, small businesses, and consumers to easily, safely and responsibly dispose of data-bearing technology devices. These previously underserved market segments can now take advantage of CircleIT's industry leading security certifications (including data wiping beyond Department of Defense standards) and environmentally and socially responsible services by simply going online, registering their device and dropping the device off at any of the 2,200+ FedEx Office Print and Ship Centers in the United States. Users may then track their devices throughout all stages of the process and access their Certificates of Data Erasure and Environmental Impact reports using CircleIT's TrackIT portal.
In support of the vision and ESG program, CircleIT has also partnered with Circular Computing and a dozen nonprofits across the US to provide refurbished technology at low to no cost. These partnerships will increase CircleIT's product reuse percentage and will provide a second life for over 200,000 devices each year, avoiding up to 1 million tons of greenhouse gas emissions that would come from mining, manufacturing and transporting new products.
Related Articles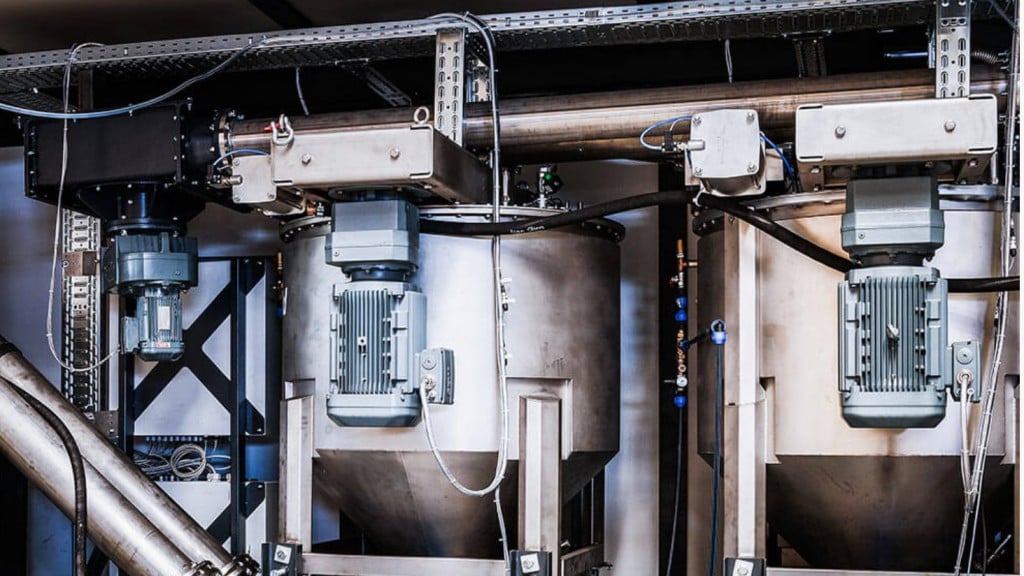 Green Li-ion to launch first lithium-ion battery recycling technology in Singapore