RPRA 2021 registry fees for managing Ontario's EPR programs range from $75 to $7,500 per year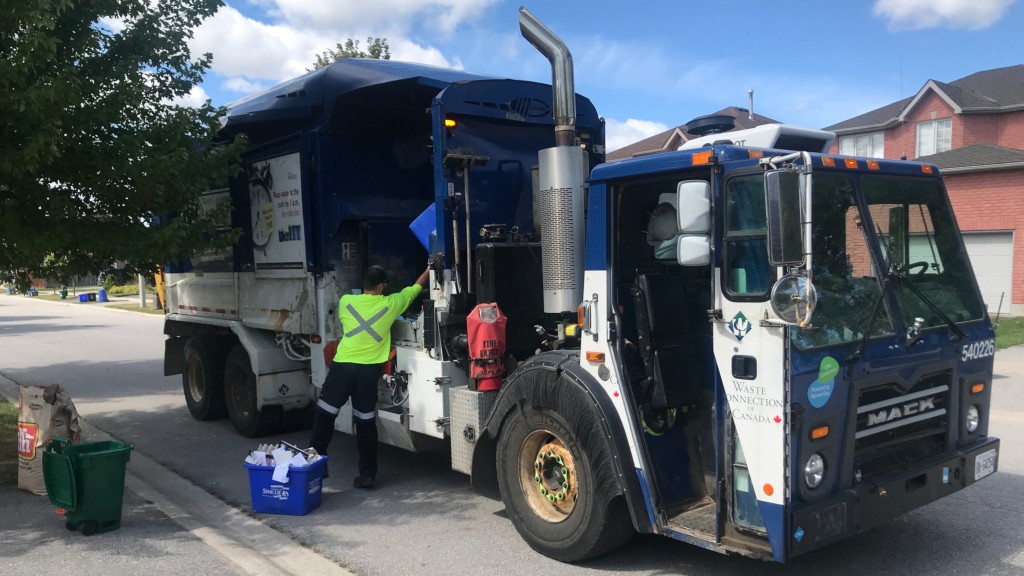 The Resource Productivity and Recovery Authority (RPRA), the regulator mandated by the Government of Ontario to enforce the province's circular economy laws, has posted the final 2021 Registry fees for Blue Box materials and Hazardous and Special Products (HSP). These are fees that producers, obligated under the Blue Box Regulation and HSP Regulation under the Resource Recovery and Circular Economy Act, 2016 (RRCEA), are required to pay to the Authority in 2021 to recover its operational costs, including costs related to building and operating the Registry, and compliance and enforcement activities. There are no fees for service providers or producer responsibility organizations (PROs) in 2021.
Fees range from a $75 flat yearly fee for producers supplying less than 50,000 kg paper/packaging to a $7,500 yearly fee for producers and sellers of mercury-containing barometers, thermometers and thermostats.
The RPRA consulted on the proposed fees from June 18 to August 3, 2021, and says all feedback received during the consultation was considered as the fees were finalized. Stakeholder feedback has been summarized in a consultation report, available on the RPRA website , as well as more information on the consultation process.
The RPRA also says it will communicate directly with potential Blue Box and HSP producers (i.e., current Blue Box and MHSW Program stewards) on how and when they can complete their registration and reporting requirements and pay their Registry fee.
See the full 2021 Registry Fee Schedule for Blue Box and HSP.
Company info
4711 Yonge Street, Suite 408
Toronto, ON
CA, M2N 6K8

Website:
rpra.ca
Phone number:
(416) 226-5113
Read more
Related Articles
RPRA now in operation as part of Waste-Free Ontario Act