Carpet America Recovery Effort conference to go ahead virtually
CARE event takes place online August 31 to September 1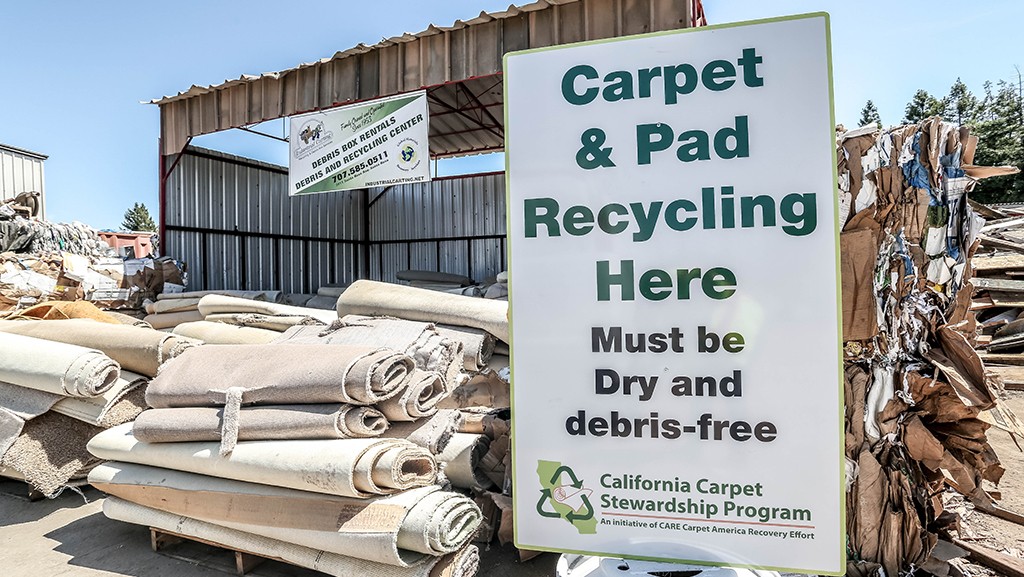 In recognition of the current pandemic situation and to ensure the health of stakeholders, the 19th Carpet America Recovery Effort (CARE) Annual Conference on August 31-September 1, formerly set to be held in Minneapolis, will be a completely virtual event.
According to CARE Executive Director Bob Peoples, the theme of the Conference, Carpet Recycling: Forward Together, reflects an industry that has come through the financial and social pain caused by the pandemic, but which is ready to collaborate and grow the carpet recycling ecosystem.
"We had such high hopes for the 18th Conference in 2020; it had the theme "Carpet Recycling Comes of Age," notes Peoples. "We have lost more than a year due to Covid-19. However, we are pleased that our California COVID Action Plan supported recyclers in their time of need. Now our stakeholders are focused on tackling the challenges of a recovering industry with innovation and creativity."
The Conference will feature expert speakers Perc Pineda of the Plastics Industry Association and Kemp Harr, Editor in Chief of Floor Focus Magazine and FloorDaily.net, along with collectors, processors and manufacturers from around the country discussing developments in chemical recycling, EPR and policy. Participants will virtually interact with long-time recyclers as well as with entrepreneurs who are pushing the envelope of carpet recycling technology. Sessions will be of interest to equipment suppliers as well as those interested in feedstocks.
There is still time to register for the Conference.