Watch the VIDEO: Live electronics recycling shredder camera allows users to watch devices get destroyed
Sunnking has introduced its live shredder camera, a direct webcam feed that allows residents and businesses to remotely watch their devices get destroyed.
Starting today, anyone can 'Stream the Shred' at sunnking.com/liveshred to view a behind-the-scenes angle of the electronics recycling process. This public camera gives people more insight into the privacy measures put in place after they drop off their devices.
"We see thousands of people recycle their tech at our collection events, through our fundraiser, or during business pickups, and they deserve to know what's happening to those devices after they change hands," said Robert Burns, Marketing Director for Sunnking.
"We've searched and asked around, and it seems no one else in our industry is offering a view like this," said Burns. "To us it's important people know the process and know what is happening to the devices they've trusted us to either erase or destroy."
Sunnking shredders cut through nearly 500,000 pounds of potentially hazardous material each month in New York State.
A high-definition Toshiba security camera powers the live shredder camera, showing the shredding process's first stage. Electronics are fed into the machine on a conveyer belt to be broken down; then, they are pushed through a ring mill to be further crushed and pulverized. Next, a powerful magnetic pulley divides any steel materials from the mix, and human experts then separate aluminum. The leftover broken-down materials are then sorted and sent for processing and future recycling.
"For us, it's essential to not only be the first to offer a live public camera for everyone to see these personal devices get destroyed, but to do it responsibly and make sure they know what goes into our processes," said Burns. "It's also sort of therapeutic to just sit back and watch the machine eat."
The company's state-of-the-art shredder cuts through recycled hard drives, computers, tablets, televisions, and almost all other retired technology.
Sunnking securely erases all data on electronics it collects. Its priority is to find a second life for those devices through reuse and resale - devices that do not meet rigorous refurbished specifications are sent to shred.
Related Articles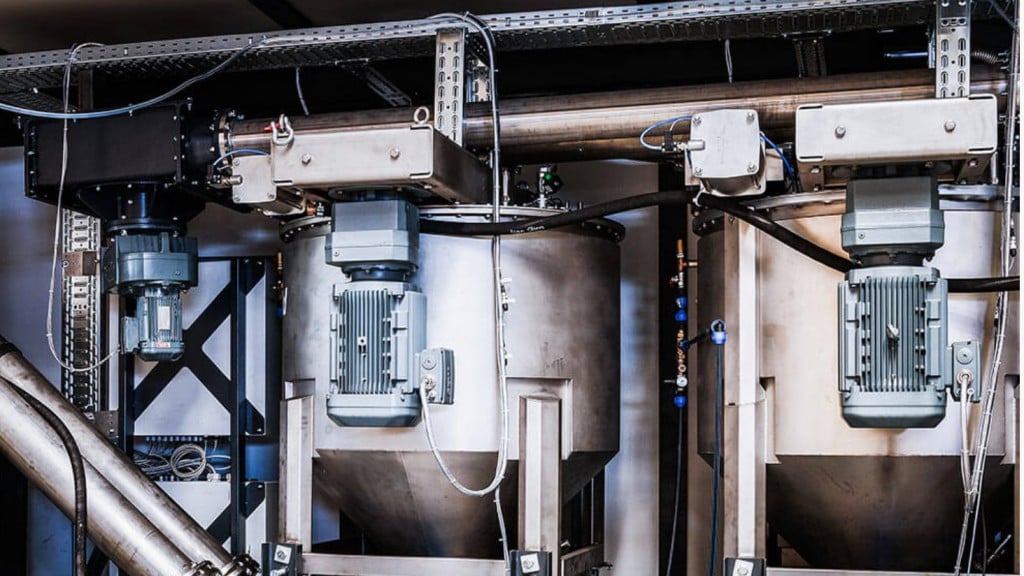 Green Li-ion to launch first lithium-ion battery recycling technology in Singapore