SWANA's Biderman elected Chair of Circular Economy Subcommittee
Solid Waste Association of North America continues to expand its international participation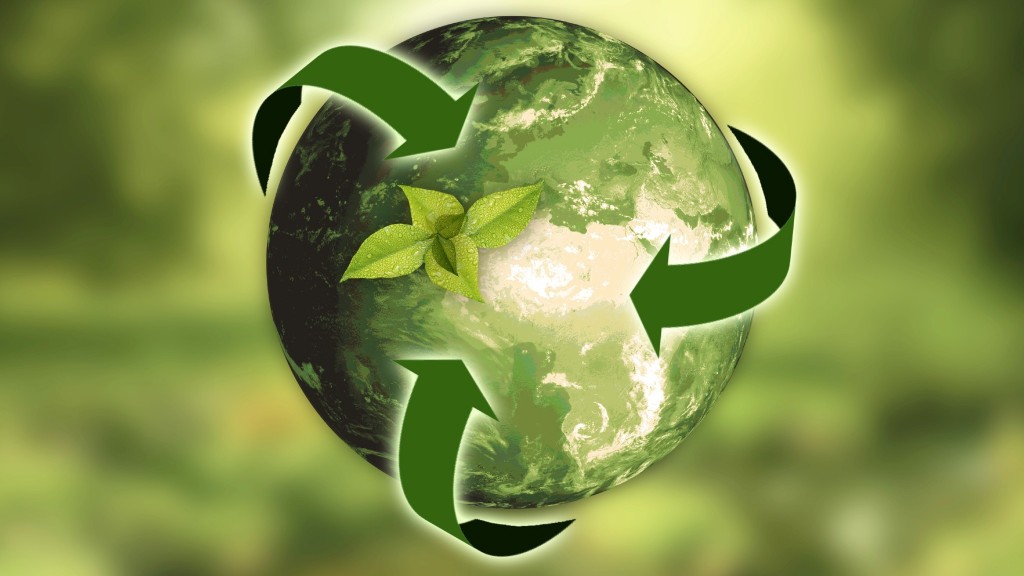 David Biderman, SWANA CEO and Executive Director, has been elected as Chair of the U.S. Department of Commerce's Environmental Technologies Trade Advisory Committee's (ETTAC) Waste Management and Circular Economy Subcommittee.
"I am honored to have been selected by the other members of this important federal advisory committee to chair the new Waste Management and Circular Economy subcommittee," said Biderman. "The nexus between proper waste management, the Circular Economy, climate change, and marine litter is well-established, and ETTAC will provide timely and actionable advice to the Commerce Department that seeks to protect the environment, reduce greenhouse gas emissions, and benefit American companies. The environmental challenges associated with solid waste are significant global issues, and SWANA is well-positioned to lead in this area."
SWANA has expanded its international profile in recent years. SWANA hosted the ISWA World Congress in September 2017 in Baltimore. In 2018-2020, SWANA developed a landfill training and capacity building education program for Colombia and other Latin American countries. Biderman has spoken at international solid waste conferences in Europe, Asia, and Latin America, and on several ISWA webinars.
SWANA provided training to nearly 100 landfill managers and government officials, primarily from Colombia, and hosted a tour of Georgia disposal and recycling facilities by a delegation from Colombia and Chile. SWANA is currently having discussions with a growing number of solid waste stakeholders in Latin American and the Caribbean concerning future projects.
"David was instrumental in getting waste management tied to the circular economy when the committee was selecting the three subcommittees for the 2021-2022 ETTAC Charter," stated Dana Blumberg, Vice President with SCS Engineers and a member of the ETTAC. "I nominated David to be the subcommittee chair because I think his leadership will assist the committee with specific and actionable recommendations to the Secretary of Commerce," added Blumberg.